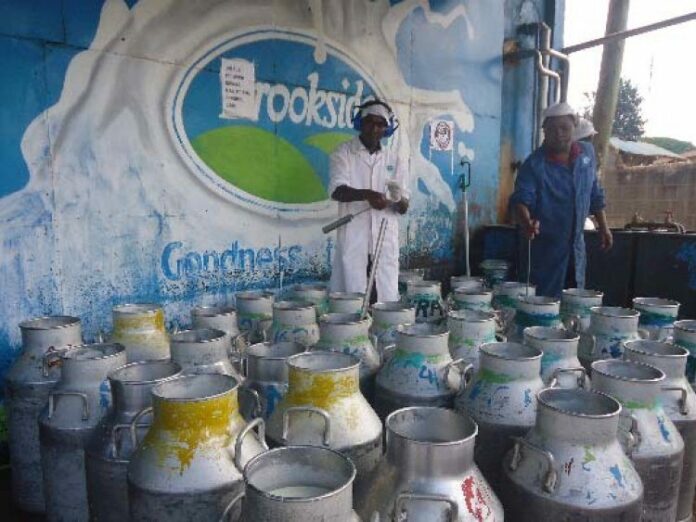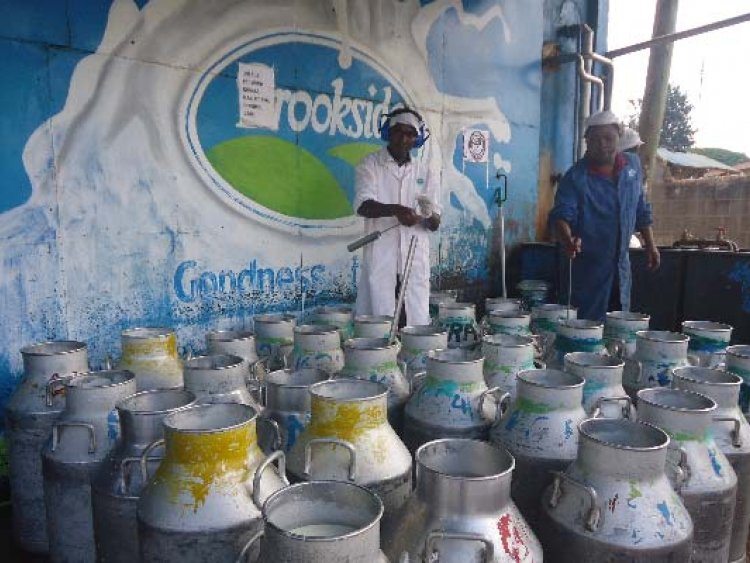 Co-op Bank Training: The Co-operative Bank has enhanced its offering to its customers through a new partnership that is aimed at benefiting its dairy customers.
This is after the bank partnered with Brookside Dairy to train officials of societies in the dairy sector on corporate governance.
The training is being done through Co-op Bank's capacity-building arm, the Co-op Consultancy and Insurance Agency. The trainings are set to benefit cooperatives staff from 27 counties.
The arm, which currently partners with more than 300 dairy co-operatives across the country, said the training for board members would encompass topics such as performance measurement and internal controls to ensure that co-operatives are better managed.
"It is in our best interest, as the main market for raw milk from dairy co-operatives, that the groups adopt sustainable management practices that would eventually encourage members to increase milk production," said John Gethi, Brookside Dairy's director of milk procurement and manufacturing.
Mr Gethi said Brookside was keen to deepen ties with the institutions in a bid to raise the value of services offered to members, including provision of financial services and farm inputs.
Brookside Dairy, which procures nearly 1.5 million litres of raw milk every day, said it largely owes its success to producers. Brookside, which is affiliated to the Kenyatta family, recently said it will start paying farmers based on milk quality as it seeks to produce more premium products like ghee and butter.