Creating Wealth and Succeeding in Business: Eric Nyenze is the founder and chief executive officer of Neric Luxury Cars, which is involved in the hiring and leasing of luxury cars and helicopters, and VIP transportation. He shares on creating wealth and succeeding in business.
Biggest money Mistake: This occurred this year during the Kitui Rugby Sevens, which took place in June 2017. I had secured a deal to supply cars to the event organizers. Everything was working out well until the last day when the owners of the high end vehicles I had hired pulled out of the deal. I had to save face, and hired replacements from my direct competitors at high costs. This resulted in huge losses for the business. But it also served as a wake-up call that I should only rely on business partners I have a clear knowledge of and with whom we have walked through a journey of accountability together.
Why I will never use KQ's direct flight to and from US again
If I were to start again: Based on the lessons that business life has taught me, there are a number of things I would do different. I have learned that life is not a competition. There are people who will go ahead of me and others that will come after me in business. My business does not have to be the biggest car hire business in the market, but instead should strive to be the epicenter of quality. I have nonetheless also found out that I have not been ambitious enough. I would therefore look out for better networking opportunities to accelerate my personal and entrepreneurial growth.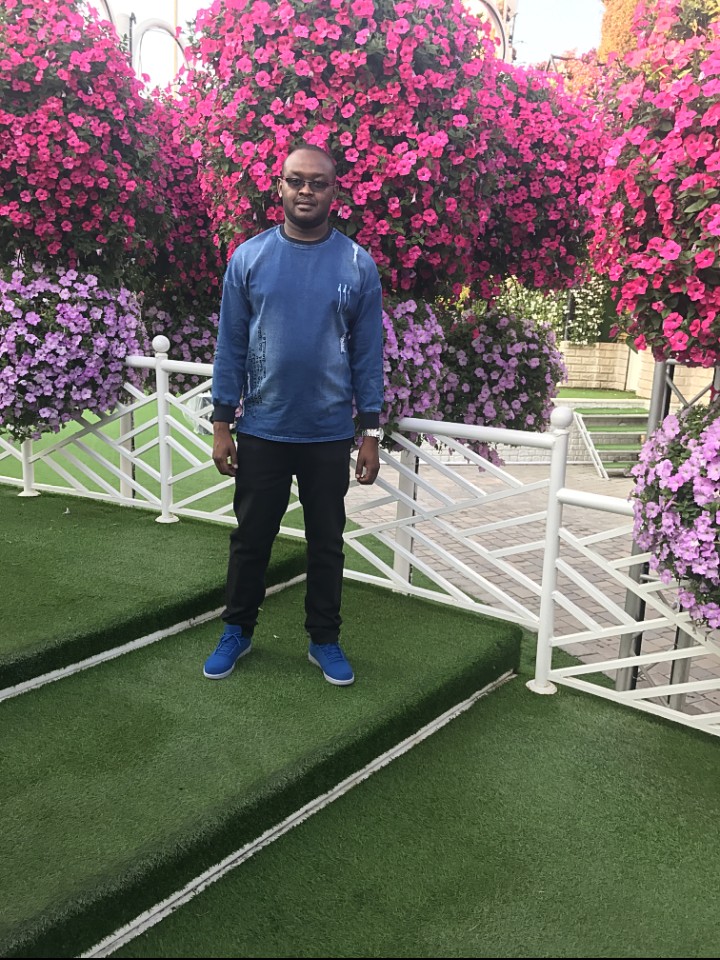 Secret to building wealth: I have found this through experience and observation. You will get to destination wealthy faster if you have the right people around you. This does not include corruption or knowing who to bribe where, but rather a network of entrepreneurs who have walked the journey that you have and who are willing to pull you up. You will not go too far wrong before such networks pull you back on track again. Also, in business, you must strive to offer better services than your peers in the market. Be different and original. Meet your customers' needs and wealth shall follow.
On saving: Saving money is a double-edged sword for many people. There are those who save and save but don't get anywhere, and there are those who save and their savings build them wealth; the former save just for the sake of saving while the latter save with investments in sight. Personally, I follow the Warren Buffet approach to saving: do not save what is left after spending, but spend what is left after saving. Start small and build up your savings. Kidogo kidogo hujaza kibaba is not just a saying. It actually works.
Entrepreneurship or employment: It has now become fashionable to quit employment for entrepreneurship. But what is not popular is the fact that entrepreneurship is tougher than the simplicity that is peddled around. It requires a hands-on approach to succeed. It is a journey of vulnerability where only the innovative, smart, and patient survive. Also, not everyone is cut out to be an employer. If everyone was, who'd be the employee! The key is to look at your talents and what potential you hold within your passion. Research on it and correspond it with gaps in the market that needs to be filled. Every coin in entrepreneurship comes out of meeting a need and bridging a gap. Creating Wealth and Succeeding in Business.