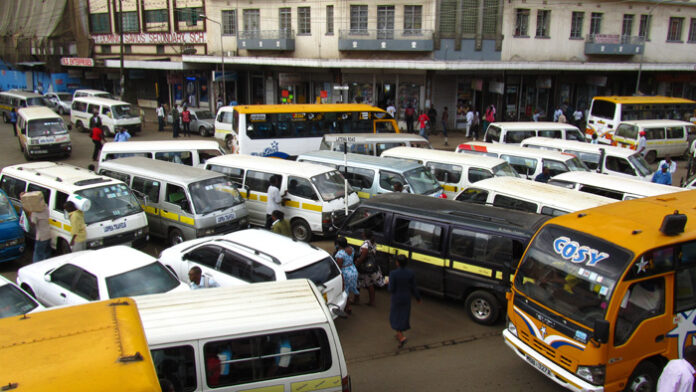 LGT Insurance Agency — the insurance brokerage arm of the local private equity fund Lions of Good Times (LGT), has announced that it will be introducing daily insurance packages for matatus.
"It is very difficult for them (matatu operators) to be paying a monthly insurance premium of Sh. 9,000 at minimum. What we want is to venture into this business and aid them in paying a daily fee starting from Sh. 305," said LGT chief executive Biwott Tirop.
The brokerage firm says the product will facilitate matatu operators to make daily premium payments via a mobile payment system.
For a 14-seater matatu, the agency will be paying a minimum of Sh. 9,000 in advance to the underwriter since insurance companies usually take monthly cover.
"We are making it flexible for the matatu operators. We are taking that risk to pay for them in advance then we collect our money on a daily basis," said Mr Tirop.
Industry data shows motor vehicle insurers are still unable to make money.
Between 2009 and 2016, the insurance class recorded a net underwriting loss of Sh2.1 billion. The net underwriting loss stood at Sh2.4 billion in 2015, making it the worst year for the business class.