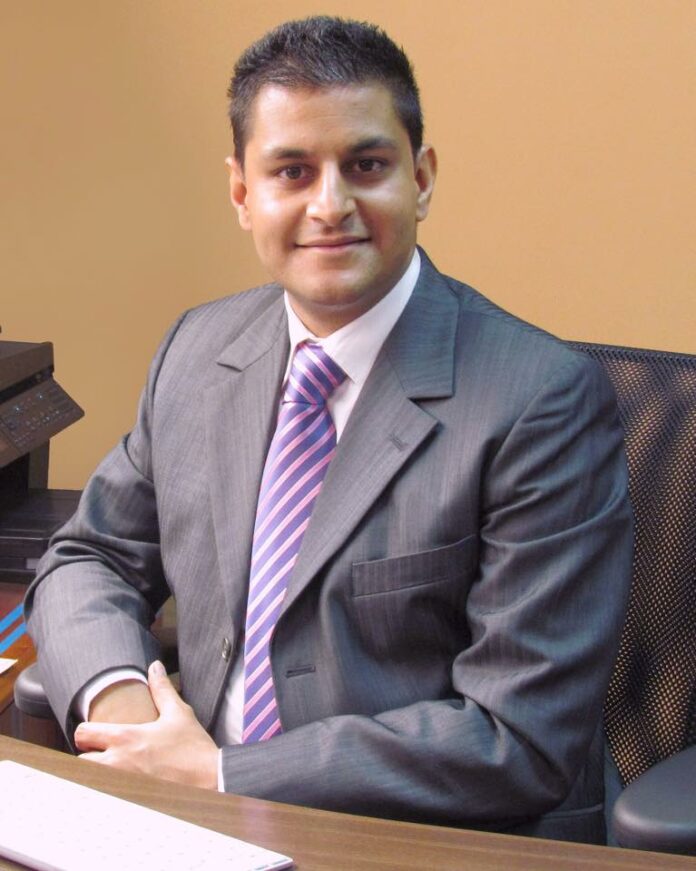 Darshan Chandaria is a Director & Group CEO of Chandaria Group. He holds an undergraduate Business Management degree from Cardiff University in the UK, and is one of the investors on the local version of the popular Shark Tank show, Lion's Den.
This year, Darshan will be turning 31 years old. He is the youngest member of the Young Presidents Organization (YPO) in Kenya after being invited to join in January 2012 for his outstanding corporate achievements. YPO is an exclusive global network of business owners and CEO's.
Darshan and his brother Neer Chandaria are the sons of industrialist Mahesh Chandaria, who is the group managing director at Chandaria Industries.
Darshan's first job was in 2004 when he was 18. he was tasked with laying out catalogues at the stadium for the local football league matches in UK, a job that earned him about Sh. 500 per hour.
Darshan is also popularly known for his love of posh cars.