Donald B. Kipkorir Wealth: Flamboyant lawyer Donald B. Kipkorir is one of the most popular millionaires in Kenya. He has been an advocate since 1992, co-partner of KTK Advocates and managing partner.
He managed to graduate from University of Nairobi with a Bachelor degree in Law. His another Law diploma is from Kenya School of Law. His advocate career path started from Wetangula & Company Advocates.
Donald B. Kipkorir Wealth talk
Speaking on his wealth, Donal B Kipkorir said that he has managed to get rich through his individual efforts, qualitative education and hard work. He also added that: "There are many people who knew the Moi family, or the Kibaki family or the Kenyatta family, but it doesn't give you success."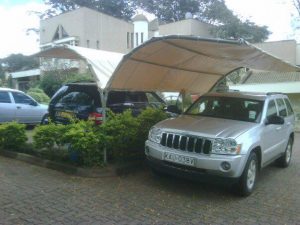 According to a report appearing on Tuko, the millionaire lawyer, is also well known for his Birthday parties either in London or Dubai. Donald Kipkorir age allows him to throw luxurious, loud massive parties and invite lots of people. Charter planes, celebrities, luxurious places and meals – main ingredients of perfect Donald Kipkorir birthday party.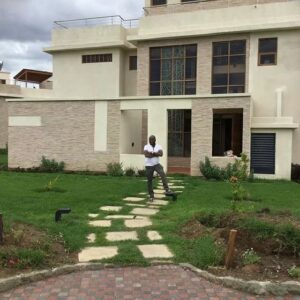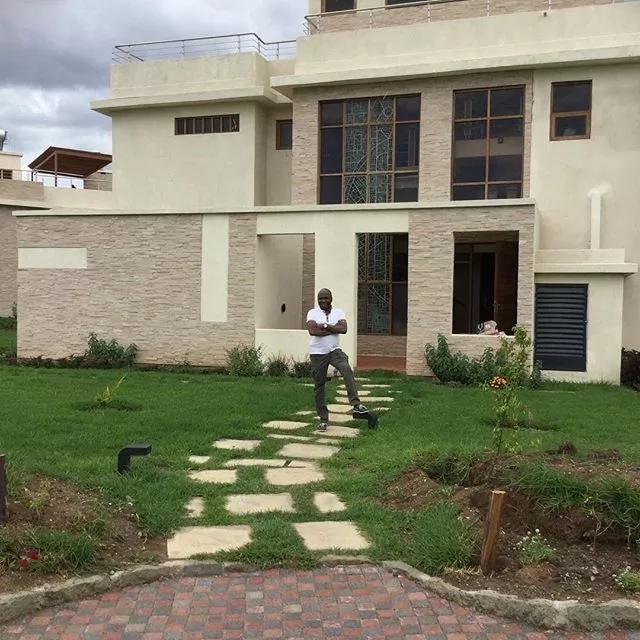 In one of Donald Kipkorir profile in social networks he posted a picture of his new bought Range Rover Sport House 2016 edition. According to him, this exclusive vehicle is the only exemplar in Kenya. The price is mind-blowing – Ksh 24 million. Donald shared his emotions about his new Range Rover: "It is exciting, because as I said there'll be none of them in Kenya. It's just a celebration of success."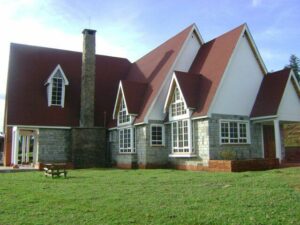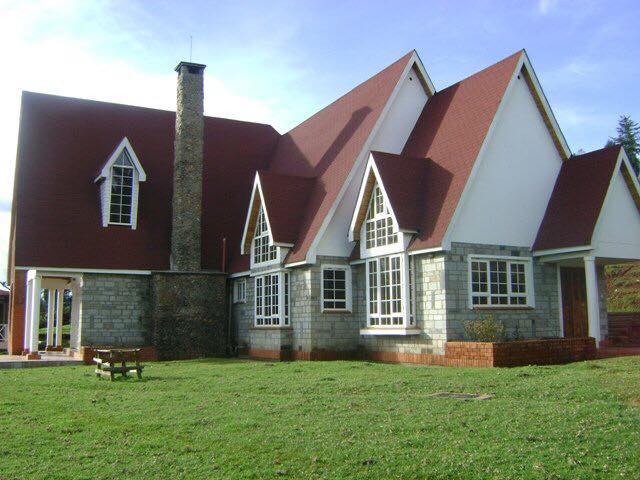 The lawyer has also not been shy of rebuking those he believes are out to taint the successes of others. "Those, whose stock-in-trade is malevolent & spiteful hatred of success is reason they are and bloggers living in cheap apartments on Thika Rd!" he posted on his Twitter handle sometime back.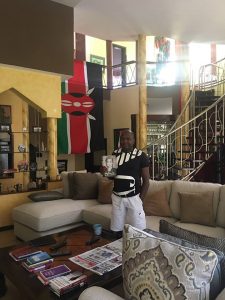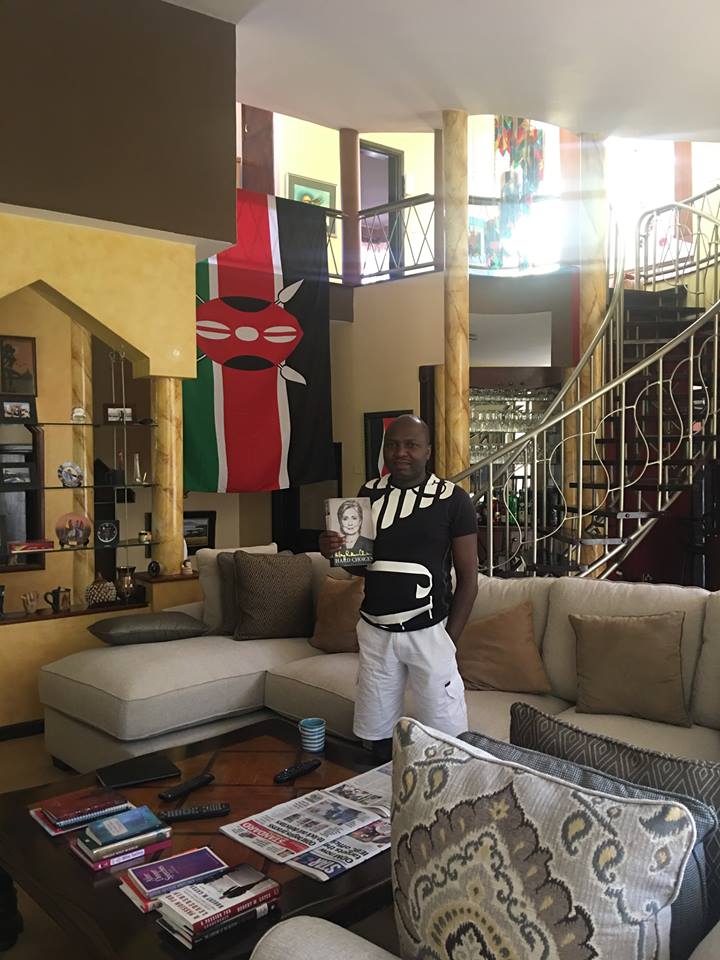 Sometime back, he posted interior photos of his mansion. Here are some of the photos: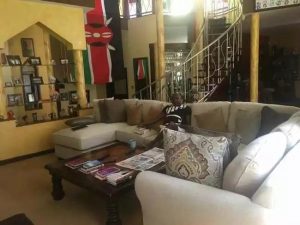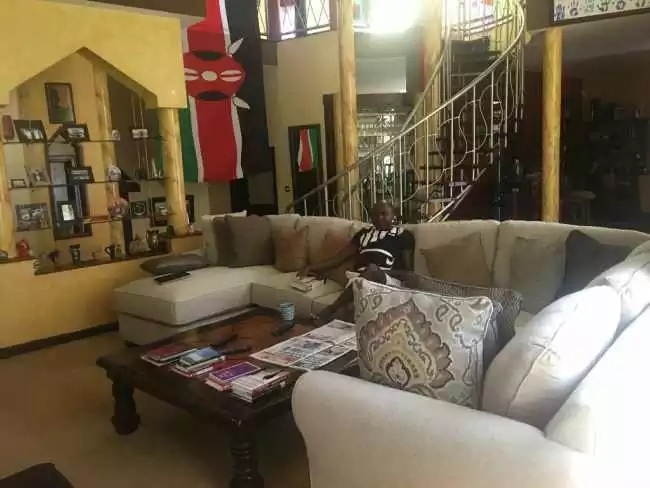 He also owns a series of top of the range cars. Here are the photos: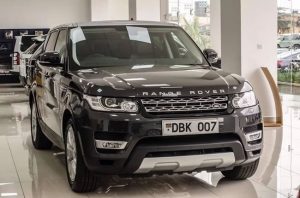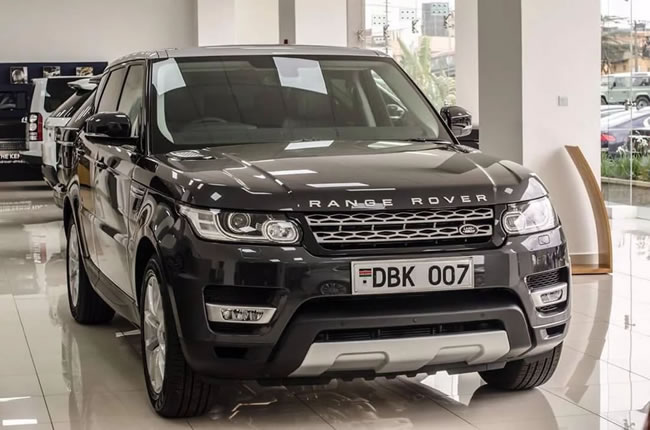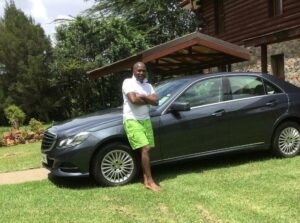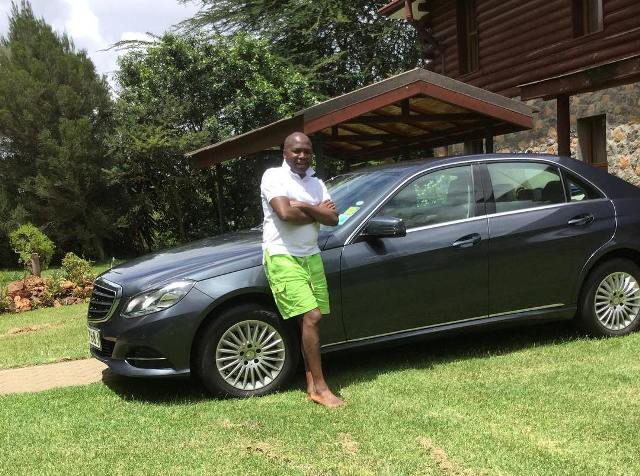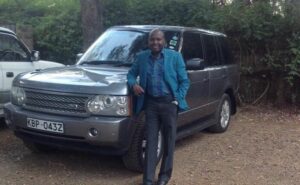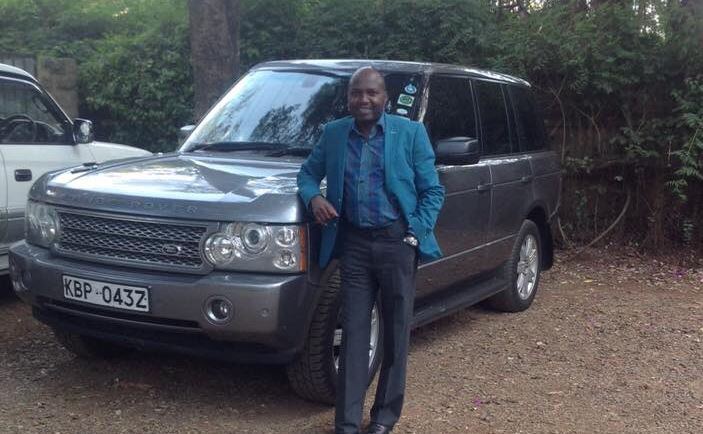 Visit our sister site Newsday Kenya
HERE
.