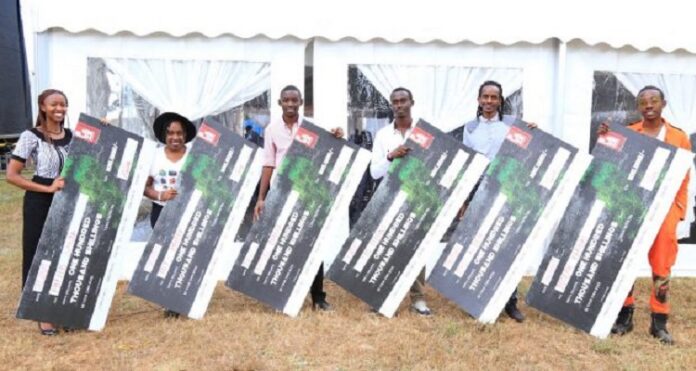 The second Blaze BYOB (Be Your Own Boss) Eldoret summit took place this past weekend at Eldoret Sports Club attended by over 10,000 youth from Eldoret and it's environs. Before the summit, there was a two-day pre-summit screening camp that took place on 4th and 5th October where hundreds of youths had the chance to pitch their big business ideas as well as get mentorship and training from leaders in their respective fields.
Ideas of the participants who pitched were evaluated by the mentors and winners in every category were picked. The best six ideas (one in each category) were rewarded with each entrepreneur walking away with Ksh 100,000 to invest in their businesses.
We caught up with them to get their quick reactions regarding their experiences, their winning business ideas and their next moves.
Here are the Blaze BYOB Eldoret Summit winners:
Business Idea: Monetized Gaming
Category: Technology
"I had a very eye-opening experience. We worked with mentors who really know their stuff, and they helped us shape our ideas and businesses well. They taught us how to think and innovate around problems. The community was fantastic as well. We had a lot of fun.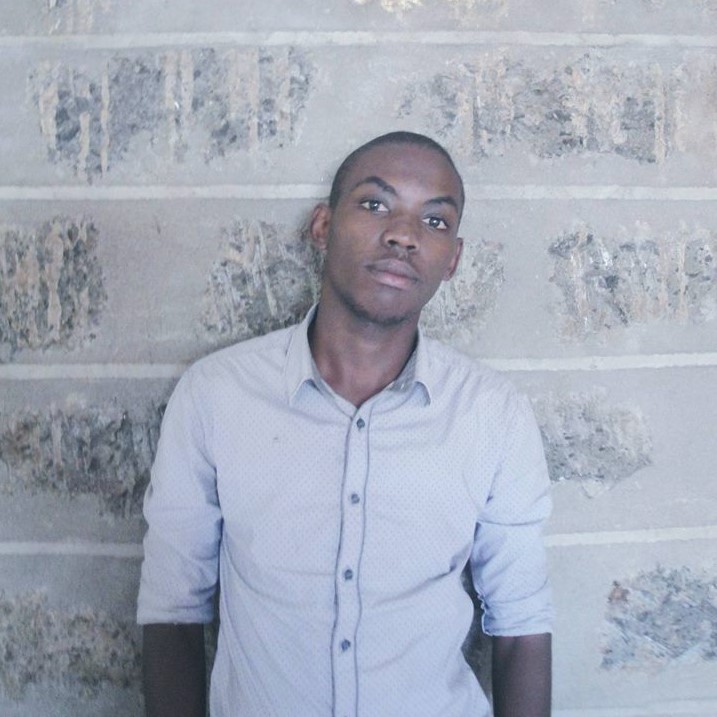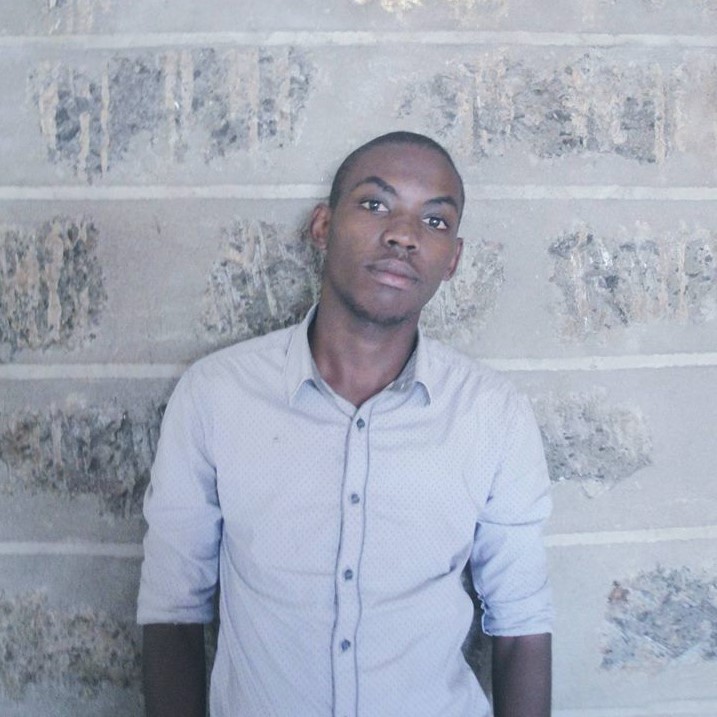 I pitched a game, which is basically Skika on steroids with a more significant agenda. What the game aims to do is enable video gamers across Africa to make a sustainable living from their skill by making eSports a professional sport just like Football, Basketball and F1 complete with leagues, prizes, spectators and everything else.
I'm planning to launch a beta version of the game at a local university and just try to see how all the parts of the business work in the real world after which we will focus on scaling it."
Business Idea: Portraiture
Category: Film & Photography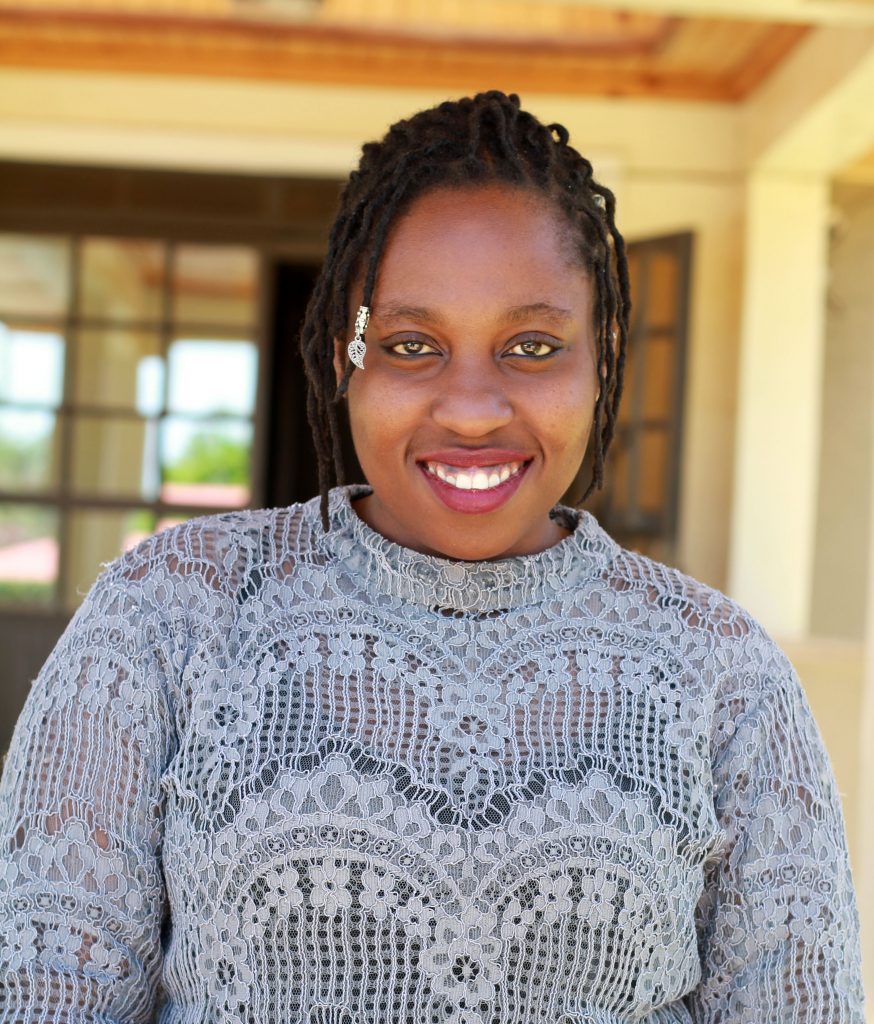 "The training at Blaze BYOB creation camp was an excellent experience. I got to network, learn from other creatives, make new friends and get mentors. I also got challenged, now I aim to learn and grow in my craft each day.
My business idea was majoring in newborn photography, baby bumps and family portraits. Eventually, I want to set up a photography firm on the same.
My long-term plan after setting up a firm is focusing on projects to bring social change such as cancer projects to raise funds for patients through photography. I'm going to invest in equipment and marketing. I want my work to speak for me and market my photography skills. I believe the targets I have set for myself are achievable."