Ena Sacco Matatu: A matatu has dazzled Kenyans by sporting an executive interior.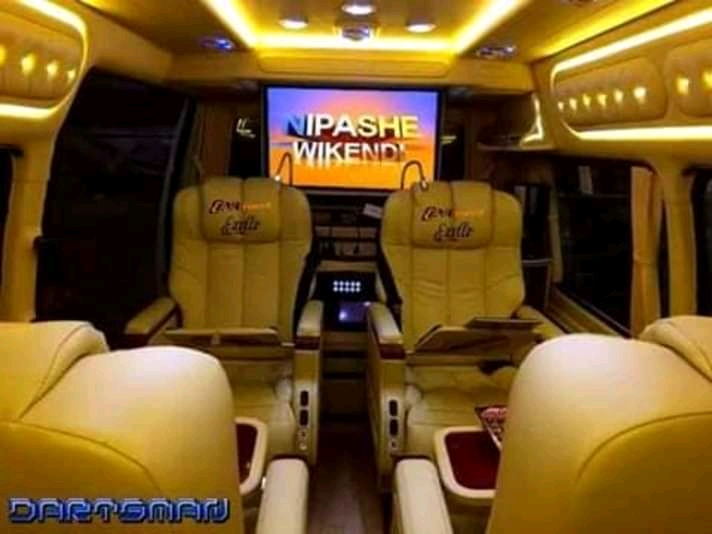 The matatu is owned by Ena Sacco and is plying the Nairobi- Mombasa route.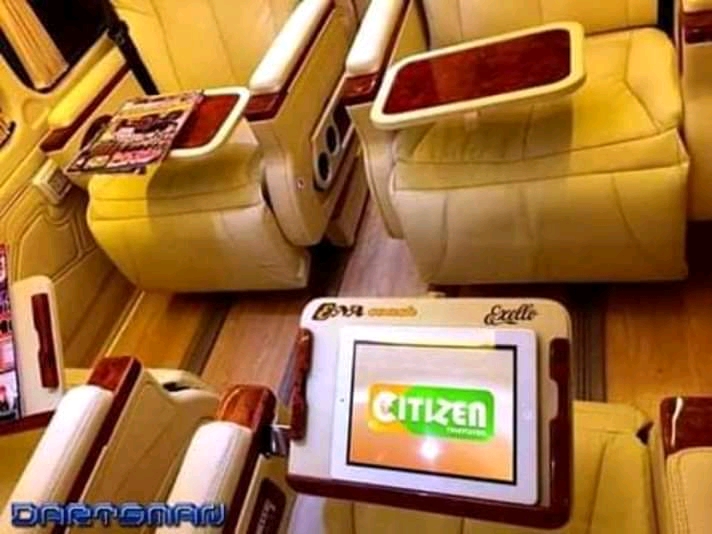 Reports indicate that it is charging Sh. 5,000 for a one way ride.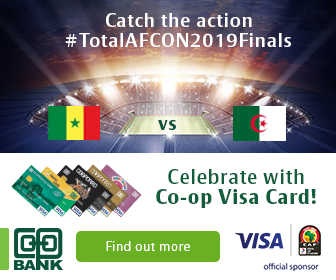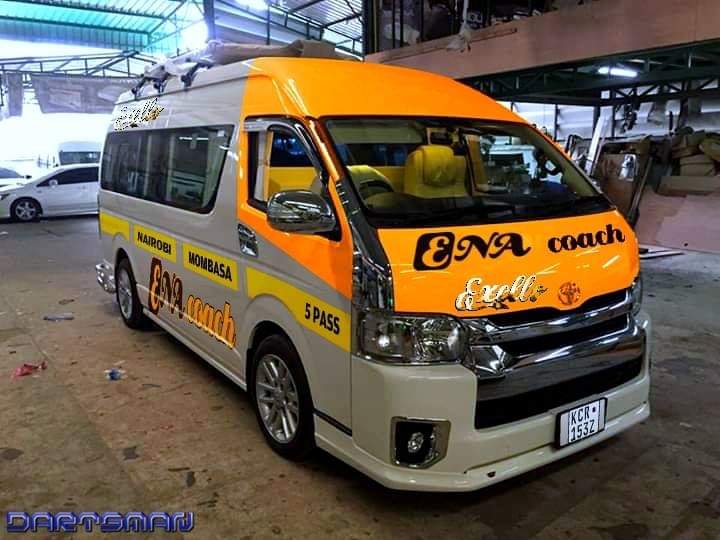 The matatu is carrying only five passengers.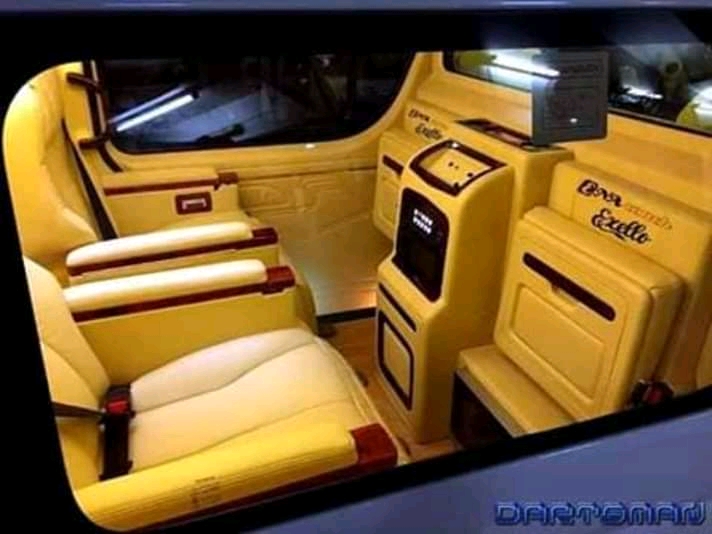 This is the latest effort by matatu owners in setting the bar by offering unique services.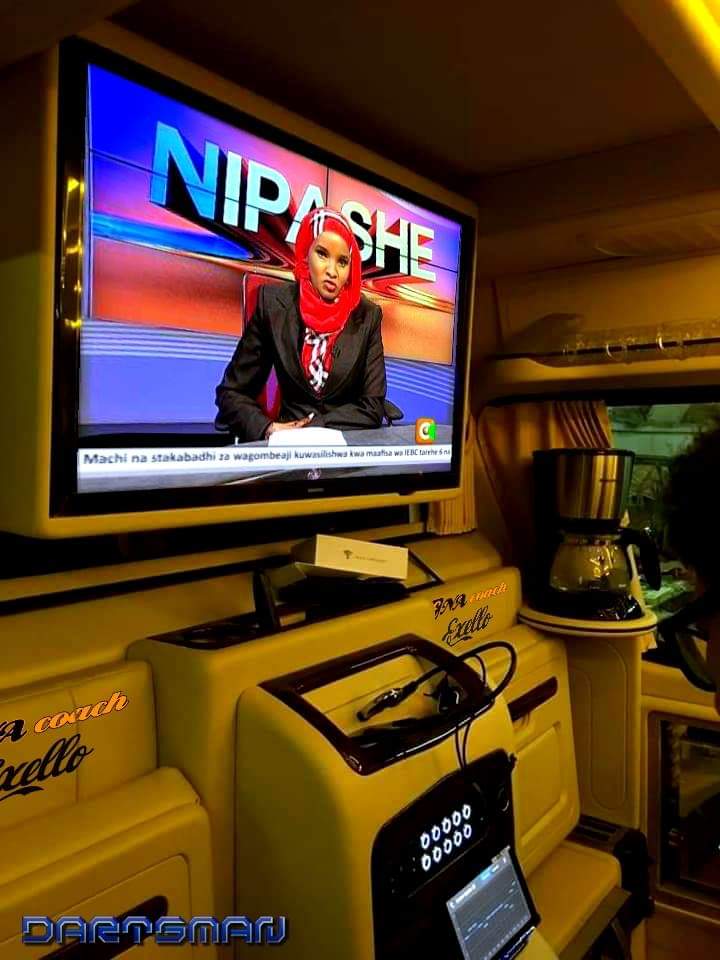 The Nairobi-Mombasa route has become more competitive with the introduction of the SGR passenger train which has so far carried 2 million passengers.