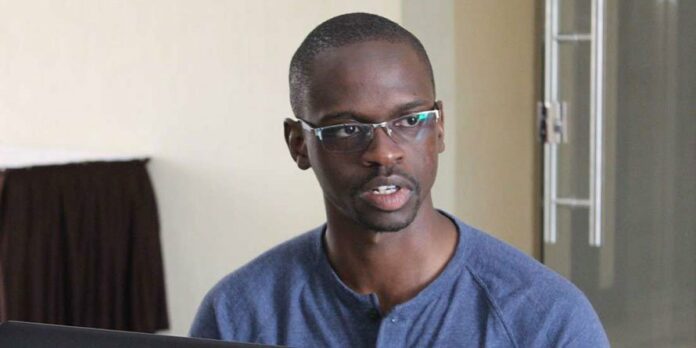 Gaming business in Kenya: From a young age, Shaun Bukusi always wanted to be an entrepreneur. But since he had been told business requires a lot of money, he thought the only way to achieve his dream was through a well-paying job.
"Straight after my high school studies at Aga Khan Academy in 2005, I went to the Kenya School of Flying where I obtained a private pilot licence. I had been told pilots earn a lot of money, which I figured out would help me start a business. However, I had a deal with my mother to pursue IT at the United States International University-Africa," he says.
"I still love flying. Actually, I wanted to be an air rally pilot and race planes, not doing regular stuff," he says.
"When I joined the university and in the course of my studies, I realised the approach of getting money from flying planes was not the right way since it would have involved working, saving and starting a business after retirement."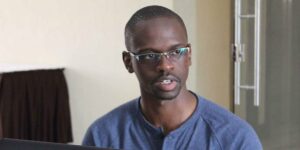 He says he I opted for IT because he loved computer games since childhood and his parents encouraged him to pursue the course, which he did and graduated in 2010.
After he graduated from USIU-A, he secured a job at an NGO that is involved in HIV/Aids and empowering women in reproductive health.
Mr Bukusi says after he quit the first job, he went back to the drawing board to reflect on the career that suited him most. He enrolled for a career development course with Landmark Education.
"It made me realise that what I really love most is dealing with people and the game of business. I did a career test, which showed I love athletics, and roles like CEO and marketing director. That's how I ended up with the agency, Ogilvy in 2013 as an intern," he says adding that the agency was the right place for him to learn about business.
"I figured out that here is where I would learn most about any kind of business…because they are ones in the middle between consumers and brands.''
He admits that he didn't understand much about business. "I used to think that it was about making a lot of money but later I realised that it involves identifying solutions to a problem and get people willing to pay for it," he says.
"This changed the way I approached my marketing. I always think about the needs of the consumers and how they would enjoy the product and buy it again because a customer is worth more than a person who only buys once."
In his entrepreneurship journey, Mr Bukusi learnt the hard way that business is not a bed of roses.
"I worked at the agencies for five years rising from an intern to the director of business planning and development at some point. At the agencies I learnt a lot about business but ran my own company on the side throughout,'' he says citing his experience at Ogilvy, Cheil Kenya and Redhouse.
He launched his first business Mystic Galaxy — a video games café in Lang'ata, Nairobi, at 24 in 2008 after a family tour of Singapore where he encountered video game outlets.
"I started on the wrong footing. The location was not right, it was a location for the consumers but convenient for me – near my house. It was also near a high school.
Students do not have the money or the time because they are studying most of the time. They loved video games but could not afford it," says Mr Bukusi. "I changed tack and started organising video game tournaments. I even brought a partner on board but he quit."
Other hurdles the budding entrepreneur encountered were partners who did not share his vision as well as those who short-changed him leading to huge loss of business and money.
Armed with these vital lessons, Mr Bukusi has now trained his sights on creating unforgettable experiences for video game lovers and moviegoers. In March, he formed another company – Fame Limited – after he quit his last job at Redhouse where he was senior project manager for integrated media.
He says he is currently developing a mobile-based platform to ease buying of tickets for movies and related events organised by Movie Jabber, one of his clients.
In the quest to get the right business, Mr Bukusi says he has so far spent close to Sh. 3 million in the video gaming industry and expresses optimism that soon technology-based entertainment will take root in Kenya and grow into a big industry.