It was a windy cold evening on the slopes of Aberdare Ranges in Ndunyu Njeru, Kinangop in 1991. Bishop David Thagana, a 28-year-old high school teacher at Karima Girls High School had just arrived home from work.
Moments later, he was joined by a few friends for fellowship. It was their norm to meet in the evenings for fellowship. David had a passion for worship and fellowship. As they chatted the evening away, waiting for an easy evening snack, coffee and meal that could warm them up, David and his friends developed a vision. "We started thinking of ways we could use to spread the gospel beyond Ndunyu Njeru. We wanted a missionary platform that could take the gospel to the world and offer real life solutions to real life problems along the way," says David who is 57.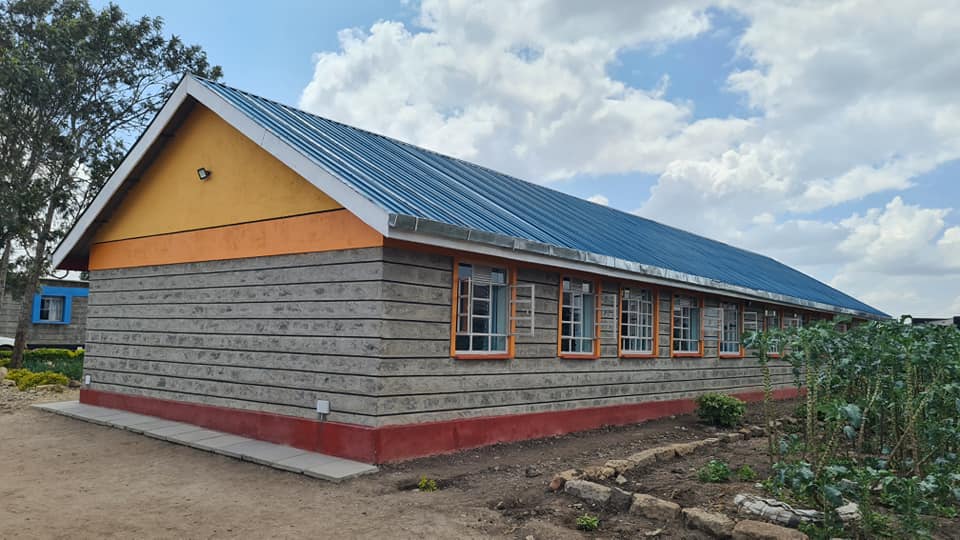 Glory Outreach Assembly dining hall for orphans.
Their vision became the template on which David's current mission known as Glory Outreach Assembly formed. Over the next few years, David and his friends marshaled resources to found their vision. They started off by hiring a hall for limited hours every Sunday where they would hold their worship and bible teachings. "The ministry grew from baby steps, and we bought a piece of land where we set up our first church known as Glory Outreach Assembly in Ndunyu Njeru Township," he says.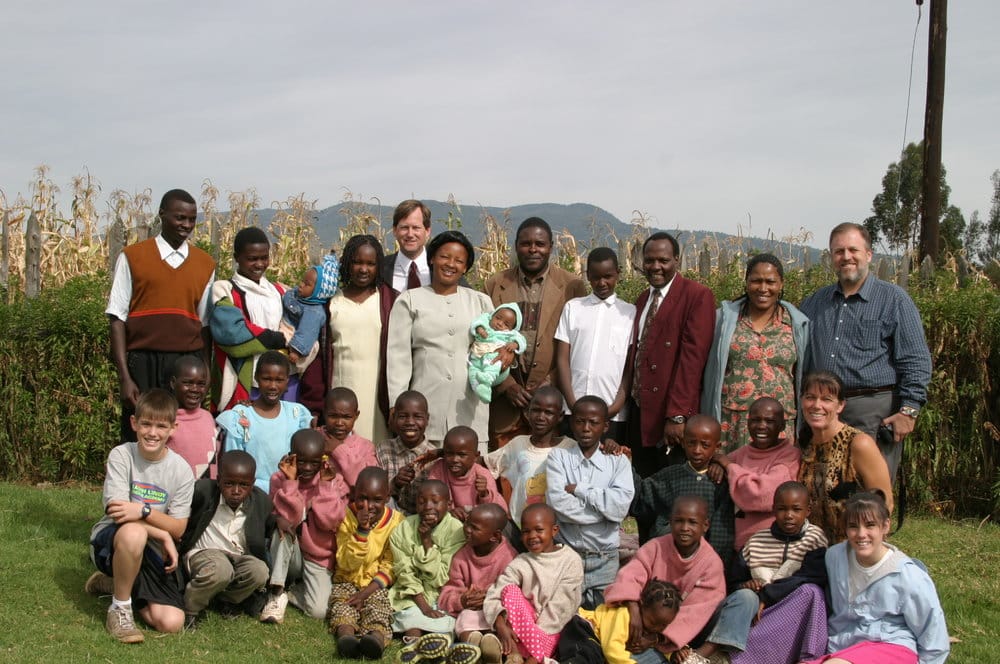 From those steps, and over the last thirty years, David's ministry has grown to over 300 congregations in Kenya, Uganda, Rwanda, Congo, Burundi and Tanzania.
Today, the Glory Outreach Assembly programs creatively reaches out to different age groups through initiatives that are tailored to suit their needs and wants. For example, among the youth, the ministry has been using sports including football, floor ball, roll ball and athletics.
Kenyan woman who built parents house in 2012 finally builds her mansion
Apart from his church initiatives, David has also been a shoulder to lean on for homeless children. he has founded multiple children's homes where children orphaned by HIV/Aids find shelter.
"During my teaching career at Karima, I interacted with numerous grandparents who were taking care of HIV/Aids orphans. Their struggle to raise their positive grandchildren stirred my conscience. I would often find myself crying whenever I interacted with them. In 1998, I began to wonder how many other HIV/Aids positive orphans were struggling out there without even a relative to take care of them. Back then, the stigma that was attached to HIV/Aids was immeasurable. Contracting HIV was like a death sentence. People avoided you like the plague. Relatives hardly wanted anything to do with you. You were segregated and set aside. This drove me to lend a hand," he says.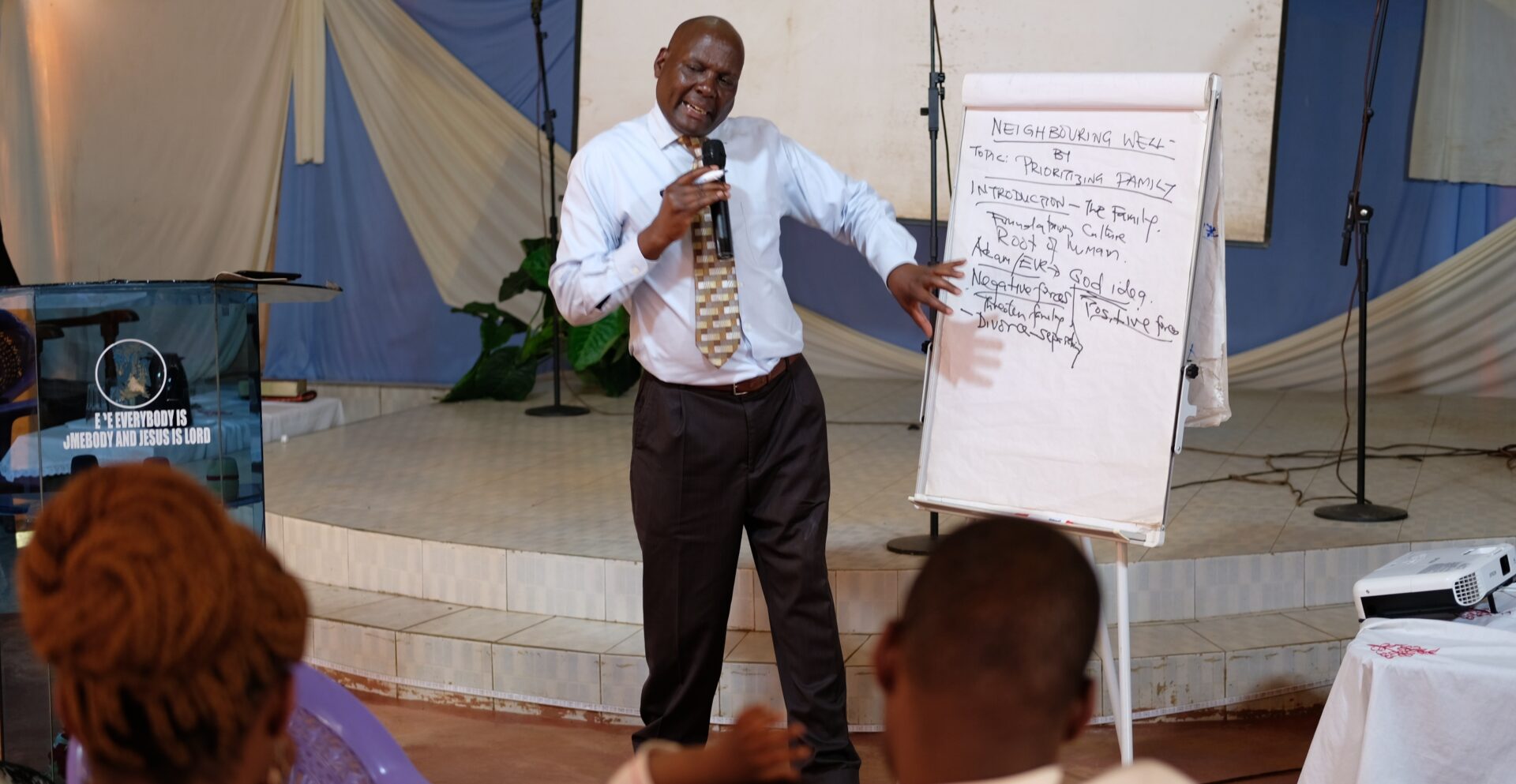 But he knew that he could not manage to spread his ministry and establish a children's home for HIV/Aids orphans while still teaching. It was too much to juggle. On September 1, 1997, David wrote his resignation letter to the Teachers Service Commission with a three month notice. "By this time I was married and thankfully, my wife supported my decision and passion wholeheartedly," he says. They took in one boy and started looking for ways to take in more children. "We now have built eight children's where over 600 children have found shelter," he says.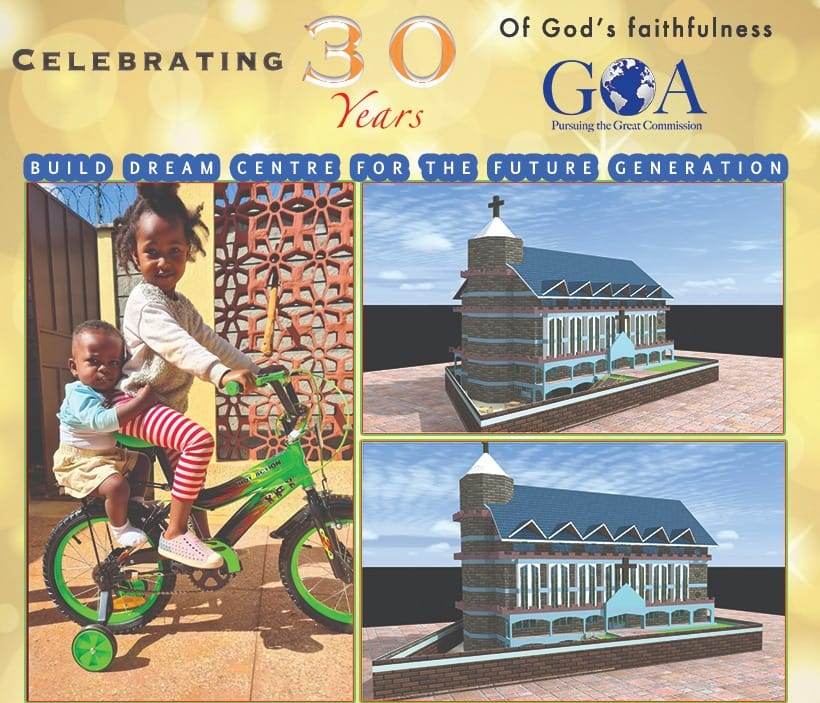 David and his ministry have also spread their missions to the conflict-prone Northern Kenya region. "This is a region that over the years has been dominated by conflicts and wars. Our missions there led us to start a peace building and conflict resolution department under Glory Outreach Assembly," he says.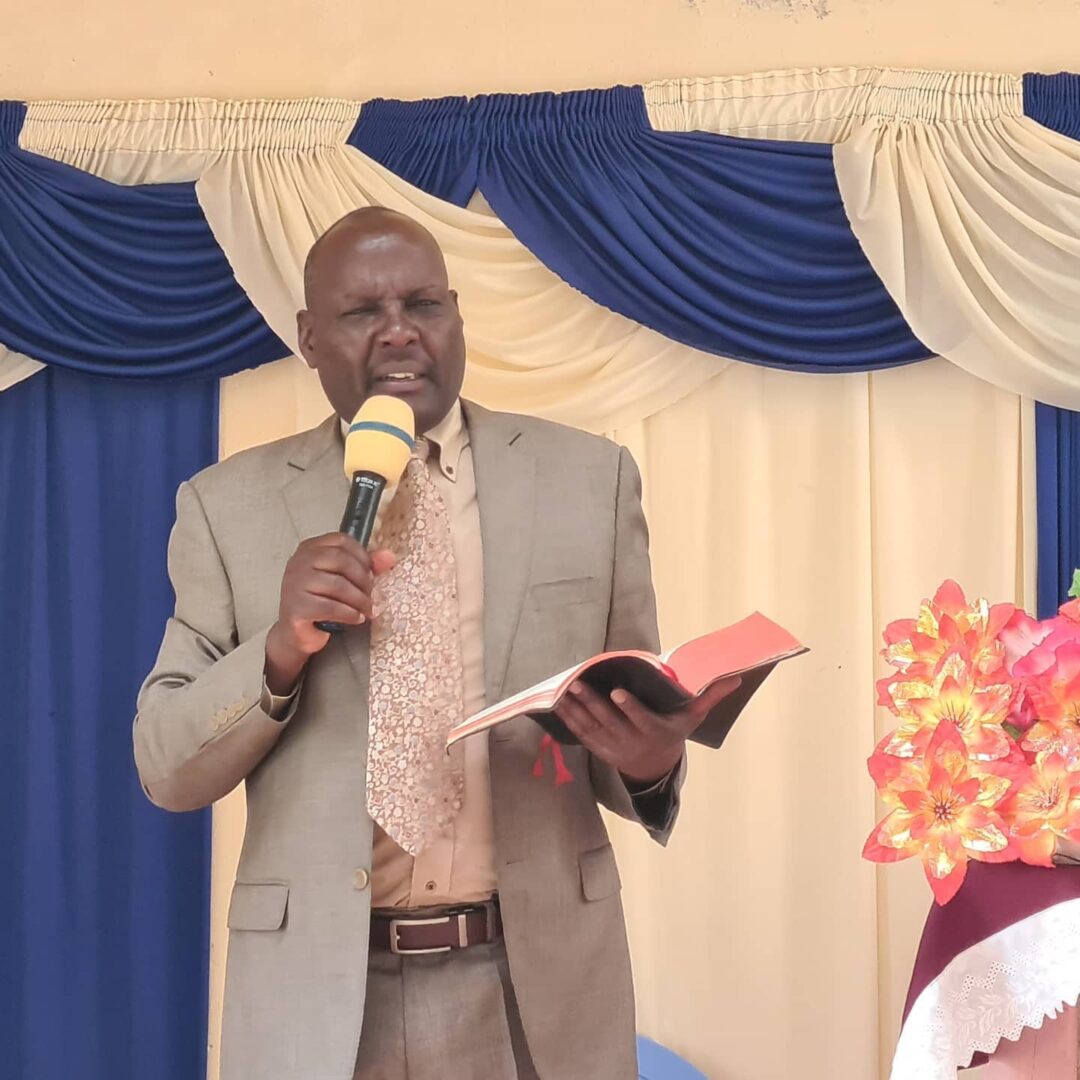 The initiative has been teaching communities in Turkana, Samburu and Marsabit on the essence of love, harmony and peaceful coexistence. In turn, this has helped diffuse community tensions in the region. Today, says David, the fruits of his labour are in seeing people worship and interact together peacefully in the areas his mission has reached.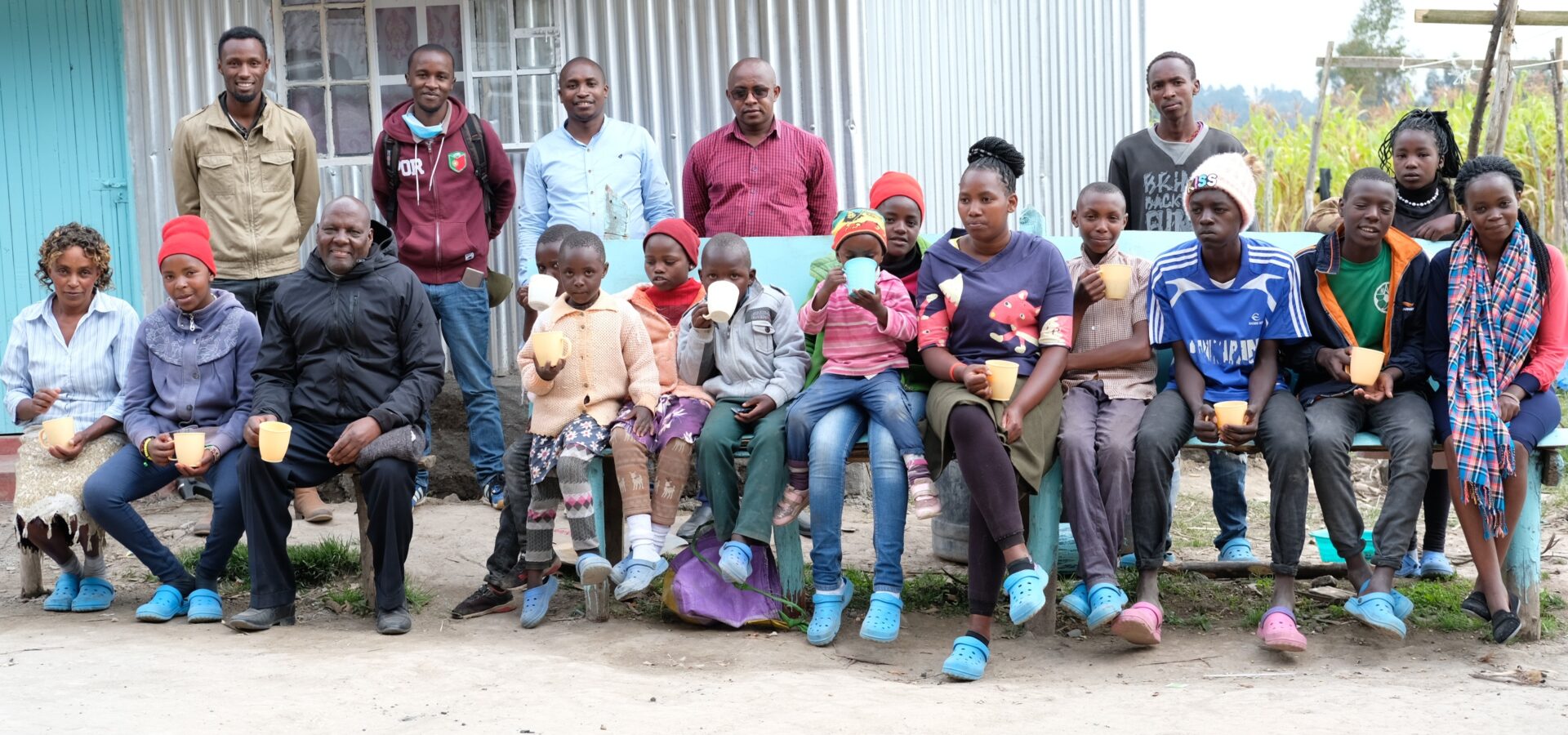 The Glory Outreach Assembly mission has also been conducting leadership training forums across the country over the last thirty years. These forums target leadership in churches, corporates, schools, government and communities. Over 30,000 people have benefited from the forums.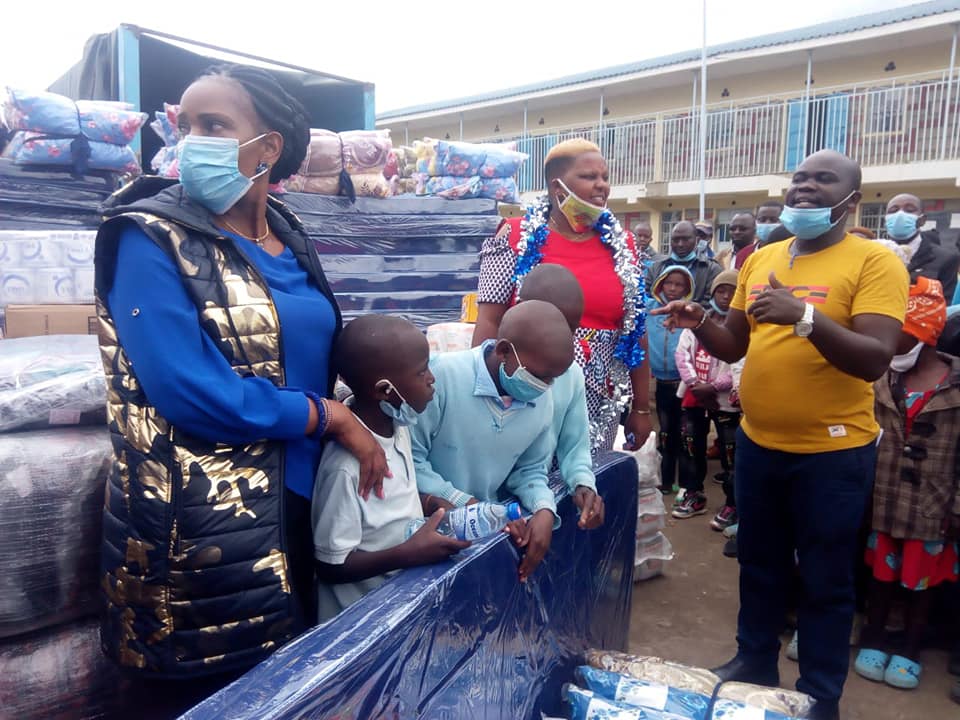 "The last 30 years have been a great period for Glory Outreach Assembly through the transformation that has happened through their four departments of Church Growth, Compassion, Peace Building and Conflict Resolution and Leadership Development," he says.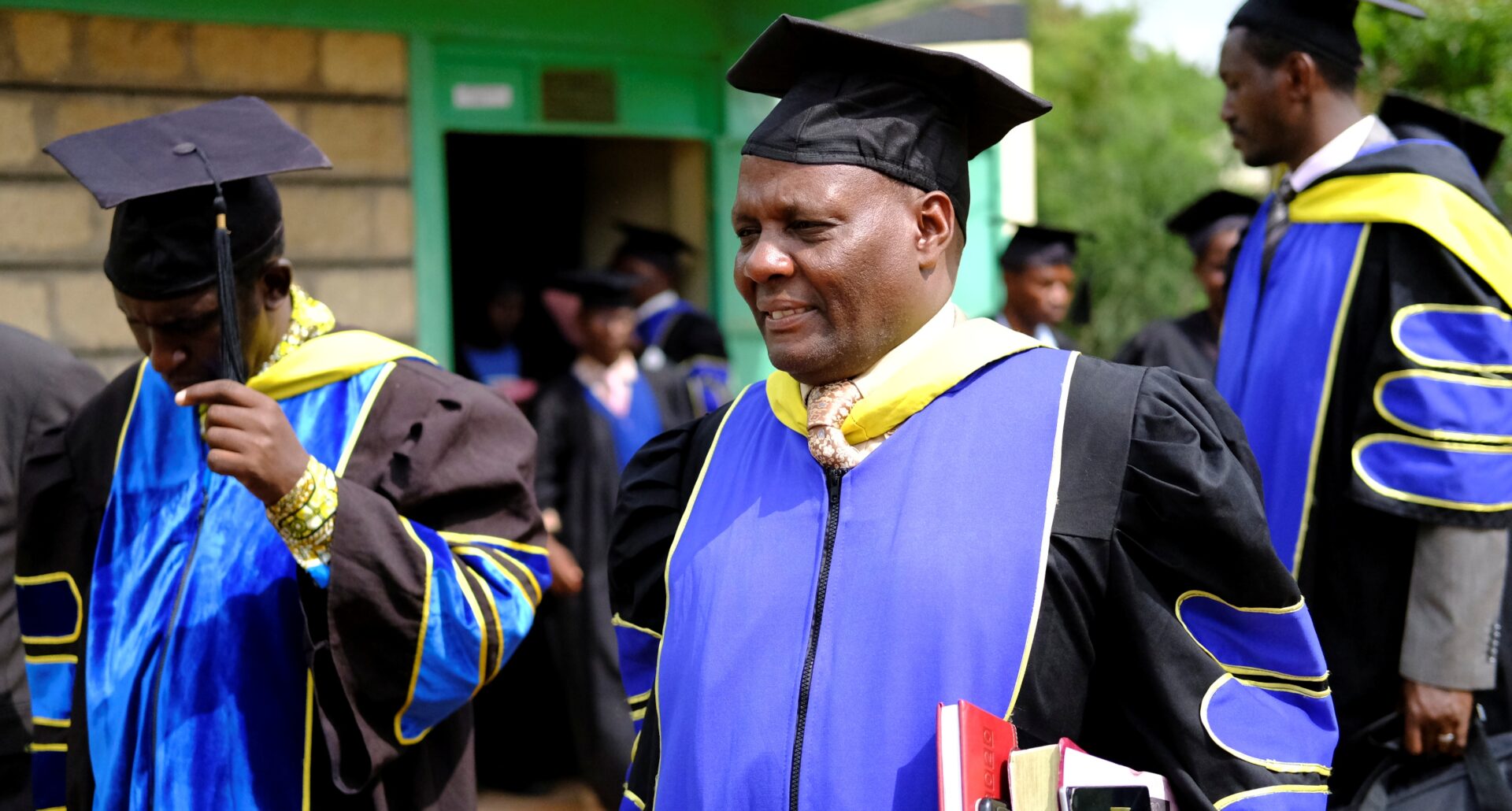 "The lives changed gives us joy that we one day at a time, we are spreading the gospel, changing lives, and making out nation better."