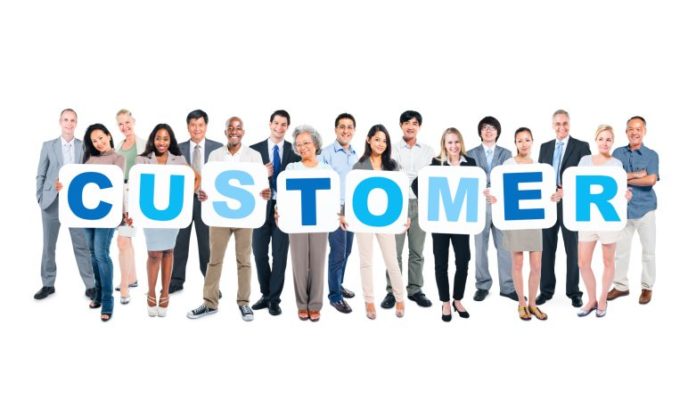 As a business owner, it is your responsibility to meet all your customers' demands and expectations on time if you want the business to grow. Although a customer may not come directly to you to tell you they need a specific thing, it is your role as an entrepreneur to do sufficient market research in an area and ensure your business produces what the customers need.
The following are some of the main things all customers want from any entrepreneur or business serving them:
Every customer expects a faster and efficient service from the business serving them. For online businesses, when a customer orders from a particular online shop, the client expects the delivery within hours and not days. A business that serves its customers on time will gain loyal customers easily and indeed be its clients' "Spiderman".
All customers would want to be appreciated for choosing to buy from a particular company. As a business owner, you can come up with cheap and easy ways of appreciating your customers e.g. sending them a gift voucher or airtime.
No customer wants to do business with an entrepreneur who is always unavailable. Instead what they would want is a customer who can be easily contacted and met. A business which responds to its clients on time in more likely to gain more customers within a short time.
It is every customer's desire to always receive honest information regarding a particular business. Not being honest with clients regarding goods and services sold in order to trick them to buying something is very wrong. Such a business is bound to collapse within a short period since you cannot lie to people for long before your lies are discovered.
Every customer wants professional service, which is specifically the reason why they chose to come to you. As an entrepreneur, it is your duty to hence offer the best and high quality service to your clients if you want to attract more customers.
Are your customers satisfied with your services? If not then you know what you need to do to make them continue buying from you. As an entrepreneur, satisfying your clients should be one of your business' main goals.