Highest paid news anchors and radio presenters in Kenya: Currently in Kenya, journalism is one of the most coveted and high income generating careers, with popular radio presenters and news anchors earning close to or more than 1M ksh per month exclusive of other bonuses.  We are not going to give exact salaries but be sure the range you are about to see below is exactly what these journalists earn.
Highest paid news anchors and radio presenters in Kenya List:
14. Salim Swaleh Ksh350,000-Ksh500, 000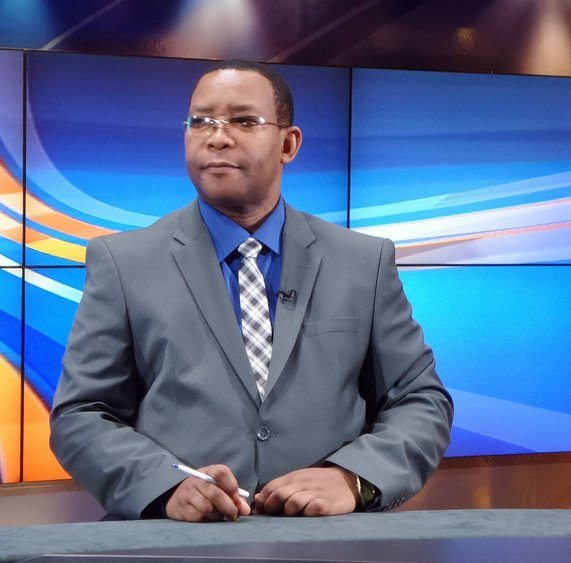 Salim Swaleh Mdoe was an editor at Islamic Republic of Iran Broadcasting (IRIB) which has its headquarters in Iran's capital, Tehran before he joined Citizen TV where he anchors Swahili news.
13. Shaffie Weru Ksh 350,000- 500,000ksh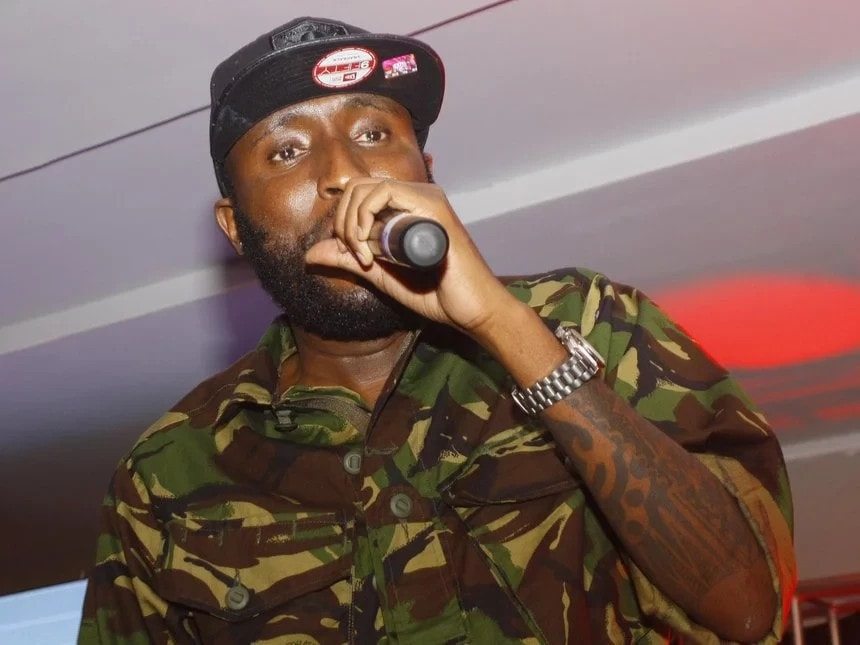 Shaffie Weru is a stylish,vibrant, energetic and bubbly radio presenter,an entertainer, MC and the real turn King in Kenya. He is one of the most popular radio personalities in Kenya. He is also a father and a business man. Shaffie is said to be Kenya's bad boy, and a party animal, but he is actually an open minded, intelligent man and a go-getter . He built his brand at Radio Africa's Kiss 100 where he hosted the Big Breakfast alongside Adelle Onyango.
12. Mbusi Ksh 650,000-Ksh 700,000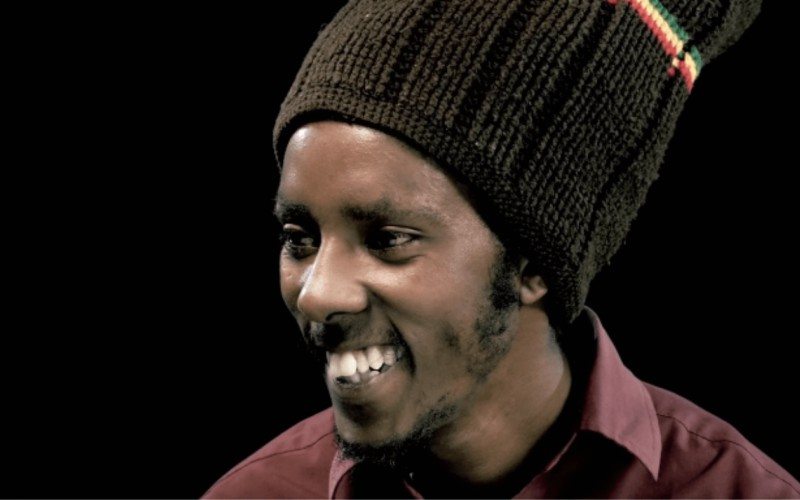 Mbusi moved from Ghetto Radio to Radio Jambo where his current salary is a double of what he previously earned at Ghetto Radio.
11. Munene Nyaga 300,000ksh – 6000,000ksh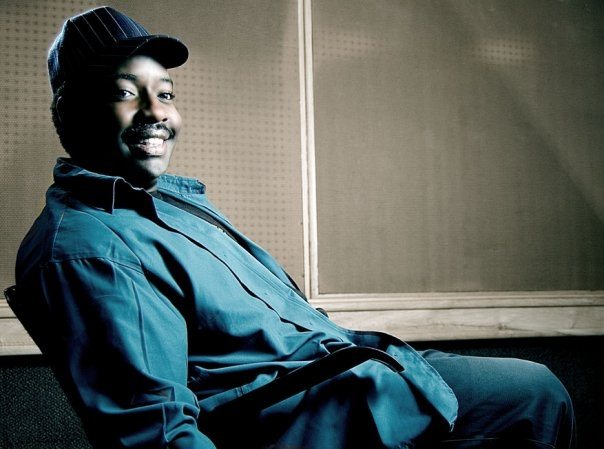 He is known by his unique way of laughing and he oftenly makes his female listeners to melt with his sense of humor.
He initially worked with the then nation fm radio before it was rebranded to easy fm. He also worked with Q fm as a breakfast Presenter and Head of Radio 94.4 QFM where he hosted Kamusi Ya Changamka Show on saturdays.