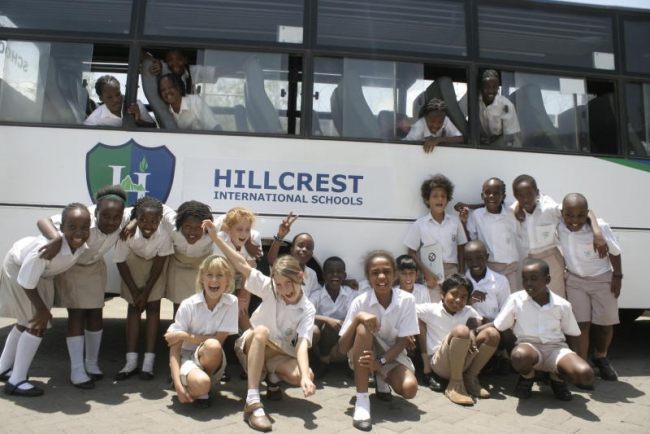 Hillcrest International Schools have been bought at Sh. 2.6 billion. The schools have been bought by  Dubai-based GEMS Education. They were sold by private equity firm Fanisi Capital, which together with businessman Anthony Wahome had saved the school from bankruptcy.
According to a report in a local daily, fanisi and Wahome had paid Barclays Bank of Kenya, the family of Kenneth Matiba and other creditors a total of Sh. 1.8 billion in year 2011. This means that the partners will now pocket some Sh. 800 million profit. "Fanisi owns a 55 per cent stake in the school, with the balance 45 per cent held by Mr Wahome, who also owns the Nairobi-based Rose of Sharon Academy," says the report.
The report further reveals that GEMS Education is owned by a consortium of institutional investors, including Varkey Group and American private equity giant Blackstone Group. GEMS, which offers primary and high school (K-12) education in the US, Europe, Africa, China and the Middle East, will inherit Hillcrest's student population of about 1,000.
"Hillcrest offers the British curriculum, International General Certificate of Secondary Education (IGCSE) and charges annual fees of up to Sh. 1 million depending on the year of study and whether the learner is on full board. GEMS Education also runs a similar outfit in Kenya known as GEMS Cambridge International School which also runs the same curriculum as Hillcrest and charges annual fees of up to Sh. 2.3 million.
Strikingly, it was only after its acquisition by Fanisi and Mr. Wahome that Hillcrest made a profit of Sh. 320 million in 2015. The school sits on 36.7 acres in Karen, Nairobi, and for years, was one of the pinnacles of the late politician Kenneth Matiba's wealth.