Kenyan workers who earn more than Sh. 100,000 will now be able to access homes developed by contributions from the Housing Development Fund. This is according to newly-published regulations that govern the fund.
The regulations say that contributors earning more than Sh. 100,000 will use their savings to get mortgages with annual interest of seven percent to buy the affordable houses.
They will also be able to use their savings as a deposit or security when negotiating for mortgages to buy the affordable houses.
On the other end, low-income earners will be able to use the savings to access tenant purchase schemes that eventually leave them as owners. Under the revised regulations, workers earning less than Sh. 50,000 will be offered homes under the tenant purchase scheme.
Those on gross pay in excess of Sh. 50,000 will be offered mortgages at seven per cent per annum and expected to repay their loans after 15 years.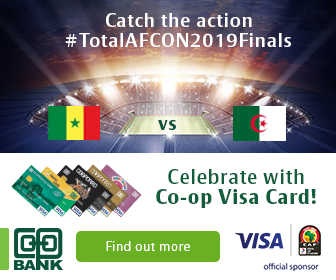 At seven percent per annum, the pricing of the mortgages is cheaper than commercial rates that charge double-digit interest rates.
"Three percent shall be for the preservation of the value of the fund, and up to four percent for management costs, insurance that includes both life and asset and facility management," the regulations say.
The 1.5 percent levy on salaries is expected to generate about Sh. 57 billion a year, from about 2.5 million salaried Kenyans, with additional revenue expected to come from voluntary contributors, who will be putting in a minimum of Sh. 200 into the fund per month.
The regulations are expected to formally establish the fund and pave the way for the levying.
The Employment and Labour Relations Court in December, however, suspended the government's plan to impose the 1.5 per cent levy, dealing a blow to President Uhuru Kenyatta's plan.
– Additional Info from the Business Daily.