How to tell if a building is safe: Over the past few weeks, some developers have been reeling from losses incurred following a regeneration exercise that has seen buildings that sit on riparian lands demolished. This is after 4,000 buildings were earmarked for demolition. These buildings are either sitting on riparian lands, or have structural faults. In June, the parliamentary committee on environment and natural resources identified Limuru Road, Lang'ata Road, Arboretum Road, Spring Valley, Globe Cinema Round-About, Riverside Drive, Westlands, Parklands, Fuata Nyayo estate in South B, Village market, Gem Suites in Riverside and Alina Villas in Spring Valley as some of the areas with developments sitting on river banks. In some cases, though, demolition of illegal buildings have been reactive. For example, a host of buildings
On March 15, for example, Nairobi county government authorities and police warned residents – particularly in the informal settlements of Nairobi such as Huruma – to vacate houses marked for demolition to avoid disasters. On March 17, a building caved in in Ruai near the Eatsern bypass. This collapse came barely 48 hours after a five-storey building that was under construction in Juja collapsed.
To avoid having your building brought down or losing your properties or life in a condemned building, there is a host of measures you can take as a tenant and developer.
"There are several factors you should interrogate before moving into a building or proceeding with a construction," says Judy Itubo, the Quality Assurance and Control assistant at Cytonn Investments. To begin with, the foundation is the main determinant on how sustainable a house or development is. This is because it carries the weight of the whole building on its shoulders. "Any evidence of distress and deterioration such as the presence of cracks, bowing movements and wet floors should be of major concern," says Ms. Itubo. For example, when the foundation is built on a riparian plot, the drainage will tend to be poor, resulting in uneven drying and swelling of the soil within the foundation. To be on the safe side, Ms. Itubo says that you should be on the lookout for molds and peeling of the paint at the bottom edges of the wall. "The infiltration of water into slabs and walls indicates that the sub-structure is already affected," she says.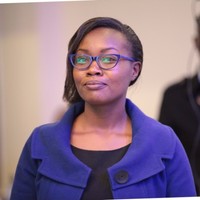 Interestingly, the safety of a building does not start and end with the developer. In many of the given cases, the heaviest casualties are sustained by occupants rather than developers. For example, in June this year, a five-storey building tumbled in Kingston area in Huruma estate, Nairobi. Three people lost their lives while several others were taken to hospital with serious injuries.
This means that as a potential tenant, you will do well to evaluate the structural strength of a building before in.
"Pay attention to the slabs, and the "straightness" of columns and walls. Any warping and bulging is a sign that the structure cannot sustain the load. The appearance of cracks on walls and slabs is an indicator of underlying problems in the upward extension of a structure that goes above the ground level," says Ms. Itubo. She recommends that you must always take special note of the size and position of a crack in a building.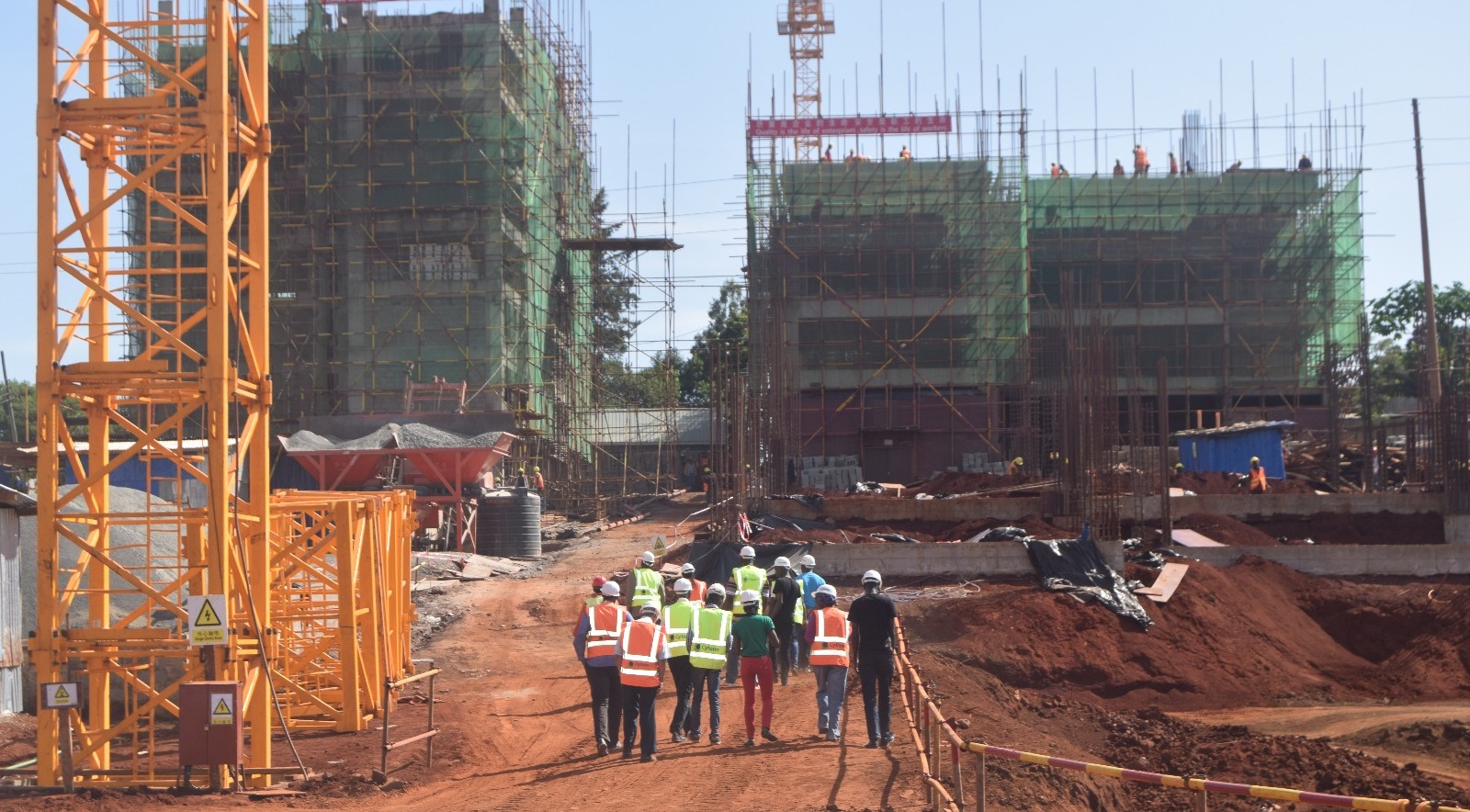 There are certain cracks, though, that you can ignore. To begin with, a negligible crack should be less than a millimeter wide. Slight cracks that can be easily repaired should be between 1 millimeter and 5 millimeters. "Moderate cracks of between 5 millimeters and 15 millimeters should be attended to by a professional who can assess their impact and cause," says Ms. Itubo. If cracks are 25 millimeters wide or bigger, the building should not be occupied until structural repairs are carried out. "A crack that is vertical and runs from the top of the wall to the slab is caused by foundation settlement after construction or the lack of walling reinforcement during construction," she says. "A crack that runs horizontally at 45o, could be due to more serious problems such as foundation shift or water damage."
In most instances, the strength of the foundation determines the ultimate stability of the whole building. This means that a weak foundation results in a poor floor. "If water infiltration and cracks in foundations are not attended to, the building is likely to deteriorate," she says. "Evidence of paint blisters and mould on walls is a sign that moisture has seeped into the foundation and the walls. To prevent this, damp-proof course and membrane are normally incorporated before the slab is built."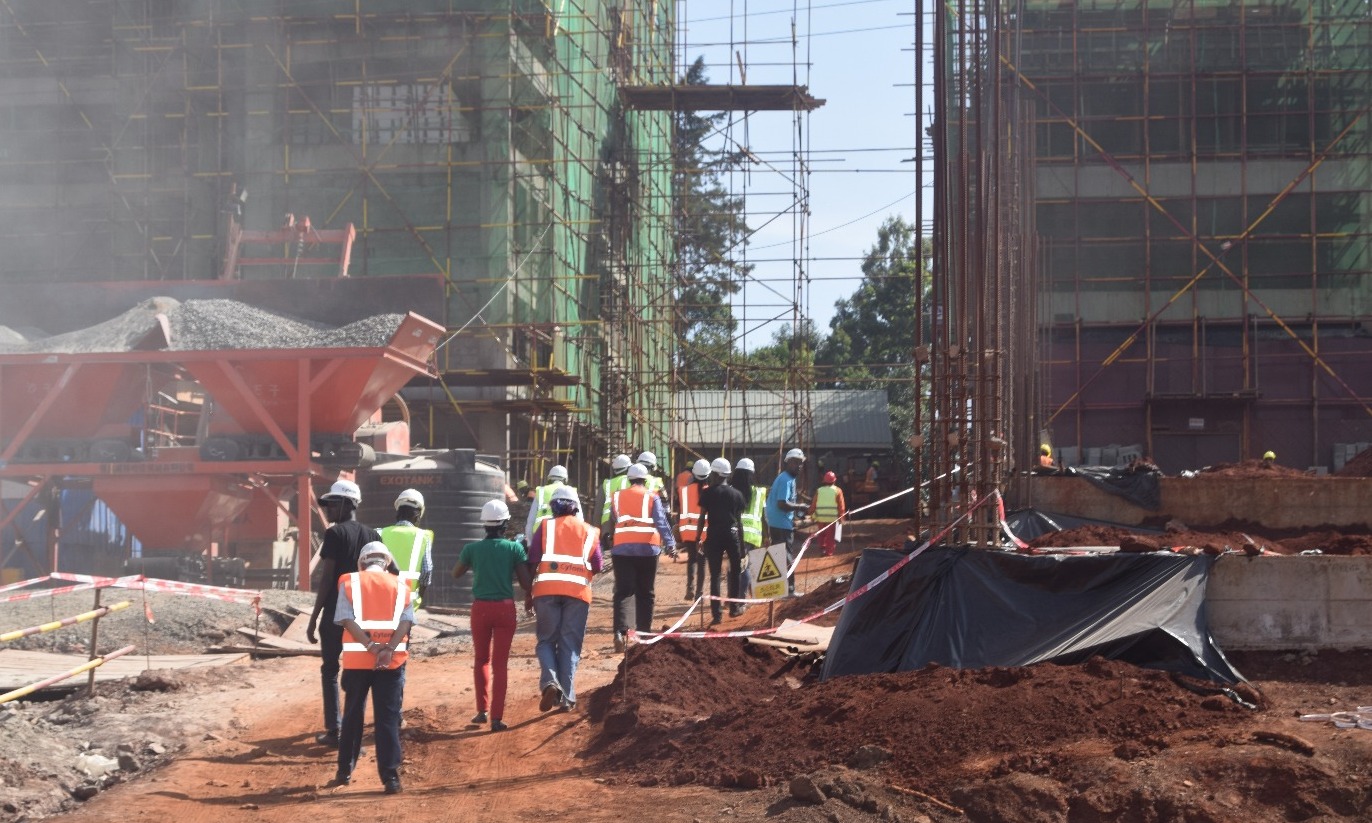 Strikingly, she singles out roofing as one of the easiest areas in a building to take for granted. In most cases, the biggest problem with the roof is leakage. This is likely to occur if roofing panels were not properly fastened during installation.
According to Jana Madsen, 95 per cent of roof leakages arise from improperly installed roof panels. Ms. Itubo adds: "Roof leakages mainly result from cold-applied modified bitumen, improper storage of materials, loosely fitted iron sheets and insufficient application of adhesives." Once you have ensured that the roof has no leakages, you must pay attention to how the water that the roof collects is drained. This will go a long way in averting flooding in floor levels and staircases.
Ms. Itubo further advises that you will do well to have the National Construction Authority regularly visit your project to ensure that quality is adhered to. This is the trick that has worked for Cytonn's mega projects such as the Alma development in Ruaka Nairobi.