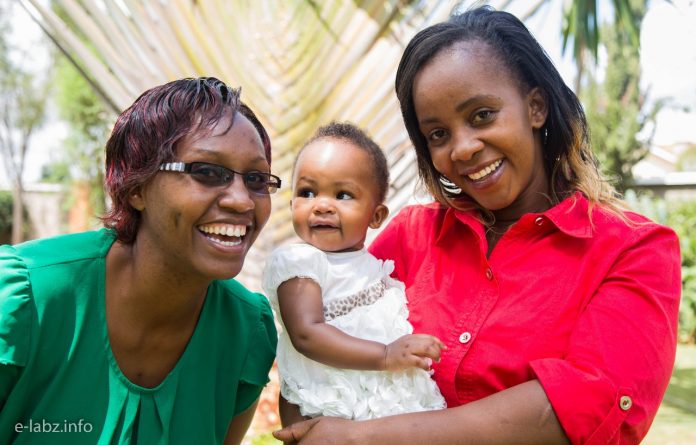 The story of My Delicious Homemade
Nothing beats determination. Even with zero capital, you can start a flourishing business. Here's the story of two ladies who did just that!
While some women opt to stay at home and take care of the home and children, others have opted to go into business which is more flexible and allows them time to attend to family matters. Some of these businesses have grown to cater for family needs.
A good example of such amazing supper women who tirelessly work hard and balance work-family life to build their own empires are Frida Mwangi and Lilian Beverly.
On Friday, they shared their entrepreneurial story with Bizna Kenya. Here's the story:
1. Tell us about yourself
We are two friends,
a) Frida Mwangi- Director and Co-founder of My Delicious Homemade Company. Frida is a wife and mother of four kids- three boys and a girl. I am the resident event planner and I oversee the company's operations and logistics.
b) Lilian Beverly- Director and Co-founder of My Delicious Homemade Company. Lilian is a wife and mother of two kids- a boy and a girl. Lilian is a trained chef and therefore the executive chef. She is in charge of client relations, other management duties related to employees and product delivery.
2. What is your company all about.
My Delicious Homemade is a Catering and Event planning company that was founded by the two mothers who are very passionate about food. We looked to turn our passion to profit. We founded the company in February, 2017 with the main aim of giving our clients an experience that will linger in their minds for a long time.
What ignited the spark in you to start My Delicious Homemade' company?
Having been mothers and housewives for some time, we needed something we could do to help us make a side income while maintaining our flexibility. We also wanted to do something that we were passionate about and something could turn into profit. Our mutual love for cooking helped us realize that we could turn this into a business.
However, we noticed out of experience that it took plenty of time to get it done. At our home parties or events, we would spend most of the time cooking and planning and miss out, either because we were busy in the kitchen or we were too exhausted to enjoy the company.
 We wanted to be guests at our own parties. We also felt this was a common need among fellow moms. This is where the idea of my Delicious Homemade was born – To bring homemade dishes to events while leaving the host to enjoy the party, celebration or event.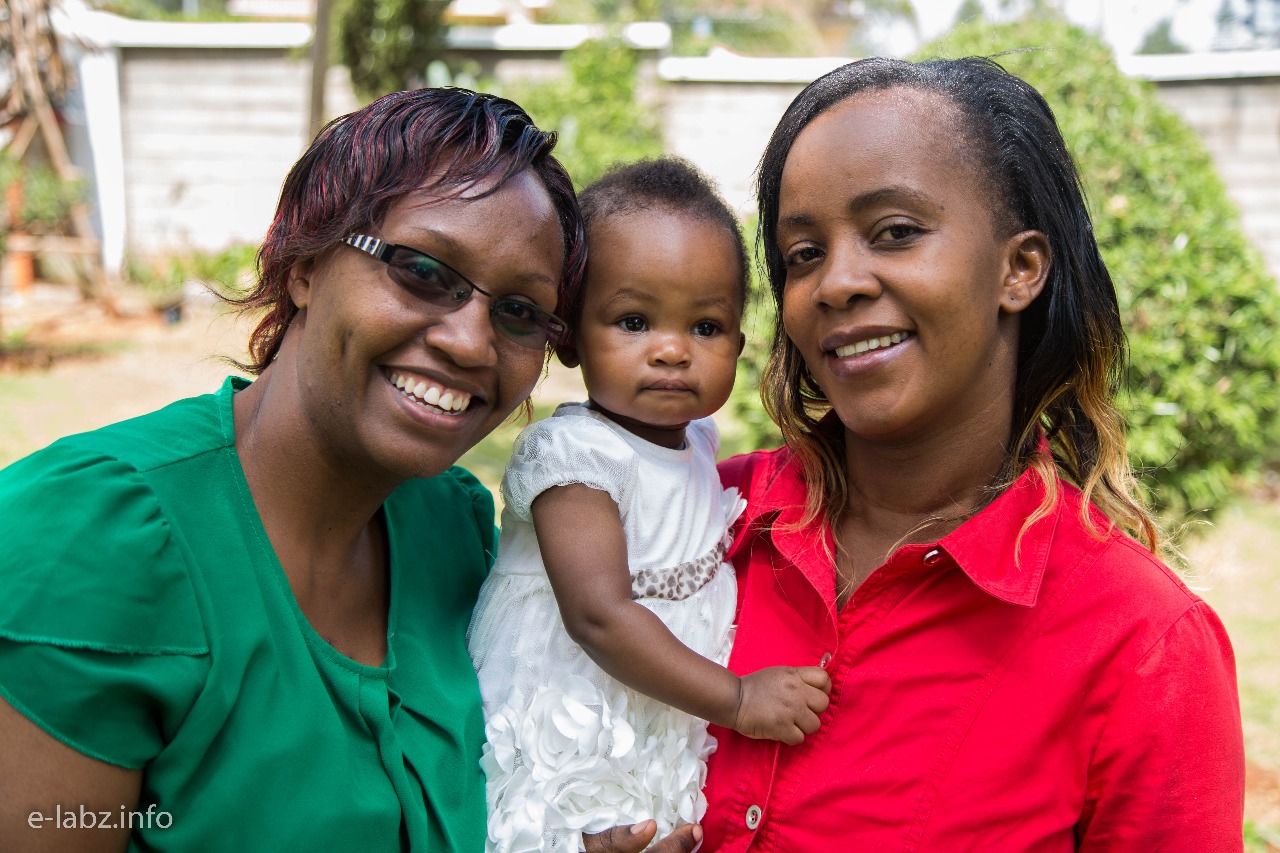 How different is your company from that of your competitors?
We offer peace of mind to our clients by giving our clients the guarantee that we will deliver as agreed and give you value for your money. When you hire us, you don't have to worry about the event falling short of your expectations.
What have been some of your failures, and what have you learned from them?
Not keeping time- We have learned to be at the event earlier than the agreed time. This is just to curb the unforeseen circumstances of the weather and traffic. It also helps us set up beautifully without pressure.
Quantity- We have also learned to measure quantities appropriately when we're planning. This helps to cover events where guests happen to be more or fewer than anticipated. We make sure to cook enough food that will satisfy the guests and food that will not go to waste when there is a low guest turnout.
Labor- Catering and Event planning can be tedious and without the right number or people to help, it might be overwhelming. Over time we have learnt to delegate work and find adequate help. This goes a long way in having a smiling staff that is not so exhausted to interact pleasantly with guests.
We have learnt over time not to rely on one person for transport. We plan for any eventuality.
All these measures are so that our client can have the best event and happy guests.
What piece of advice would you give to anyone interested in venturing into business?
You don't have to have capital to begin a business. We were housewives and the only thing we had was our passion and the internet. We started by creating a website social media pages including such as our Facebook page.
And slowly advertising and gaining a following. We would cook our kids' birthday parties, set them up as caterers would do and have beautiful pictures taken.
 This convinced our followers that we could actually pull this off. The best thing about catering and event planning is you get to charge a deposit before you can cater for someone. This deposit is what we used as our capital for most of our events and it has been successful.
Know your niche- Lilian and I agreed that we wanted our target market to be corporates. Cater lunches for corporates that have offices situated in areas that don't have middle-class hotels around them and cater for corporates events such as seminars, training, and conferences. We chose this niche because we understand that good food is the best icebreaker for networking any event.
Our biggest corporate clients so far have been
We have catered for Interdist Alliances Kenya- http://www.interdistalliances.com/