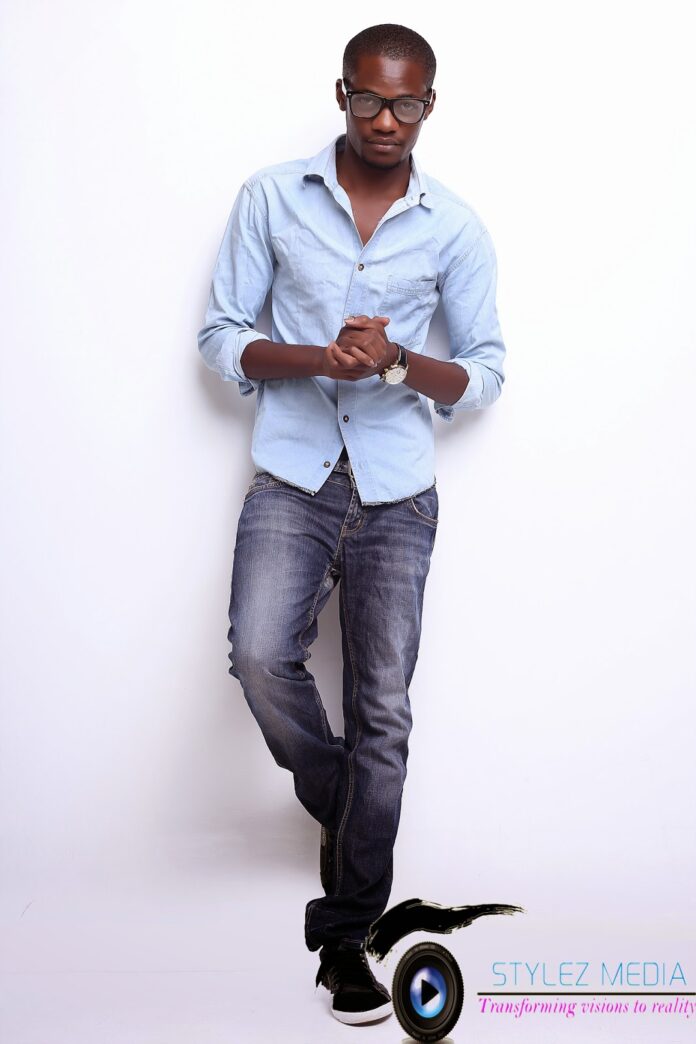 What you start with doesn't matter,  the most important thing is starting. This especially is for anyone looking forward to starting their own business.
The young Nephat Amenya has overcome all odds to among the youngest CEO's in the country who started off with absolutely nothing.
He shares his success story below with Bizna Kenya:
Give us a brief description of yourself and your company
I' m Nephat Amenya from Nairobi's Kahawa West estate, I am the founder and CEO of Stylez Media; A wedding photography & Cinematography Company based here in Nairobi.
The company is made up of 5 team members wheres I am the team leader.
How did you start your company?
Well, I started out this way back in 2013 while working for JBlessing. I decided to start my own company (wedding photography&Cinematography Company) in 2014.  I officially registered the company on the same year.
Starting the company was not easy; I singly started the company  using my own personal savings as the initial capital.
Have you ever felt like giving up? If so what kept you moving?
Yes I have.  My passion for photography and cinematography is what kept me moving.
Do you have any future plans for your company in the next few years?
I wouldn't want to sound cheesy and say much, I can however just say stylez media would be a force to reckon, so watch out…
What makes your company different from your competitors'?
We offer the best customer service to our clients. This has actually enabled us to gain more referral clients.
Any challenges so far in running the business?
The main challenge has been to create a sufficient and constant cash flow to meet all the company's expenses.  This irregular cash flow is due to seasons, i.e. there are times when client numbers are high and vice versa.
The video below contains some of the work done by Stylez Media;
How do you tackle such challenges .i.e. seasons?
Despite facing a few challenges here and there, we recently launched Gmc Zone Kenya our subsidiary late last year that deals with Graphic design services, also offering emcees to various public/private functions.
And Finally, What's your advice to the youth/upcoming entrepreneurs?
Follow you your passion & create your own path, Do not venture into a certain business just because you saw someone else doing it. Let the passion always drive you..
For Bookings Contact Nephat:
Email: stylezmedia1@gmail.com
Tel: 0716355347
Kahawa West