Africa's leading online retailer, Jumia, is planning to increase its vendor base from the current 10,000 to 15,000 by 2019. This anticipated growth in Jumia vendors revealed during the launching of the Jumia Black Friday annual mega sale at the Movenpick Hotel in Westlands.
"We plan to invest significantly in training for small and medium size businesses in 2019," said Jumia's managing director Sam Chappatte. "Through this we hope to continue playing a part in the digitization of the economy and job creation, and to support the government's Big Four Agenda on youth employment."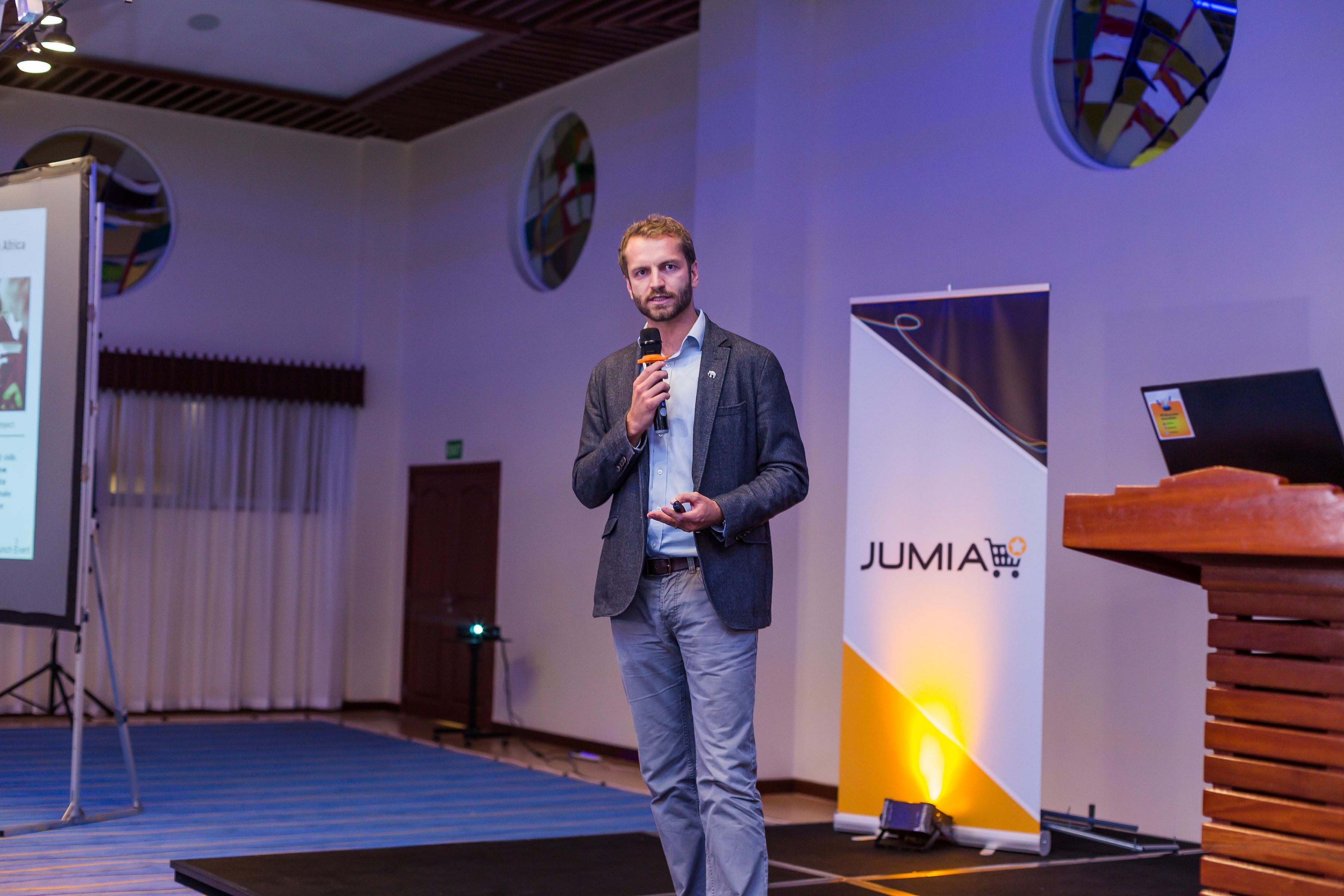 He added that Small and Medium Enterprises are critical to Kenya's employment sector. Currently, this segment accounts for over half of the workforce population.
The launching of the highly anticipated 2018 Black Friday edition also brought together over 500 vendors under Jumia's Black Friday annual vendor event that prepares vendors for the Black Friday sales campaign.
This event was graced by a presentation from Trade Ministry Permanent Secretary, Dr Chris Kiptoo, who highlighted the impact of e-commerce on employment in the country.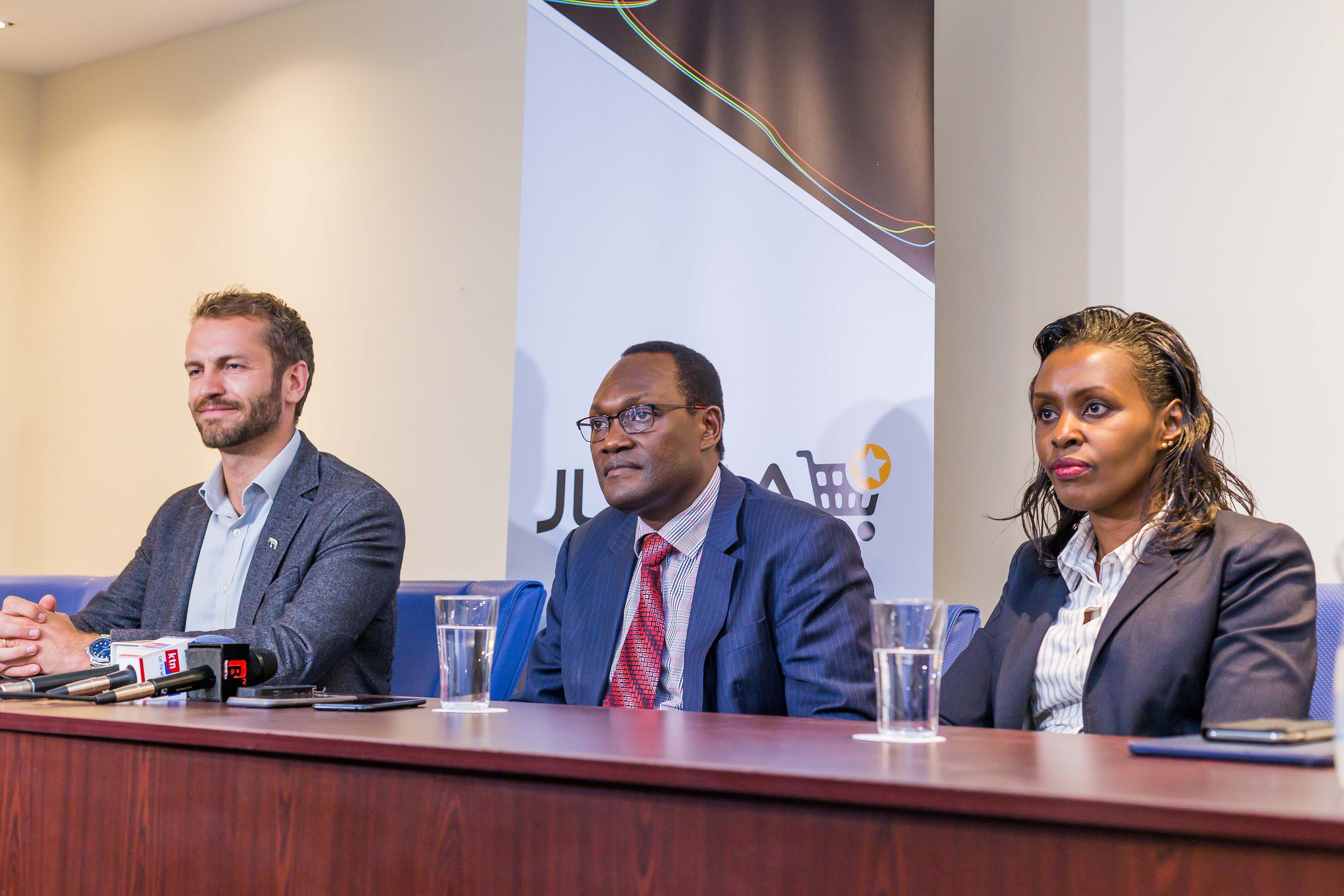 This year's Black Friday will commence from November 2 and will last for the entire month. The sales event has been dubbed 'Every Friday is Black Friday this November!'
During the mega sale event, customers who pay up to Sh. 250 via Visa will enjoy free deliveries. There will also be free orders for new customers to Jumia for Coca Cola bottles. "We shall also offer discounts of up to 70 per cent on over one million products," Jumia said.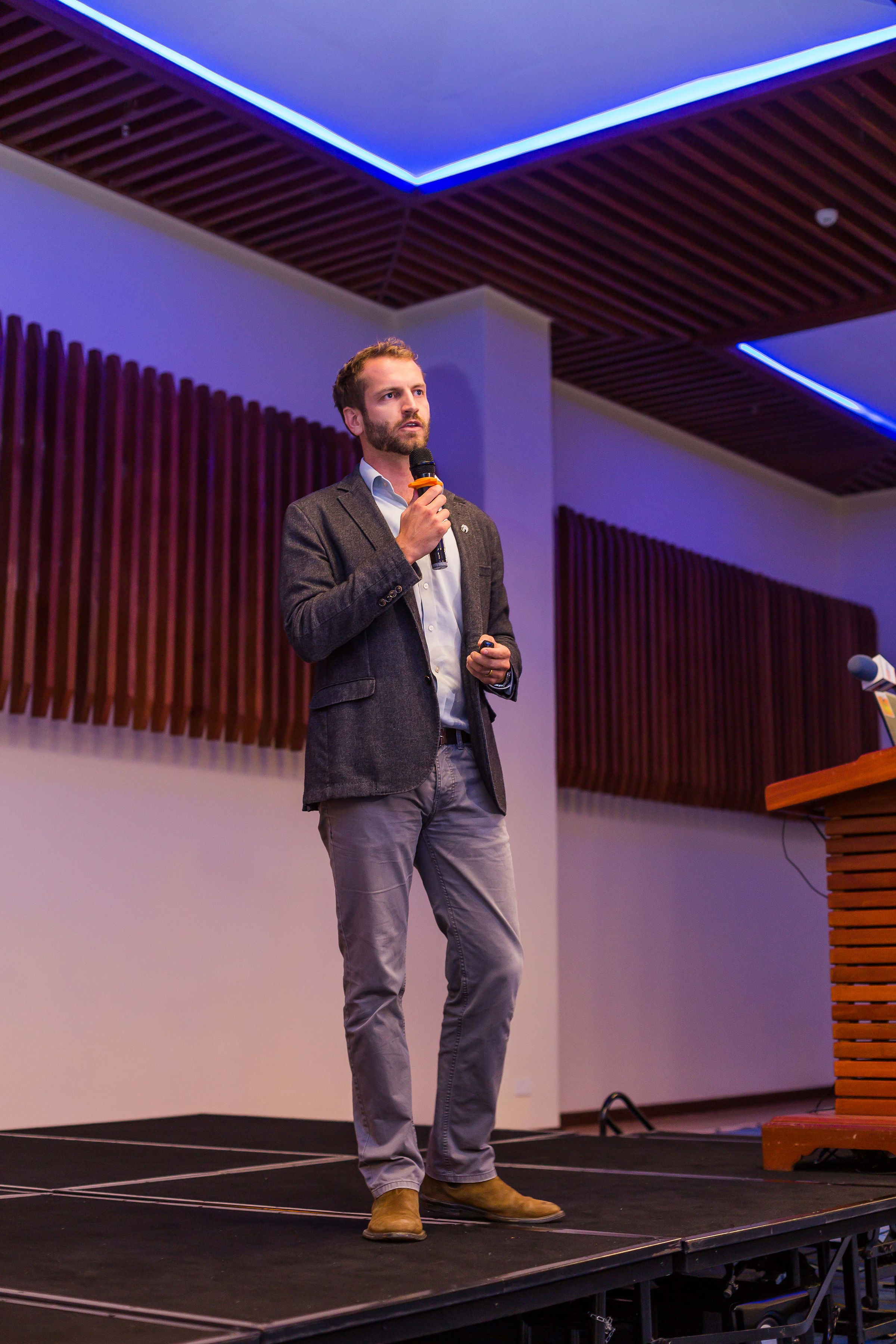 Jumia expects this year's Black Friday to be twice as large as the 2017 edition due to the continued growth in the e-commerce space in Kenya.