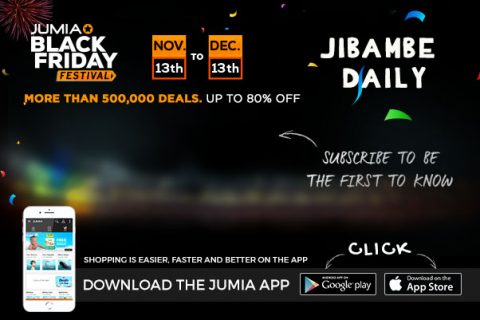 The long-awaited Jumia's Black Friday is finally here! It's time take out that money that you've been saving for this unbelievably awesome occasion and head to https://www.jumia.co.ke for a shopping spree!
In case you weren't aware what 'Black Friday' means, here is what its all about;
Black Friday, which started in the US in 1952, is an unofficial holiday where retailers offer incredible offers of up to 80% discounts on products sold. This, in turn, is known to attract masses of consumers who cue outside retailer outlets for hours in a quest to secure as many discounted products as possible. Both offline and online stores offer exclusive deals on that day.
So why the Name 'Black' Friday?
'Black' because many retailers were recorded to have made their highest profits on Black Friday. Also, it is relating to businesses recording their losses in red ink and gains in black. It was reported that people queued at most retail shops early before shops were opened just to be the first to grab the amazing stuffs. The presence of overcrowding in these shops led to many injured with some others losing their lives hence the term 'Black'.
What Jumia's Black Friday means for Kenyans
Jumia's Black Friday is the biggest event of its kind here in Kenya for all shoppers on Jumia Kenya portal. 
Big because Jumia is offering discounts of up to 80% on over 500,000 products being sold every day ranging from Smartphones, electronics, and home appliances, TVs, Groceries etc.
On Jumia, you do not have to personally go to the retailer's outlet, but rather all you do is go to www.jumia.co.ke and order any products online which you'll have it delivered at your doorstep in less than 24 hours! Not to mention you don't have to pay prior to delivery but rather after the delivery is made!
Due to the amazing offers currently ongoing on the Jumia's Black Friday which is set to run from Nov 13th to Dec 13th, more and more products are being sold out.. so you better rush and order yours today.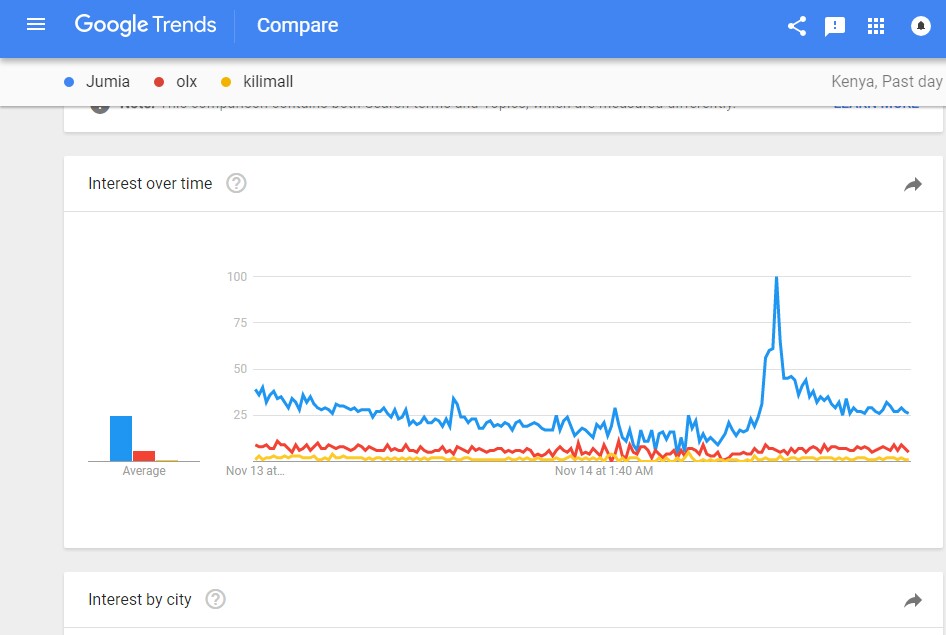 Not forgetting Jumia Black Friday flash sales..
These products are termed flash because flash sales usually go out of stock in less than a few minutes. i.e, the items are sold out in a 'flash'. In this year's Black Friday, Jumia has placed hundreds of products on flash sales,  a noticeable on being iPhone 8 smartphone going for only ksh1000/=.
Check out Jumia.co.ke today and order as many items as you can!