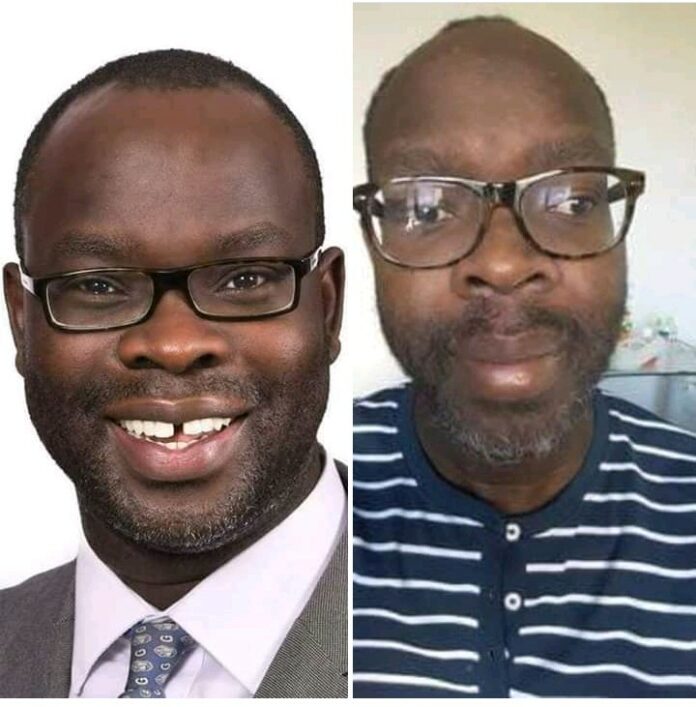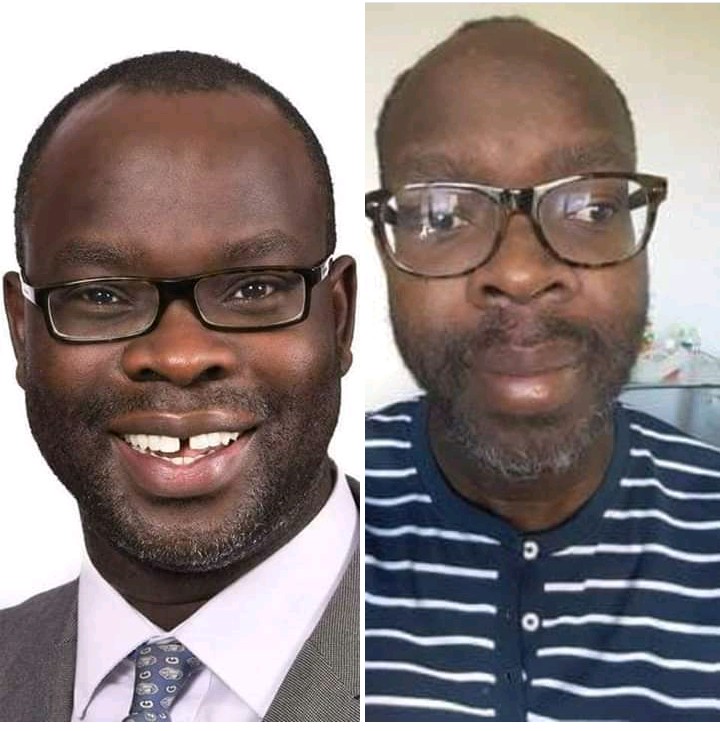 Ken Okoth Colerectal Cancer: A heartbreaking photo of Kibera MP Ken Okoth has emerged. The photo, which was posted by the member of parliament shows the dire effects of cancer drugs and chemotherapy.
Despite looking sickly, MP. Okoth was upbeat. He posted: "Napambana na hali yangu kabisa!"
The photo comes weeks after he revealed that he was battling stage four cancer which has no cure.
The 41-year-old revealed that he has been battling colerectal cancer in an interview with the Sunday Standard. "I was diagnosed with stage four colorectal cancer with metastases to the liver," he said.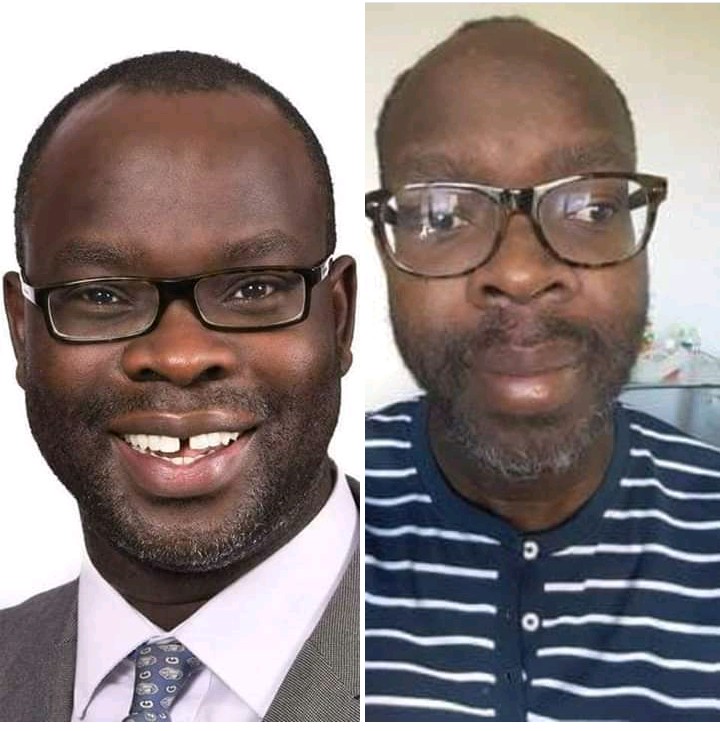 Colorectal cancer comes when cancer develops from both the colon and rectum. 50 per cent of colorectal cancer patients develop metastasis disease of the liver, which are tumour growths in the liver, spread from cancer causing cells in some part of the body.
For over a year, Okoth presented symptoms of ulcers, at times bacterial infections and that is what he was being treated for.
He was even put on drugs to manage stress. Okoth says that all that time, he was battling abdominal pain and weight loss. By the time his doctor ordered some advanced scans, the cancer was found at stage four. It was shocking news to his family.
"The fear of the unknown that accompanies a cancer diagnosis is immense. Cancer changes your life completely," Ken said when he revealed that he had the cancer.
Last year, Okoth was put through vigorous treatment that involved combined radio- and chemotherapy to avert the impending risk of organ failure.
He responded well, he says, but that was just the beginning of his long-term treatment. Considering his cancer was discovered at stage four, he will have to take medication for life – a tablet each day.