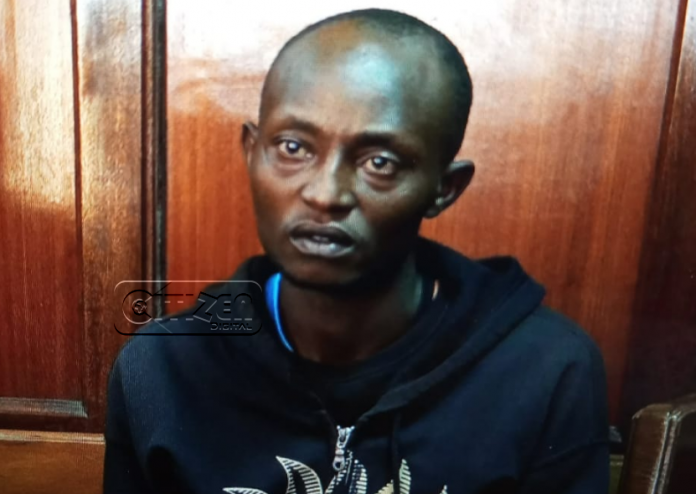 KNH Bill: BY CITIZEN: A man was on Monday arraigned at Milimani Law Courts and charged with attempting to smuggle his daughter out of the Kenyatta National Hospital (KNH) using a carrier bag.
Bonface Murage Wangechi was charged that on February 16, 2019, he attempted to escape with the baby in an attempt to defraud the hospital a sum of Ksh.56, 937 incurred by the baby who was admitted at the facility.
According to court documents, Mr. Murage was intercepted by the hospital security guards while leaving the facility carrying something in a blue carrier bag. The guards then forcefully opened the bag and discovered that he was carrying a baby.
Further investigations then revealed that the baby was a patient at the hospital and that the accused was escaping with her to avoid paying the bill accrued during the one-month admission period.
Appearing before Resident Magistrate Muthoni Nzibe, the 22-year-old man – who is the baby's father – pleaded guilty to the charge saying he was indeed escaping with the baby because he did not have money to settle the bill.
He also stated that he feared that his wife and child would remain in the facility forever if he did not act creatively. According to him, the baby and her mother are still being held at the facility following his botched escape plan.
The accused was remanded until Tuesday February 19, 2019, when facts of the case will be read in court before the magistrate passes a sentence.