BY BUSINESS DAILY: The Sh. 767.6 million ($7.6 million) incomplete Limuru mall is being auctioned over defaults on bank loan payments, four years since ground was broken at the site.
The property, which measures approximately 2.858 acres, is registered under Manguo Development Company and was set to have Tuskys Supermakets as its anchor tenant.
"Being developed on the plot is a four storey retail shopping mall meant to trade as Limuru Shopping Mall.
Kiambu, Limuru Road leading in mall space
UK developer plans mega Nairobi mall
Mains electricity, water and sewer are all to be connected to the property," said a notice in yesterday's dailies by the auctioneers.
The mall which was initially slated for completion within 14 months is still under construction, and is being auctioned by a local bank due to defaulting on payments.
It is located on the junction of Kiambu Road and Kahahu Road in Limuru Township.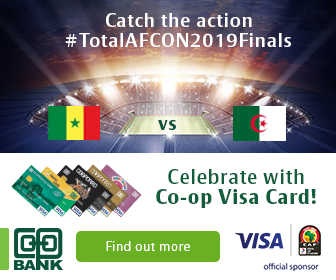 The commercial-retail development was expected to be funded on a debt and equity basis with debt of Sh. 510 Million ($5.1 million) and equity of Sh. 137.6 million ($1.4 million) for its construction.
Tuskys was at the time of ground-breaking slated to be the anchor tenant, taking up an estimated 60,000 square feet of space at the property. The mall is also expected to have a coffee house and banks among other retailers with 234 car parking lots, Wi-Fi connections; about 1,000 square feet for a children's play area and ATMs.
Data from Cytonn in September showed that Kiambu and Limuru Roads currently have the largest supply of malls owing to good road connectivity and also serving middle and high end suburbs, making them attractive to mall investors.
The area has a market share of 22 per cent of current total mall space or 1.3 million square feet of the entire area in the capital. The upcoming Limuru Mall is expected to further increase the space by 60,000 square feet.
The recently opened Ciata Mall along Kiambu Road is situated right across another mall, Ridgeways, raising the competition bar in the busy area.