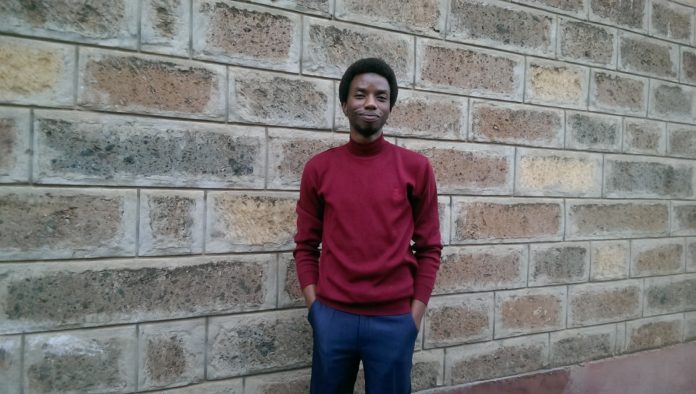 Mark Masemo is the founder and executive director of Niessuh Properties Limited, a real estate development company involved in design and construction of residential and commercial development within Kenya.
Biggest milestone: This has been the ability to believe in myself when no one else has. Before I ventured into real estate, I had started off with a clothing company. I was still in college at the time. Juggling between my young business and studies was not easy. On one hand, was the business, in which I was the boss, the financier, and the employee. On the other hand were my studies. Incidentally, there were times I would prioritize the business more, and would skip classes to meet up with potential angel investors. This did not go down well with those around me, who felt that I should have stuck in class instead. But I couldn't see myself in a 9 to 5 job. I re-evaluated my strategy and decided to look for partnerships instead. In the end, I got a partner, with whom we diversified into real estate. What I have realized is that we live in a society where dreams are watered down by what is socially acceptable: for example, go through the education routine, get employed, and live an average life. There will always be people who don't share or even see what your vision is all about if you try to be different. But this doesn't mean you should cave in and be a black wheel like everyone else.
Biggest losses: Spending more money than I have, even if I can afford it is one of the biggest mistakes I have learned from. And in my real estate career, I have learned to always plan ahead for the immediate and long term future, especially due to the capital-intensive projects involved in my line of work. Losses in real estate will even emanate from the remotest of things. For example, many Kenyans will overvalue their land, prolong its purchase procedure, and in the end, cause you to spend more money than you had planned in determining its actual value. Also, the phrase that time is money is not just a cliché. When I look back, I think I wasted too much time studying something that wasn't really my main interest. Nonetheless, I stiffened my upper lip and made it work to my advantage. I learnt graphic design but ended up designing clothes for my clothing line. But I also feel that I wasted too much time chasing after phantom investors who never walked their talk.
Secret to making it: You will never make it without a solid plan. One of the major things I have observed in the 7 years I have been in entrepreneurship is that many budding entrepreneurs want riches to come their way quick and easy. That's not the way this world works. You must put in the sweat, blood and tears. The sacrifices will be more than you can imagine: your social life will become none existent, your train of thought will be solely based on what you want to achieve. But in all this, you must always remember that humility is the extra touch you'll need in your success formula. The people you leave behind are the same ones you'll meet when failure pushes you down. Similarly, in business, you must have a product so good that people will want a piece of it. This is what has worked in my current project dubbed Pyro Luxurious Apartments.
Getting saving right: There are no magic tricks apart from prioritizing it, restraining your spending, and boxing yourself into a budget. This is what has been working for me. Every cent you get must count in the progression of your dream.
Entrepreneurship or employment: I don't advocate for employment, simply because entrepreneurship gives you a constant reason to always believe in yourself and others, and the freedom to explore without being boxed in.