KBL Partners With Purko Development Trust To Plant 100,000 Trees In Mau Narok
KBL has donated KES 1.5M to fund the fencing of 1000 acres and purchase of 100,000 seedlings in the Mau region in collaboration with the Purko Development Trust and other stakeholders in the barley growing sector.
Cognizant of the challenges that barley farmers in the Mau region face as a result of climate change, the partnership aims to plant 1,000 acres of forest in the Purko community farm in the next 3-5 Years. The Mau region entirely depends on rainfall from the East and the Western Blocks of the Mau Forests. However, these blocks of forests have been depleted and sub-divided into human settlement areas causing drastic changes on the rainfall pattern and interfering with the growing seasons of barley and other crops.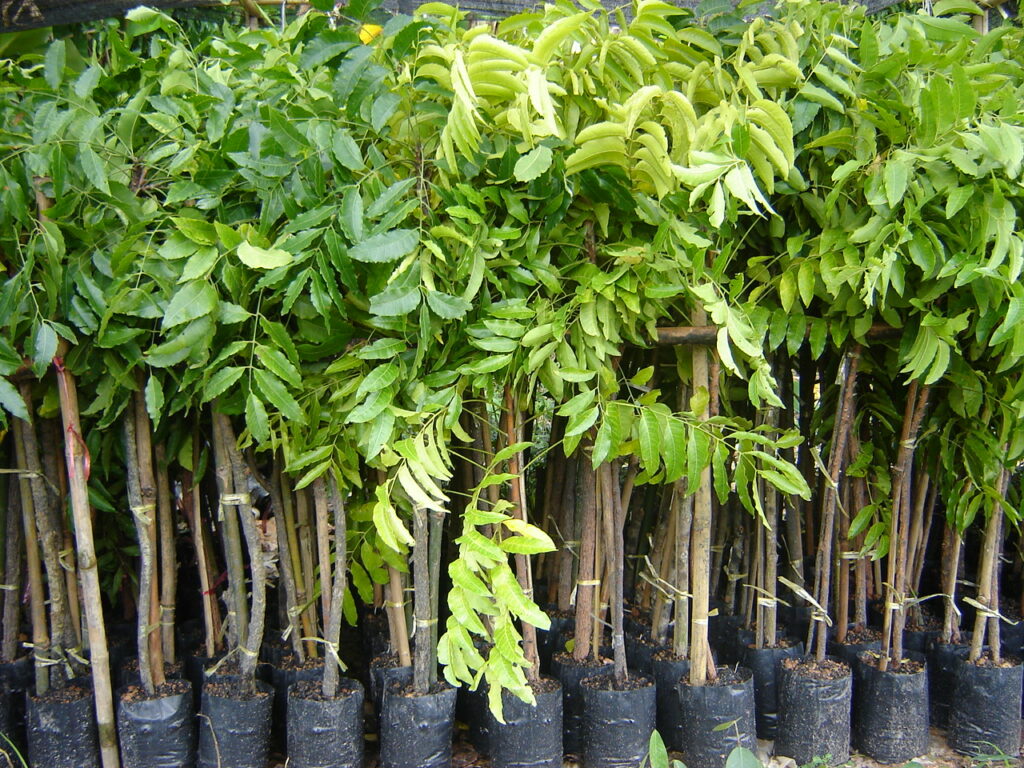 "In addition to offering an income to thousands of local farmers through our Contract Farming Program, we find opportunities to create further impact by undertaking environment initiatives with farmers such as tree planting as a measure to mitigate climate change," said KBL Head of Agribusiness, Gerald Gacheru.
"We are also rallying our farmers to plant at least five trees in their farms," added Gacheru.
 "We are grateful for the support that KBL has offered us over the years and are keen on ensuring the success of this project. The successful implementation of this project will lead to an increase in the forest cover within the Mau region, helping to mitigate the effects of climate change and gradually resulting in increased productivity of barley and other crops.  The community will be able to earn more income from the sale of barley and of forest products such as timber and other non-wood products, "said Purko Development Trust CEO Joseph Nkaiwuatei.
KBL has planted and nurtured over 1million trees in the last decade, with a success rate of 85% with a key focus on water catchment areas in the country including 210,000 trees in Mt. Kenya and Aberdare Forests, 10,000 trees in Koguta forest and facilitated the fencing of Karura forest among other conservation activities.
KBL has also partnered with the Ministry of Environment and Forestry to help the country achieve the goal of 10% forest cover by 2022.