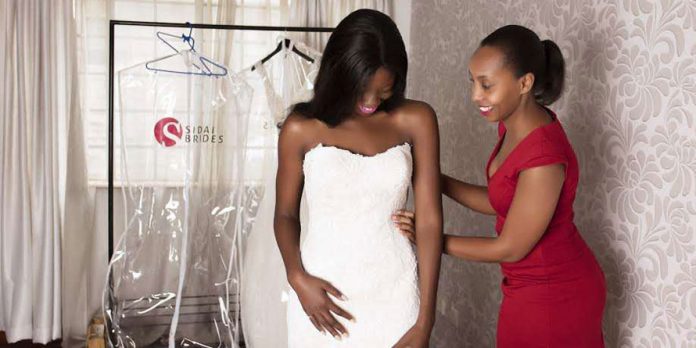 Wairimu Mwai is quickly building a name for herself as an entrepreneur in the wedding industry, a field known for its cut-throat competition as players bid to outdo one another and attract clients.
Hers is a rags-to-riches story punctuated with lessons of hard work and determination.
The 31-year-old kicked off her career as a relationship manager at Commercial Bank of Africa about eight years after graduating with a master's degree in business administration from the United States International University-Africa.
However, in June 2015, the desire to be her own boss made her quit her job to venture into entrepreneurship.
"Because of time constraints, I could not be able to work at the bank and do my side hustles. I had to let go of one. Above all, my business had great potential for growth," she said.
Armed with Sh1.2 million in savings, she established Sidai Brides. But like many other entrepreneurs will confess, starting out was tough.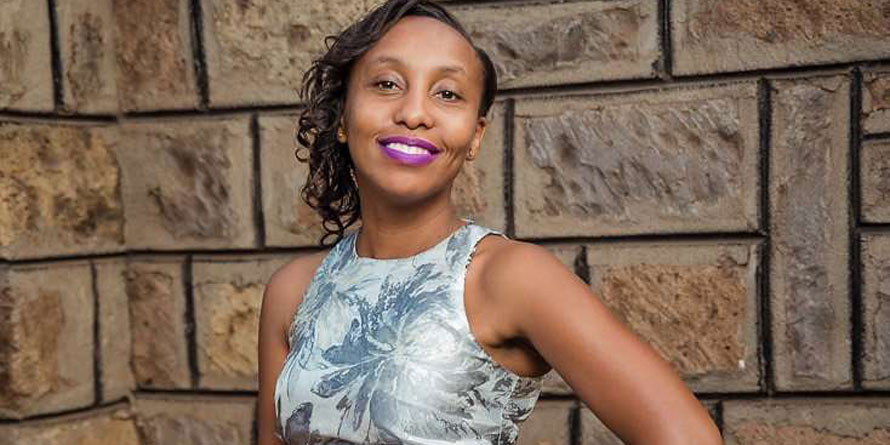 For starters, she did not have enough capital, a clientele base and, worse still, not many people were willing to support her idea.
"I pitched to a lot of investment groups. I tried several banks but it wasn't easy because I was a startup. I didn't have anything to show them and that made it even more difficult," she says.
"Through my savings, I generated just enough to kick-start operations though it was not enough."
Today, she is the official regional distributor of international designer gowns such as Maggie Sottero, Rebecca Ingram and Sottero & Midgley from the US.
These brands are some of the most sought after in the industry, setting the trend in the wedding fashion industry with their beautiful and elegant designs. And they come at a cost.
According to the Maggie Sottero website, gowns cost between $800 (Sh82,400) and $4,000 (Sh412,000) — tidy sum which they say is worth it to the last thread.
Well-known celebrities often turn to this designer to dress them on their special day.
In a good month, Ms Mwai says, she sells between six to eight gowns and about two in a bad month, sometimes none. Her clients come from as far as West Africa.
August and December are the high seasons for the business with the less active months being January, February and March.
The business has also grown since its launch two years ago.
"Nobody was willing to invest in my business when I was starting. Things have changed since," she says.
Although she has managed to break into the market successfully, every entrepreneur is bound to face a number of difficult situations.
For her, the biggest hurdle so far been dealing with clients who have a budget lower than the price of the gowns.
"It is the hardest thing to tell a bride sorry, your budget is lower than what the gown costs. I have learned that it is only right, to be honest with them, and advise them the best alternatives."
In the next five years, she intends to open up more distribution channels in East Africa as a strategy to expand her business in the already crowded market.