Christopher Alvin Mokaya is the founder and chief executive officer of Mokaya Leadership Consulting Centre which is a development, leadership and entrepreneurship coaching firm.
Biggest milestone: This occurred mid this year when I partnered with Africa Youth and Talent Summit (AYTS) to organize the 2018 continental AYT Summit in Nairobi. The event focused on leadership as a tool for Africa's economic development and brought together budding and established entrepreneurs from six countries. I have since learned not to confine my business ambitions to the local sphere only. Think global too. Reach out and partner with continental and global players to expand your income streams and business scope. There is so much to learn and tap from out there.
My secret to success: Persistence, passion and resilience have been the key for me. Also, identifying the economic activity you are passionate about is just the beginning. You must panel beat it by acquiring as much knowledge regarding it as possible. For example, I began my entrepreneurship journey by taking interest in leadership and entrepreneurship from as early as primary school. This was the case as I proceeded through high school. In the end, I took up courses on business and entrepreneurship. Currently, I am in the final stages of my Master's degree on strategic management. On top of that, I have learned that to yield and exceed on business aspirations, you must be committed to putting in extra hours, and building the requisite networks by attending the right entrepreneurship forums.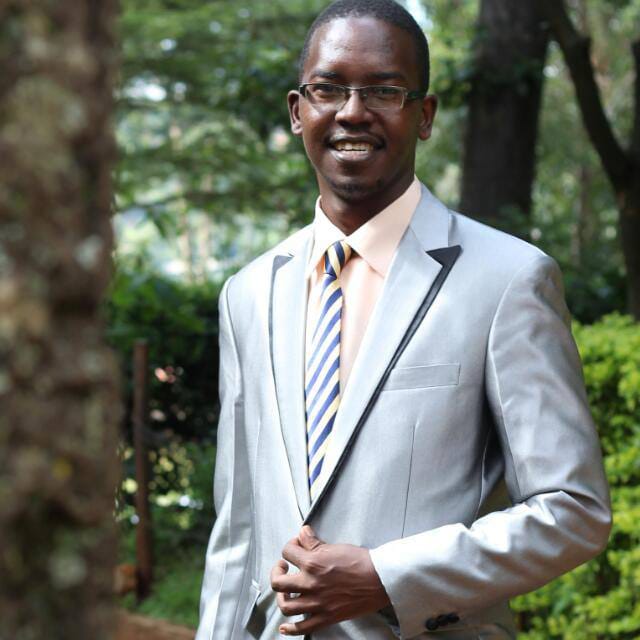 Handling money: Entrepreneurship has given me the opportunity to handle big money. Today, my company has broken even and its balance sheet is nowhere near the red. But despite handling lots of money, I regret that I have not been as equally diligent in saving. I should have started saving right from the point I started earning.
Biggest career loss: I have not had as much progress as I would have made if I had ventured into business straight from college. My area of entrepreneurship focus is a green field and I would have made much more than I have. Nonetheless, I have learned to take this bit of regret in my strides as a measure of caution on how impactful a delayed entrepreneurship decision or move can be. Sometimes, though, losses can be so heavy hitting on a business. In such instances, you should not shy away from seeking professional help from certified business mentors, coaches or even personal finance experts.
If I could go back in time: I would take a flight to a country that values training in entrepreneurship. This is one of the major deficiencies we continue to suffer in our local curricula.  I would also start my first business while in high school.
My saving method: I currently save through the Sacco. Their packages are much more conducive for entrepreneurs than those in the mainstream banks. These include their interest on savings and loans, which are much higher and lower respectively. This is a difference I learned after contrasting what I was getting from my bank account and Sacco account.
Entrepreneurship vs employment: I advocate for entrepreneurship over employment. Personally, I have grown more in entrepreneurship than I would have grown in employment. I have also observed that the construction of a business has more room for mistakes, decisions, and freedom in comparison to the boss's office. But you must beware to install sound management structures that run parallel to your profit trajectory while mitigating potential loss-making loopholes.