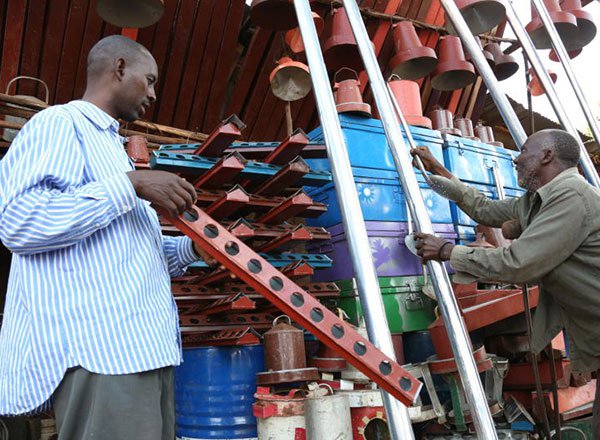 MSMEs in Kenya: It is never an easy fete for a small business enterprise to break even. In fact, many small businesses collapse before they mark their fifth year of operation. But now, small businesses in Kenya can heave a sigh of relief. This follows the launching of training programs by the Co-operative Bank that are aimed at improving the credit-worthiness of small businesses in a bid to grow them.
The training has been dubbed the MSME Customer Networking Forum. The bank has already held its first training session which took place in nakuru County on Friday last week. "We are aiming to train and equip businesses with the skills and strategies to grow their ventures in an environment that has seen many MSMEs starved of credit," says Co-op bank in a statement.
Further, during the inaugural forum in Nakuru, Co-operative Bank's head of business banking Moses Gitau said the bank is looking to use a Sh. 15.2 billion kitty to unlock support for small businesses through unsecured loans. "We have made available the Sh. 15.2 billion kitty for a package of loans that include an unsecured business loan, an e-credit through our MCo-opCash App where businesses are able to borrow up to Sh. 2 million via their mobile phone," he said.
The forums and lending is being conducted in conjunction with the International Finance Corporation (IFC). The move comes as a major relief for small businesses which are often disadvantaged in the local lending scene.
In Kenya, MSMEs are seen as the bedrock of wealth creation in Kenya. Available data showing that they account for a majority of Kenya's private sector, with many running as unregistered businesses. Lack of proper documentation has seen them shunned by the formal financial service system.