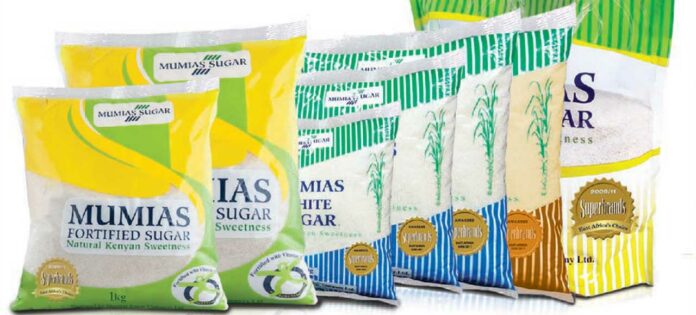 The Mumias stock has dropped to its all time low of 70 cents.  This means that the stock has given the Mumias Sugar a market valuation of just Sh. 1 billion.
The troubled company was a week ago beset by more governance issues, with the board suspending chief executive officer Nashon Aseka over what they termed doubtful dealings at the miller which in its heyday was Kenya's largest.
Investors have taken a dim view of the stock as doubts over its long-term health persist, although there is some demand from short-term speculators looking for a bargain.
By matching its lowest ever price of 70 cents — a level it briefly touched intra-day in May 2017 — the stock has become the cheapest at the NSE in nominal terms.
It has fallen by 36.4 per cent since the beginning of the year, with most of the erosion being recorded last month when it shed 17.6 per cent value.
Mumias market prospects have also been dimmed by the losses on its books, with the miller recording an after-tax loss of Sh. 1.95 billion in the six months to December 2017.
Aggressive cost management helped the firm to lower this loss by 33 per cent compared to the similar period in 2016, although lower sales cut the firm's revenue by more than half to Sh. 680.5 million compared to Sh. 1.52 billion in the same period in 2016.