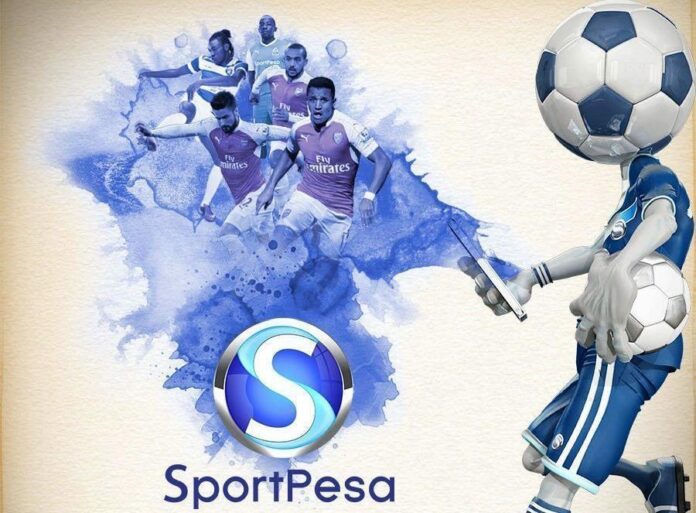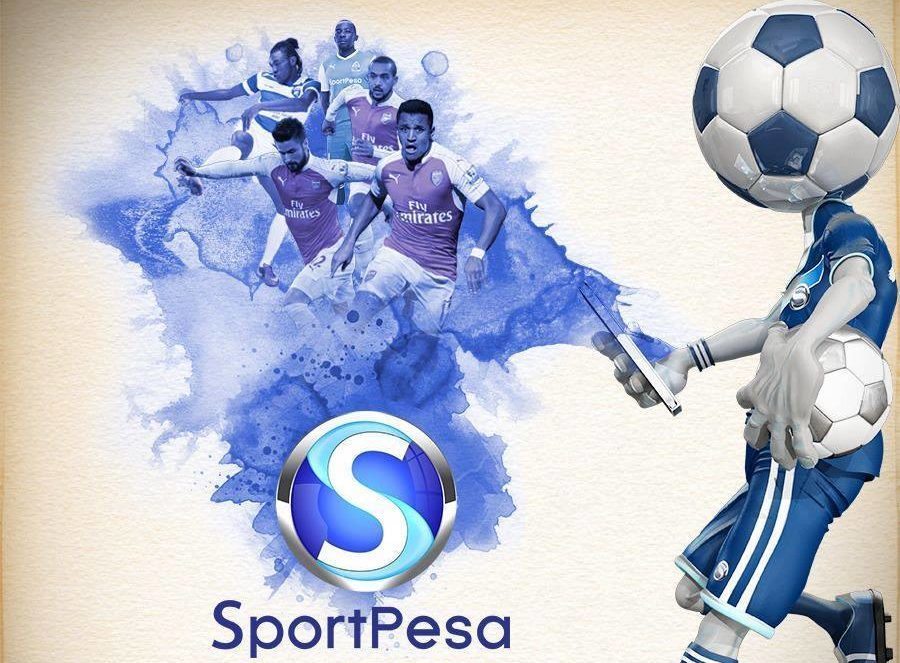 Sportpesa is a Kenyan betting company that gives customers a chance to do some recreational activities using a few shillings to win money. Sportpesa users are able to win money if they predict correctly a number of selected games. The company has over two million registered customers, with over 150 employees.
The CEO of Sportpesa is Ronald Karauri, and their offices are located in valley road Nairobi. The company is the first betting company in Kenya and the only company that allows customers to use their mobile phones via SMS to bet and win money.
The company was established after its founders looked around and realized the idea of making money through sport had not reached Kenya, so they decided to take the risk and start Sportpesa.
What enabled the company to grow so fast within a short period is its proper strategy, owner's desire to take risks and honesty to its customers. The organization gives its customers money immediately they win. Despite the company starting small, its perfect customer service has largely contributed to its rapid growth.
The company has positively impacted sport in the country through its Super 8 league which aims at bringing up the talent among Kenyan youths. The league is currently aiming the 2022 world cup.
Sportpesa's CEO Mr. Ronald Karauri explains how they reward those who come close to winning the Jackpot; "The jackpot normally has 13 games. If one wins 12 and misses one, there is a bonus we give them. And let me make this clear, the bonus indicated is given to each individual, not shared among individuals. For instance if there are 200 people who got 12 games correct, each gets the money indicated as bonus. If it is KSh800, 000, each gets that money. This is why Sportpesa is differently from others who share the money among winners."
"If 3 or more people win the Jackpot, the amount is shared between the winners. If it stands at KSh16 million and there are two winners, each takes home KSh8m."
But for one to increase his/her chance of winning, Mr. Ronald advices them to avoid doing multiple bets since it will reduce their chances of winning!