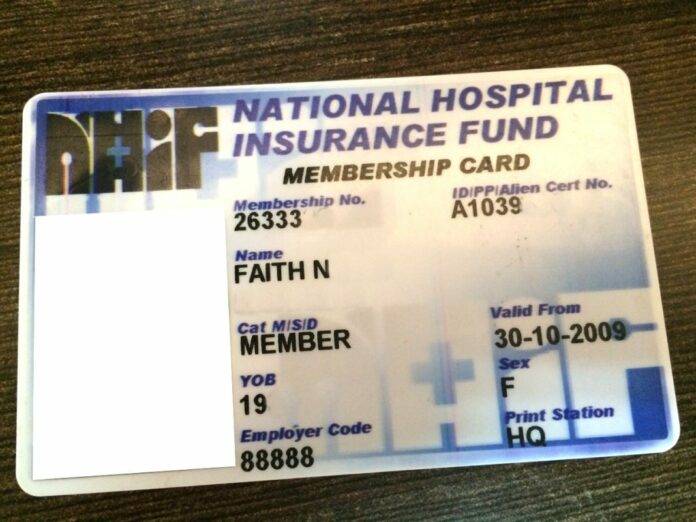 The National Hospital Insurance Fund (NHIF) is set to start biometric registration to capture details of NHIF members and their dependants, including fingerprints, names and pictures.
This is aimed at stemming fraud that has seen people using fake identities to seek medical care and hospitals processing false claims.
"This is something we had started piloting with the civil servants and it worked very well and next week will start collecting biometric data for all members. Everything is ready," Chief executive Geoffrey Mwangi said.
In 2015, the NHIF started the biometric registration of civil servants and security officers as the first step to migrate its members to the use of smart cards to identify themselves in hospitals.
The cards use biometric features to identify a registered member when one's thumb is placed on a reader.
He added that the smartcard will also solve the problem of members who are denied services after they lose their IDs.
"This is also a big problem in the Linda Mama Programme most mothers do not have their identification cards, making it very difficult to attend to them but with the electronic card, once they scan their fingerprints, it will automatically show whether they are registered or not," he said.