Lizzie Wanyoike is the founder and CEO of NIBS Technical College
The challenges I faced when I started
I started my college business in 1999. Getting started came with a host of challenges. One of the most prominent was acquiring a registration certificate for the college. There was too much bureaucracy from the officials tasked with offering registration. At the time, corruption was quite prevalent, which further complicated the process because I was not willing to go down that road. Getting enough learning space for my college was not easy either. Back in the day, there were few open premises in Nairobi's CBD where I could set up my institution. This was further compounded by inadequate resources to drive a strategic marketing in order to start getting students.
The major hurdles I have overcome
From onset, my biggest hurdle was defeating the existing competition. Many of the colleges that offered diploma courses had been in existence for over 10 years. But I stuck to my guns. I launched quality and insisted on its delivery and within one year, my institution was one of the top ranking colleges in the country. This achievement did not sit well with my landlord. Although I had legally leased the building, he decided to kick me out against the lease agreement. I challenged his decision in court and emerged victorious. This motivated me to start looking for land where I could build my own college. Just as I was peaking, local universities started offering diploma courses. This led to the loss of many students. But it also made us get more serious in our training. I knew that the only way I could thrive was by offering the job market with students who possessed better skills and hands-on experiences.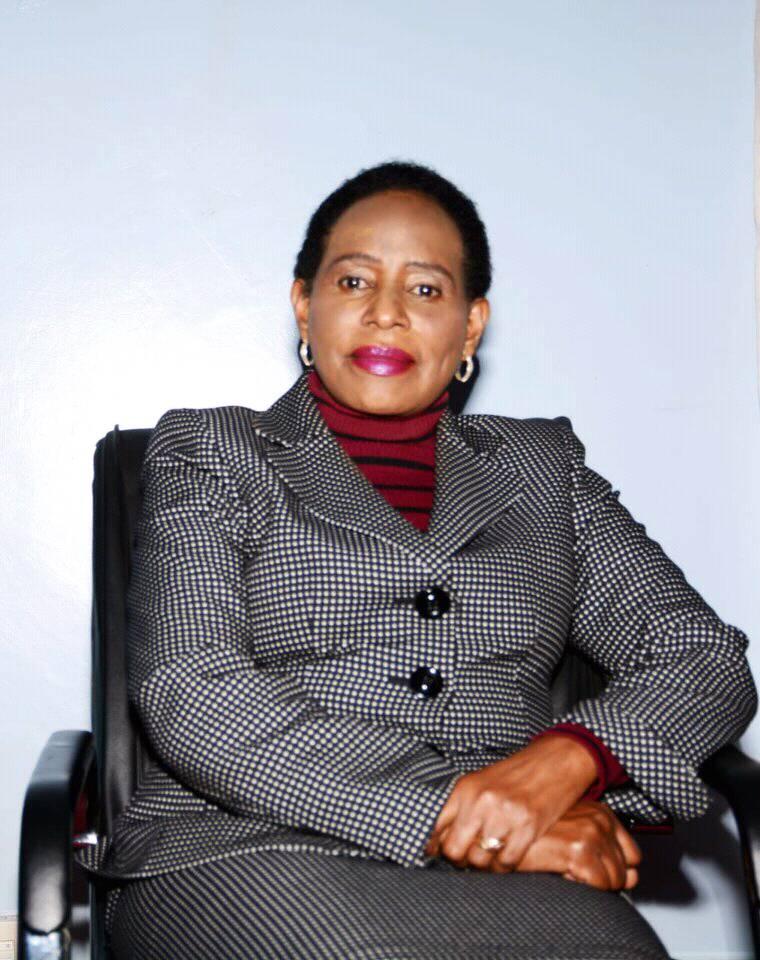 Start-up capital
Getting start-up capital was not a problem. I had been saving for 17 years. My late husband had been very supportive financially, which enabled me to save my salary and also invest in some very cheap plots that later became prime parcels of land. To start NIBS, I sold these plots, took a bank loan, and topped up the total amount I got with my salary and savings.
The period it took to break even
I got 25 students in the first week I started the college. The road to sustainability was not short though. But in six months, I started reaping some fruits from my investment.
What holds women back
Unfortunately, the perception that entrepreneurship is a male affair has continued to persist. In return, many women who venture out into business do not get the same support and encouragement as men. To make matters worse, this low support does not only emanate from men alone, but is also perpetrated by female peers as well. It does not get any easier if the woman entrepreneur is married. This is because of the stereotype that financially empowered women are not very supportive or do not know how to 'build a home'. From my experience, I have also noticed that the success of women who are go-getters will often be attributed to sexual favours in a bid to cut such women down to size. NIBS Technical College