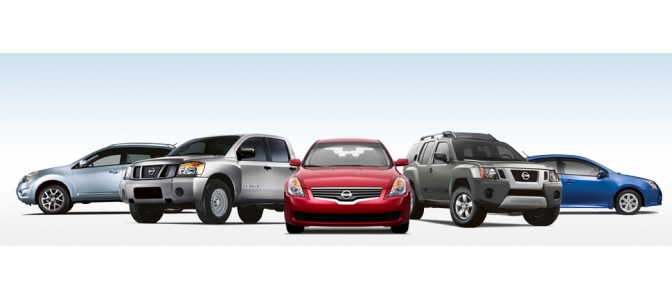 Japanese automaker Nissan Motor Co. Ltd is set to launch an assembly plant in Kenya. This is according to financial journal Bloomberg.
The Nissan assembly in Kenya will be an investment of between $20 million and $100 depending on whether Nissan finally decides to set up its own plant or go for collaboration with existing assemblers. It is expected to serve the East and South African regional market while exposing the Nissan brand.
The region, and especially Kenya is dominated by second-hand vehicles from the Toyota brand.
The Japanese automaker is the latest to target Kenya after Volkswagen AG, PSA Peugeot and CNH Industrial NV announced plans for assembly lines in the past 18 months.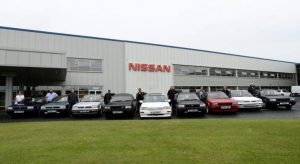 Investing in an existing plant for completely knocked-down kits, or CKD, would require as much as $100 million while a new Nissan assembly in Kenya would cost double that amount. Nissan prefers starting with half-finished vehicles as it builds market share and a skilled workforce, Nissan's director of Africa operations Jim Dando told Bloomberg.
The Nissan assembly in Kenya will initially put together pick-up trucks from semi-knocked-down kits, or SKDs, if the government agrees to waive a 25 percent import tax, according to Jim Dando, director of Africa operations for Nissan.
"We're prepared to enter Kenya as an SKD assembler," Dando further said. "We're keen to move quite fast. We want to make this happen." Nissan executives are considering processing their vehicles at plants owned by Isuzu East Africa Ltd., Associated Vehicle Assemblers Ltd., which belongs to Simba Corp., and Kenya Vehicle Manufacturers, a venture between the government, Toyota Tsusho Corp. and Al-Futtaim Group, Dando said, adding that Nissan expects the government to to grant them an import tax waiver of up to 25 percent.