BY BUSINESS DAILY: Number plates in Kenya: The Kenya Revenue Authority (KRA) has allowed imported vehicles to exit the Port of Mombasa without number plates following a supply hitch at Kamiti Maximum Security Prison.
The taxman said it allowed imported cars to exit the port using third identifier stickers, which are pasted on windscreens.
More than 5,000 imported second-hand vehicles have been lying at container freight stations in Mombasa since October 18 with owners being charged Sh. 3,000 daily for delayed clearance.
The shortage of the plates is attributed to lack of raw materials amid an increase in demand for car registration. Number plates are manufactured at the prison.
"We talked to KRA and they have been releasing vehicles that have been stuck at Mombasa port," Jacqueline Githinji, Director of Registration and Licensing at the National Transport and Safety Authority (NTSA) said. "Before the release, we simply register the vehicle, assign it a number then issue an e-sticker to aid its release. The number plates will be fitted later."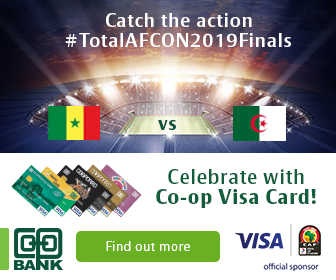 Car importers pay hefty storage charges for lack of number plates
The transport regulator said production of new plates started on Wednesday and the Kenya Prisons Service has promised to release 3,000 today.
The stickers are usually fixed on windscreens and bear discrete features of vehicle registration, ownership and inspection details.
Commercial vehicle owners pay Sh. 700 to acquire an e-sticker, which comes loaded with each vehicle's details including chassis number. It is mandatory for imported vehicles to be fitted with number plates before leaving the port.