One Bedroom House Plans: Construction of one bedroom houses is one of the most popular in Kenya. As a result, we have compiled a set of one bedroom house plans that you can use in your construction.
Njoro: I went broke after wasting Sh. 4 million on alcohol and parties
These plans are perfect for singles or couples looking for an affordable starter home or guesthouse. We have included a wide range of architectural styles here to make sure you get one of the best one bedroom house plans around.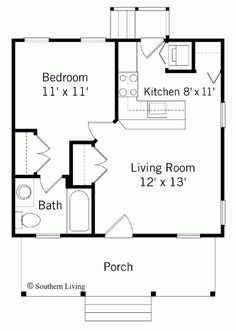 This plan has the one bedroom sharing the same toilet and bathroom. it has a large living area with a semi open kitchen. It also comes with a porch to complete a modern look. This is one of the popular one bedroom house plans.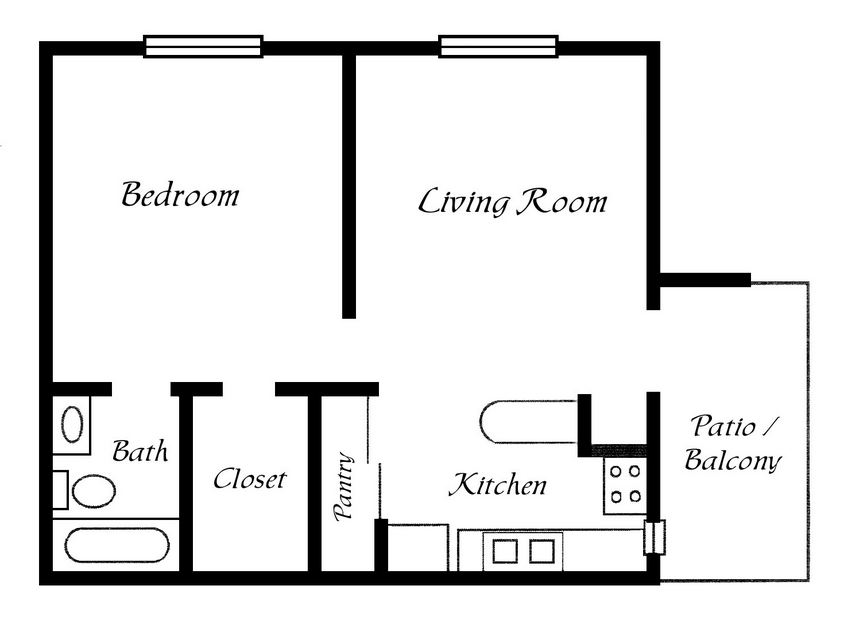 This is a simple set up of the one bedroom house. It has a pantry area added to the kitchen, and a padio. It is also has a closet and the washroom shares both the toilet and the bath area.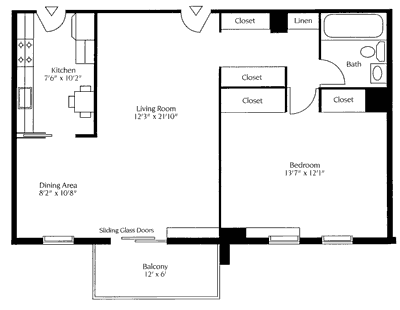 This can easily be the best of the plans. It has wardrobes added to the bedroom, comes with closets, and has a washroom big enough to accommodate a bathroom, a closet, and washing basin.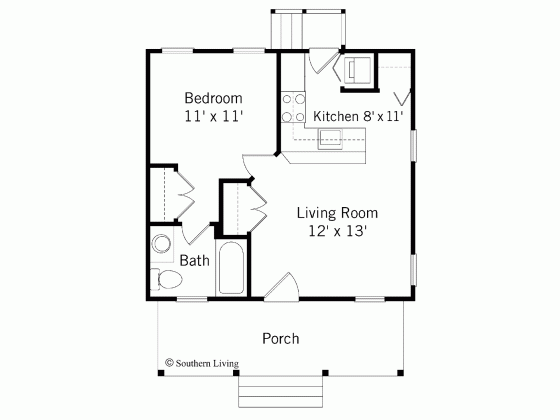 This plan has a living room of 12 feet by 13 feet, a kitchen feet of 8*11, and a bedroom of 11*11 feet.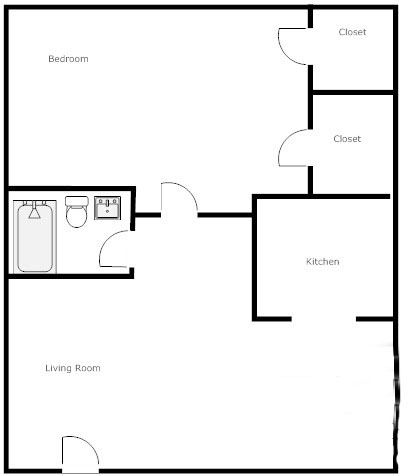 Here are more of these plans you can go for….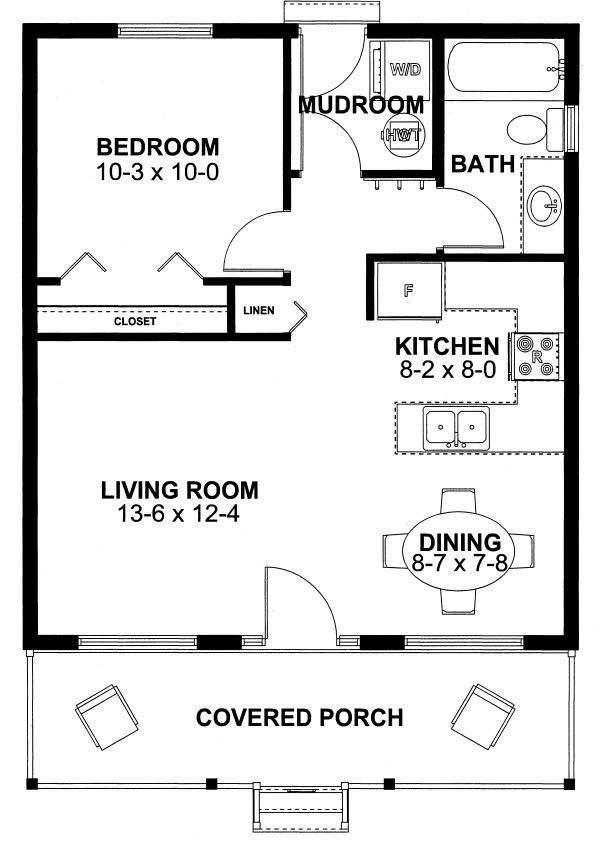 These type of houses in Kenya will often rent in the range from Sh. 4,500.