Paralysis in Kenya: If you lost your job today, would your colleagues ever remember you? Well, a group of police officers from Nairobi have remembered one of their colleagues who lost her job as a police officer after getting paralyzed.
The officers under the welfare group known as Detail 79 have built the ailing officer a house. The ailing officer, who is known as Eveline Mandila got paralyzed in 2008.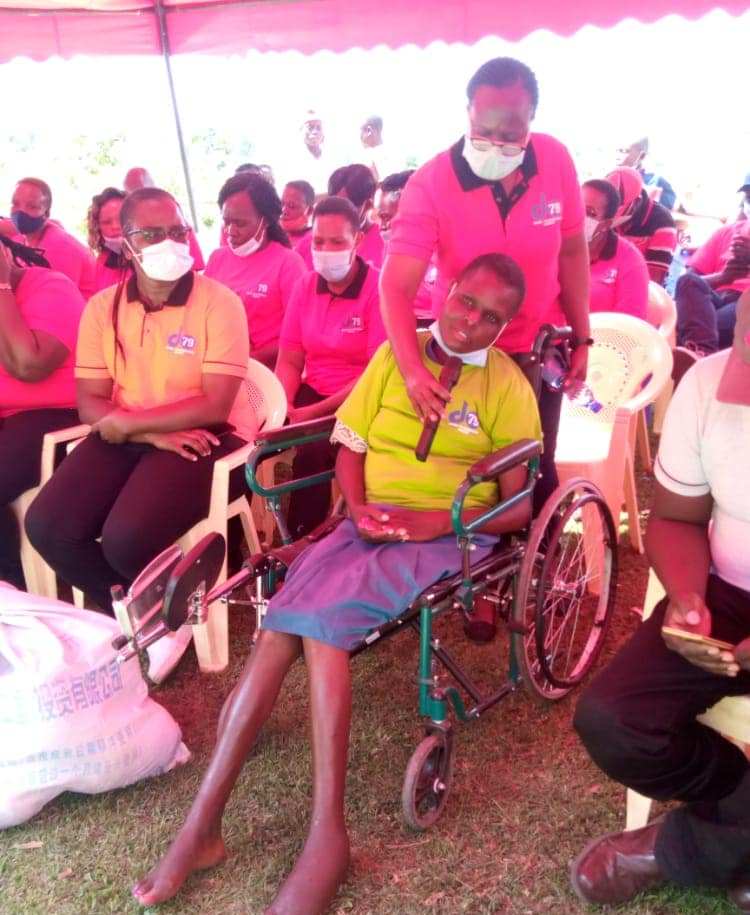 She says that her life took a bad turn when she developed a lump on her back that left her arms and legs paralyzed. At the time, she worked at Bungoma Police Station. She remembers spotting a swelling on the right side of her back. She did not pay much attention to it until it rendered her immobile.
Eveline, 44, sought treatment at Eldoret Referral Hospital where she got an operation but days later, the situation got worse. "A few days later, after the operation, whenever I raised my hand, I felt pain, my right leg followed and suddenly I could not walk nor stand," she said.
Why I became a conman when I first moved to US – David the Student
As her health deteriorated, her husband, Moses Wambunya jumped ship and left her all alone with their children whom she could barely provide for. "At that time, I did not have this wheelchair, good Samaritans would carry me in a sack and put me out in the sun, sometimes I was rained on after they forgot to take me in," she said. "My efforts to seek help were fruitless. I did receive any assistance from the government."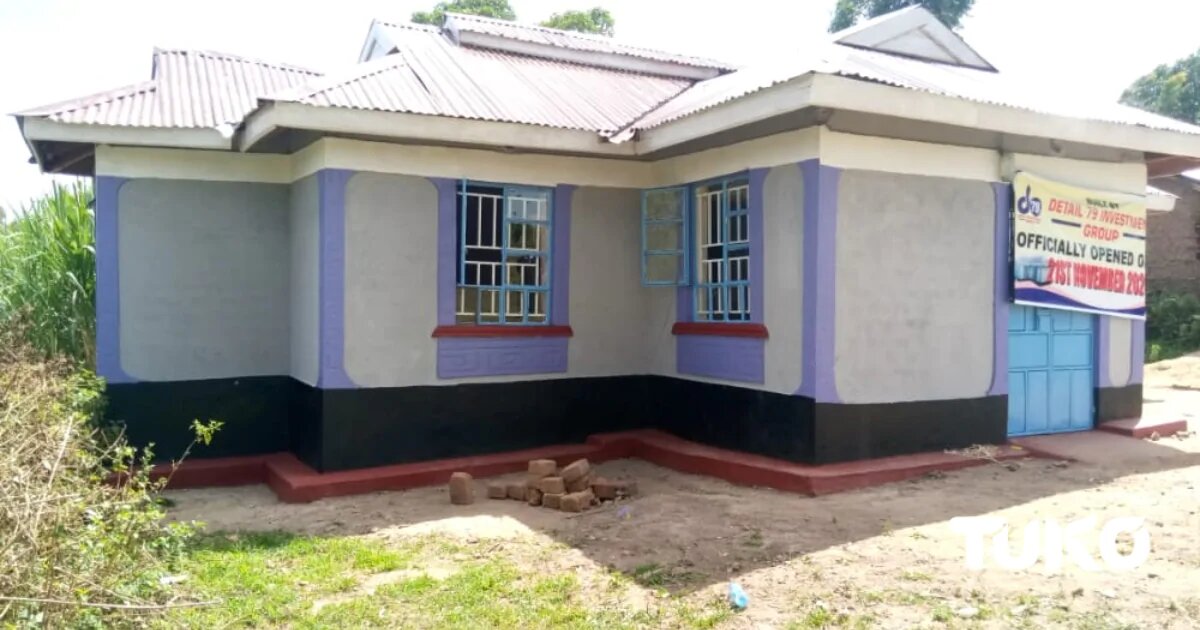 Ms. Eveline's children can now afford a smile following the efforts of the group of police officers led by chairperson Joy Irungu and secretary David Okumu.
"Apart from Everline we have been visiting children in orphanages and helping them. We have been in New Life form school, Nyumba ya wazee located in Nairobi among other places where we help them by buying them food and other necessities,"Irungu said.