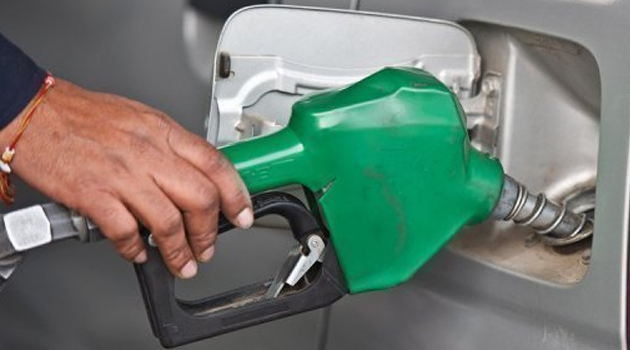 The price of petrol in Nairobi has gone up. The fuel commodity has shot up by Sh. 0.34 a litre to Sh. 107.17 in Nairobi.
Similarly, the price of diesel which is more popularly used to power commercial vehicles has increased by Sh. 0.78 to Sh. 96.64 in the city.
Kerosene, relied upon by low income homes for lighting and powering cooking stoves, has increased the most by Sh. 1.50 to Sh. 78.22 in the city, according to the new monthly prices set by the Energy Regulatory Commission (ERC).
The regulator attributed the prices increases on the imported cargo to higher global fuel prices.
Mombasa consumers will pay the lowest at Sh. 103.88 per litre of petrol and Sh. 95.35 for an equal quantity of diesel following the latest price adjustment.
Petrol is most expensive in the northeastern town of Mandera and motorists will pay Sh. 120.98 a litre, or Sh. 17.1 more than in Mombasa, while diesel will cost Sh. 112.45 a litre.
A consistent rise in fuel prices has seen the government propose July 1 as the period to introduce a stabilisation fund that will hedge consumer fuel prices against global changes.