When it comes to the wealth of the political class in the Africa continent, their riches are often considered ill-gotten, however, that's not all true since these political leaders are also businessmen. That said, here is a brief overview of the richest Presidents in Africa with reference to Forbes, People With Money magazine, CelebrityNetWorth. 
10. Robert Mugabe (Former and Late, Zimbabwe) $10million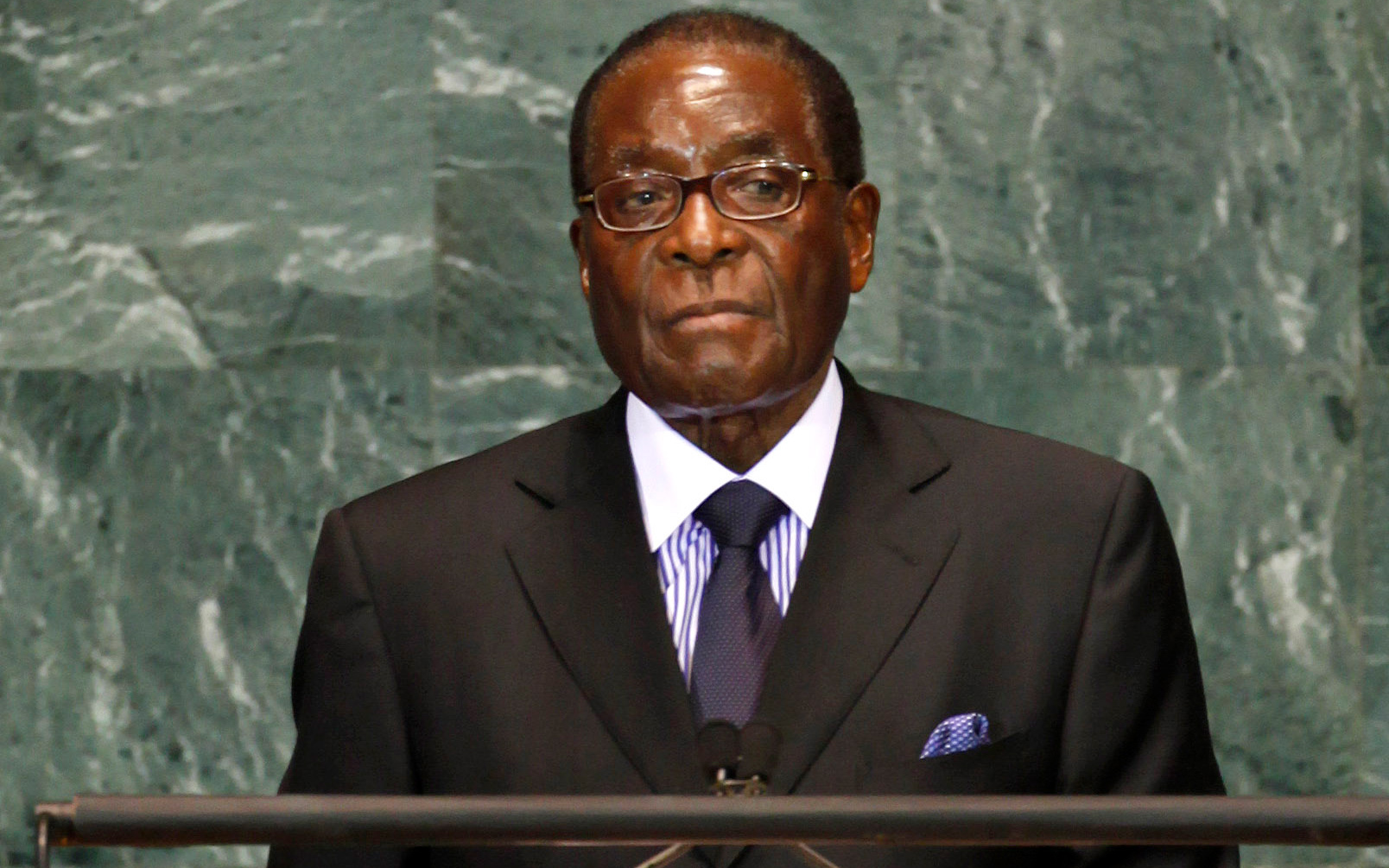 The late Robert Mugabe was a former revolutionary and Zimbabwean politician best known for his struggles against the British when Zimbabwe was known as Rhodesia. From a very young age, he was greatly inspired by Marxist and nationalist views and soon, became the publicity secretary of the National Democratic Party or the 'NDP.'
Once he established a strong political foothold, he founded the socialist-nationalist movement, 'ZANU' which resolved to drive the British out of their homeland. Despite being detained by Rhodesian authorities for his radical activities, Mugabe remained calm and took an oath to deliver his people from the talons of foreign brutality, soon after their independence.
9. Idris Deby Itno (Chad) $50M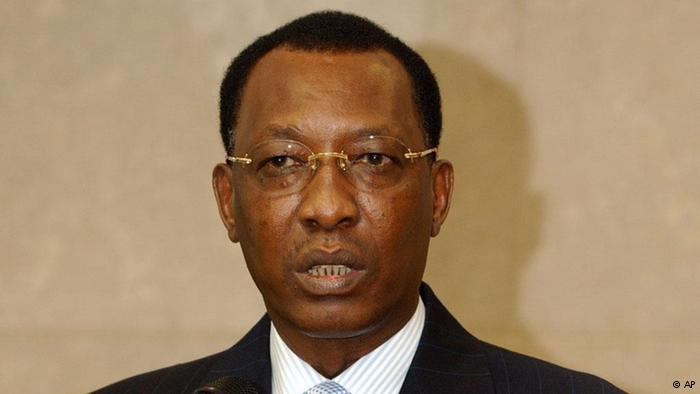 Idris Déby is Chad's President; he has an estimated net worth of $50 million. Born Idris Déby Itno in 1952 in Fada, Chad. In 1976, he moved to France where he earned his professional pilot certificate. Deby became commander-in-chief of the army in 1982.
Idris Deby has been the President of Chad since 1990. Towards the end of August 2006, he made international news after calling for his nation to have 60 percent stake in its output after receiving crumbs from foreign companies running the industry. According to Forbes 2006 list, Chad ranked at the top of the world's most corrupt nations.
8. King Mswati III (Swaziland) $100m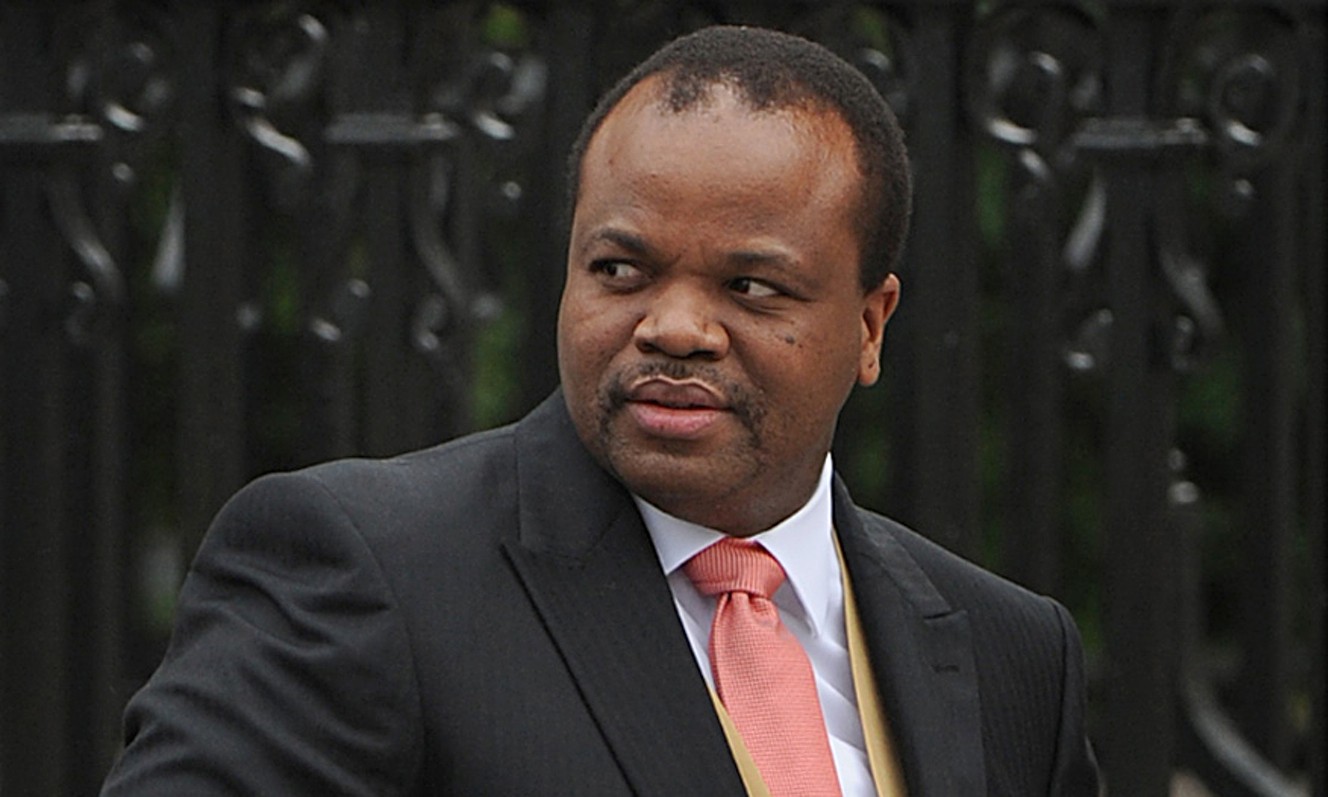 Mswati III was the 15th richest royal in the world according to Forbes Magazine in 2012 of his (200 million) fortune. The king has often received criticism of his lavishly spending. In the 2014 budget, Parliament allocated $61 million for the Kings annual household budget. His luxury car collection includes a $500, 000 Daimler Chrysler flagships Maybach 62.