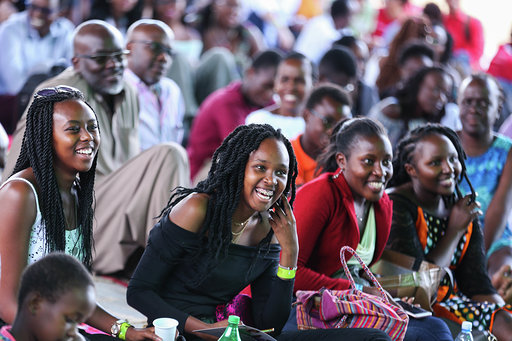 The highly anticipated Safaricom International Jazz Festival went down over the weekend with thrilling features of jazz music, style, fashion and food.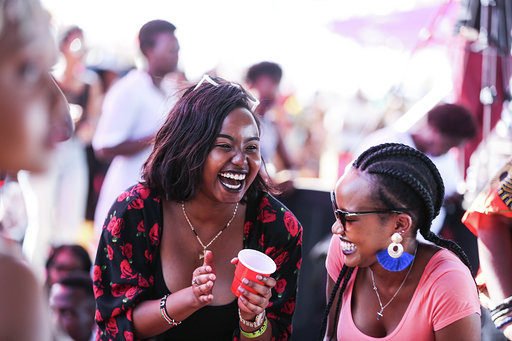 The colorful event was headlined by two-time Grammy award winner Marcus Miller. At the top of his game for over 30 years, Miller is the winner of the 2013 Edison Award for Lifetime Achievement in Jazz (Holland), winner of the 2010 Victoire du Jazz (France) and in 2013, was appointed a UNESCO Artist For Peace.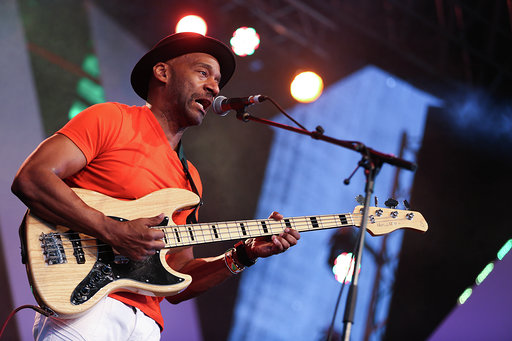 His characteristic bass sound was recognizable as he belted out from his limitless catalog of musical hits from Bill Wither's "Just the Two of Us", to Luther Vandross' "Never Too Much", to songs from Chaka Khan, David Sanborn, Herbie Hancock, Eric Clapton, Aretha Franklin, George Benson, Elton John and Bryan Ferry.
The 6th edition of the Safaricom International Jazz Festival also featured supporting performances from Kenyan guitarist Kato Change, Ghetto Classics (Kenya), The Safaricom Youth Orchestra (Kenya), Jazzrausch Bigband (Germany), Toine Thys Trio feat Herve Samb (Belgium), Yazmin Lacey (United Kingdom), Viviane (Portugal) and the Omri Mor Trio (Israel).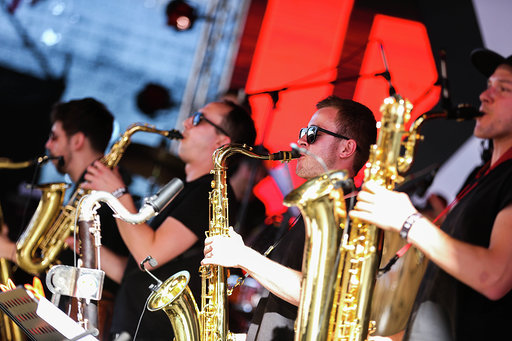 This year's event had more than nine bands from across the globe who entertained jazz lovers who thronged Kasarani stadium.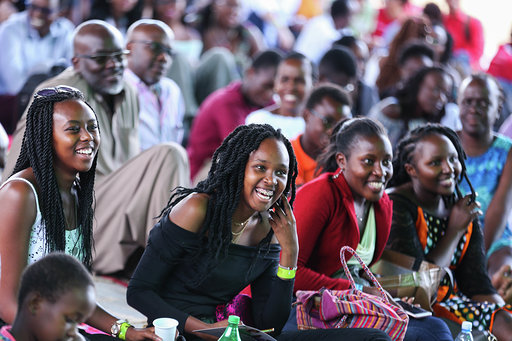 Proceeds from all ticket sales from the event were donated to the Ghetto classics music programme. The programme has been the Safaricom Jazz beneficiary since 2014 and has so far received an estimated Sh. 60 million, funds that have benefitted over 1,400 children from Nairobi and Mombasa.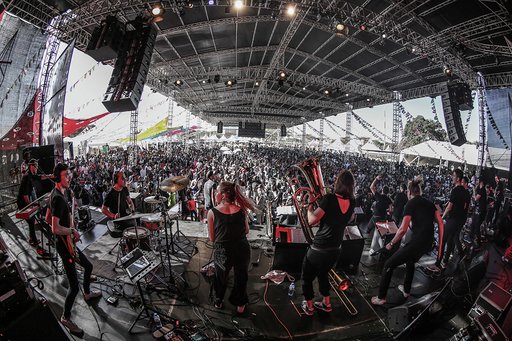 With proceeds from this year's event, the programme will now be extended to Kisumu.