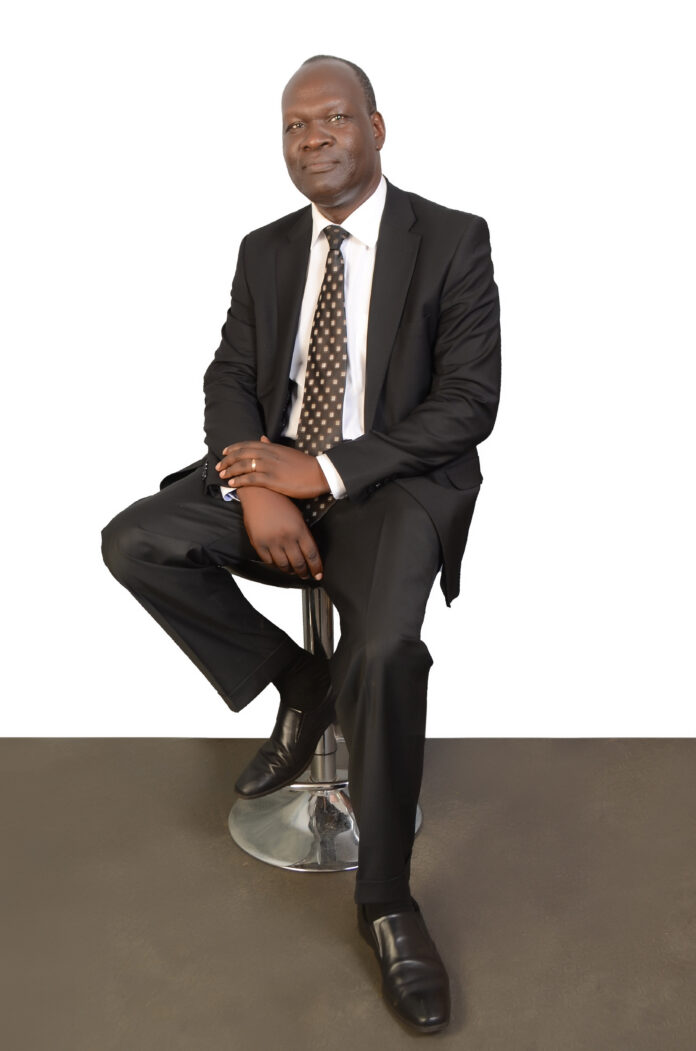 Sammy Chepkwony is the Chief Executive Officer at PeopleCentric Limited, a company that provides human capital, artificial intelligence, project management, and business growth and transformation solutions.
Biggest money mistake: I did not make the right investments early on. The first thing I bought when I got some money was a car. This was a wrong move as it started taking away the little money I had. Luckily, by sharing with my mentors, I got back on the right track and started investing in stocks and real estate.
How I save: I save by investing any extra money I get in assets that return a cash flow. From my experience so far, this is the best method of saving. Depending on cash flow requirements, I have found out that you can save very effectively in either short term asset classes such as saving accounts, stocks and treasury bills, or in longer term assets such as real estate. Previously, I would leave my cash lying idle in a current account. This did not boost my financial position at all.
Biggest loss: At one point in my career, I got too comfortable in one position. This led to complacency as I seemed to know everything in my job. It is important to challenge yourself continuously and seek to break the glass ceiling to fully discover your true potential. This requires plenty of focus, determination and resilience. Needless to say, it will be a big plus for you to get a reputable mentor to walk with you.
If I could start all over again: I would be clearer about my long term vision from the start. This would ensure that I have the right focus on both career and investments. Nevertheless, it is never too late to get money and wealth right. I can say that mine has been a journey of learning, especially in managing my career and investments. I have also benefited greatly by having bosses who were willing to teach me the ropes.
My milestones: My greatest milestones have emanated from sharing with the needy and my community. I have been able to put some genuine smiles on people either by giving advice or contributing financially to help them improve their lives. I have also been fortunate enough to support community projects. Personally, the joy that comes with making a difference in someone's life or in a community is incomparable.
Making it in the corporate world: Whether you are in employment or entrepreneurship, it is crucial to have the competence that is required in your field of expertise, and use it to be the best at what you do. This though is not the only ingredient of success in the corporate world. You have to build the right relationships, take on challenges that you can deliver results from, demonstrate the desired values such as integrity and responsibility and be ready to go the extra mile. Some of us go wrong by being impatient or taking short cuts or even lacking self-awareness on what we are really good at.
Entrepreneurship or employment: This depends on someone's set of skills and orientation. Some people are averse to risks and would find difficulties in entrepreneurship, even though they would excel in employment. This does not mean that all it takes to succeed in entrepreneurship is an appetite for risk. You must learn what a proper business curates.