Best Cars in the World: Deciphering the increasingly crowded automotive landscape is difficult, especially if you're in the market for a new car. The World Car Awards, administered by a Toronto-based non-profit and voted upon by 75 jurors in 23 countries, cuts through the noise, putting new cars through the paces all year long before putting them up for a vote. This year's picks were announced at the New York Auto Show last week. Here's a closer look at the winners across six categories: design, luxury, performance, green, urban, and overall.
Best Cars in the World: Jaguar F-Pace SUV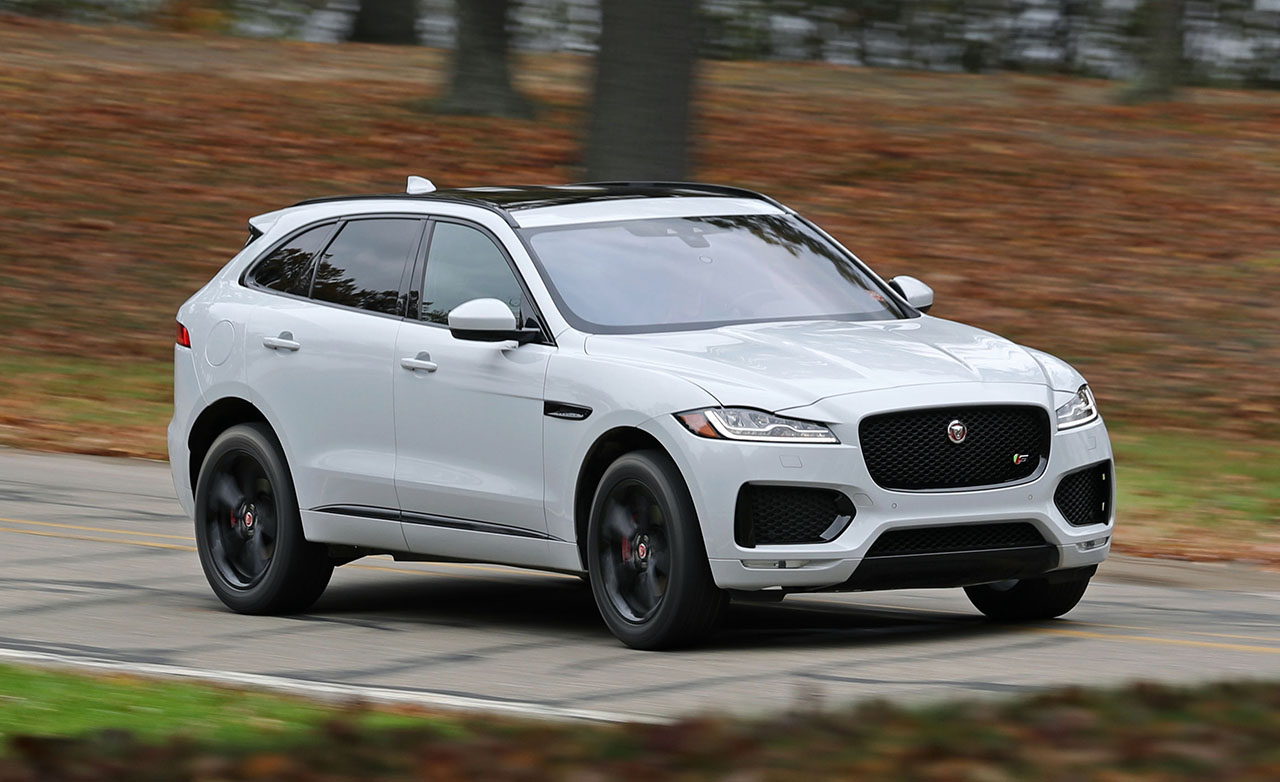 The Jaguar F-Pace SUV claimed a double win for World Car of the Year and World Car Design of the Year. Released last spring, the British brand's first-ever SUV proved an instant hit and is now the bestselling vehicle in its portfolio by a wide margin.Its exceptional dynamics, daily utility, and bold design swayed the jury in favor of the performance-oriented SUV over the other finalists, the Audi Q5 and Volkswagen Tiguan compact SUVs. "The F-Pace is the first SUV that actually turns heads," said Peter Lyon, chairman of the World Car Awards. "Many of our 75 jurors voted for the F-Pace not just because it's Jaguar's first-ever SUV, but because the R&D team did such a great job with the vehicle's industry-leading design, sports car-like driving dynamics, well-weighted steering, high comfort levels, competitive price and superb engine range, especially the supercharged 3.0-liter with eight-speed transmission."  The F-Pace also edged out the Mercedes-Benz S-Class executive sedan and Toyota C-HR subcompact SUV for the World Car Design category, which is vetted by six design experts before the jurors vote.
Mercedes-Benz E-Class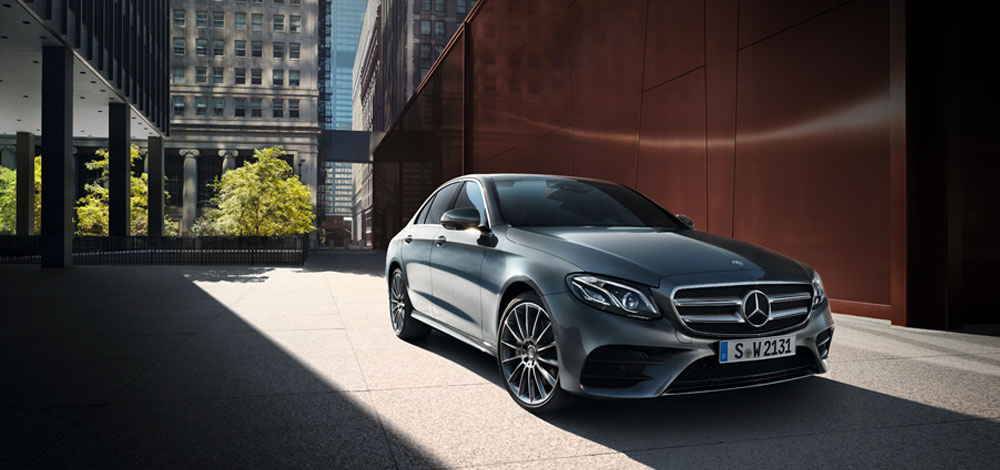 The Mercedes-Benz E-Class triumphed over the the BMW 5-Series and Volvo S90 and Volvo V90 sedans for the World Luxury Car distinction. Mercedes has dominated the category in recent years, with the S-Class coupe honored in 2015 and S-Class sedan in 2014 (The BMW 7-Series executive sedan won the honor last year.) The brand has been a juror favorite in recent years: In 2015, the German automaker scored a triple win, taking home the World Car of the Year title for the C-Class compact sedan and the World Performance Car award for the AMG GT.