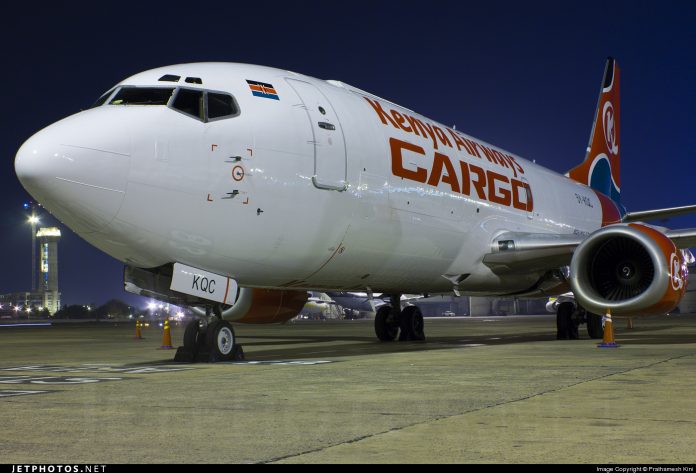 South Africa has overtaken the United States in sales to Kenya to become the sixth biggest seller of commodities to Kenya.
This is after imports from the country grew by Sh. 11 billion in the first eight months of the year.
South Africa sold goods worth Sh. 42.7 billion to Nairobi in the eight-month period, a 34 per cent growth from Sh. 31.7 billion in a similar period a year earlier. It sells to Nairobi goods such as wines and other alcoholic drinks, cars as well as spare parts, oil lubricants and machinery.
However, Kenya's exports to South Africa remain paltry, at less than Sh. 5 billion in the period with the country not featuring among the top 11 buyers of goods from Nairobi
Imports from the US grew to Sh. 40.2 billion in the eight-month window, from Sh. 34.2 billion.
China remains the biggest seller of goods to Nairobi, having shipped in Sh. 273 billion worth of goods in the year to August, ahead of second-placed India (Sh. 117 billion).