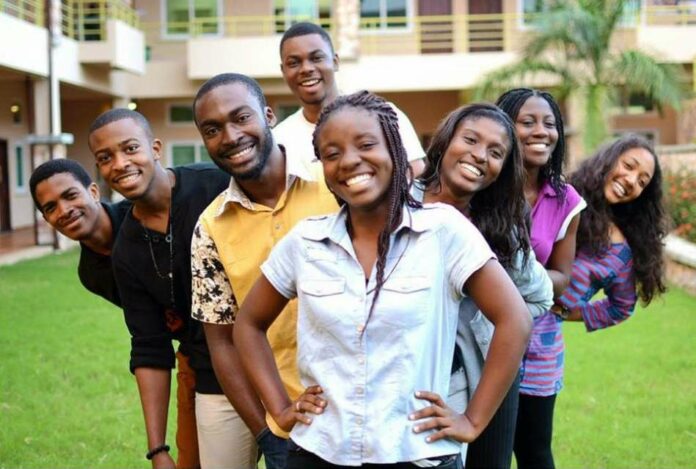 First employment when you're just from college has a lot of challenges, this is because for the first time you are learning how to be independent, paying bills and other utilities. Especially if you live in Nairobi, this is one of the hardest stages of one's life. These tips, however, can help you survive this first phase of employment: 
Live with and Share Costs with A Friend
This one way to help minimize costs, you can rent a house with a friend or relative and in return get to share all costs equally.
Switch from the shopping mall to the market
For food as well as clothes. Fruits, vegetables and meat are fresher and cheaper in the market. Mitumba are a variety of second hand clothes which are unique, and some even have legit designer labels on them.
Avoid eating at fancy and fivestar restaurants
Make food at home that you can enjoy; invite some friends over. Again, why not make your own coffee and skip the trip to the coffee house? The once-in-a-blue-moon-treat-yourself date is okay as a reward for saving.
Credit cards is a no-no
Banks are very alluring when they are selling their products to their customers. A credit card will have you feeling rich all day; swiping it everywhere you go. Where it gets dangerous for you is that every time you swipe it, it places you deeper into debt.
Pack lunch to work every day
It saves you some good shillings because buying ready food can be quite expensive.
Do It Yourself
If you can do it yourself, why pay for it? These include activities such as nail polishing and eyebrow tweezing.