Bizna would wish to thank all the the people who showed up for the Agri Tour to Isinya. On 17th June 2017 at exactly 8:30am we left to Isinya with a group of 40 farmers and agricultural enthusiasts to Latia Resource Centre in Isinya.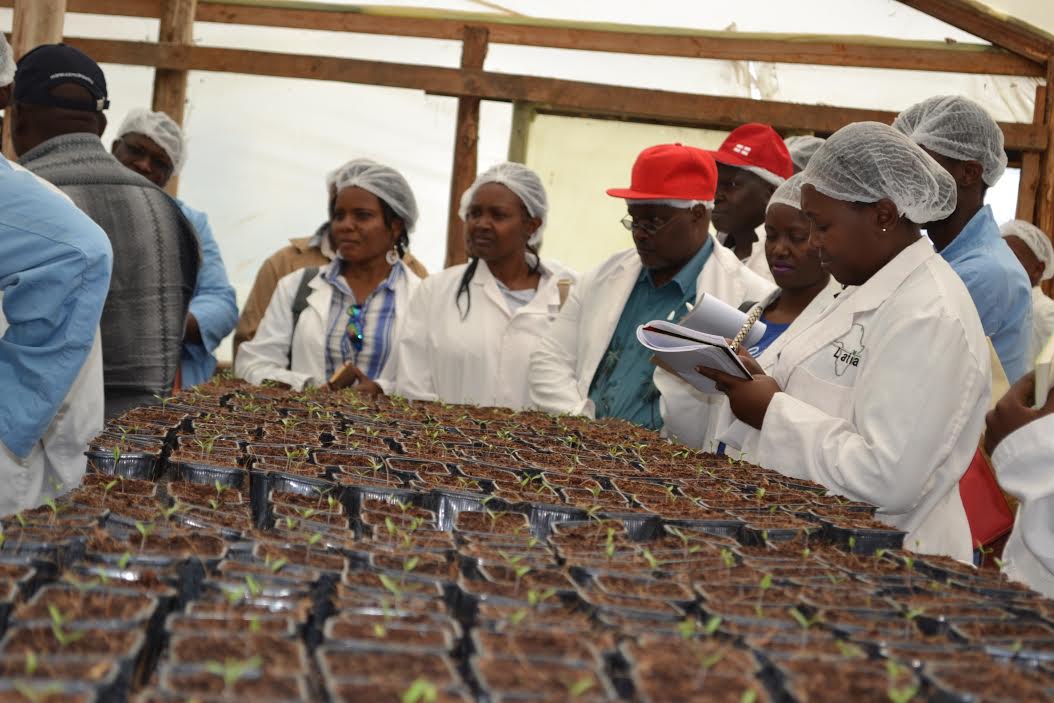 Filled with excitement and high expectation of the day we got to Isinya where we were welcome by a highly professional team from Latia. We were taken to the meeting hall and were briefed by the Latia Team on how the trip was going to be.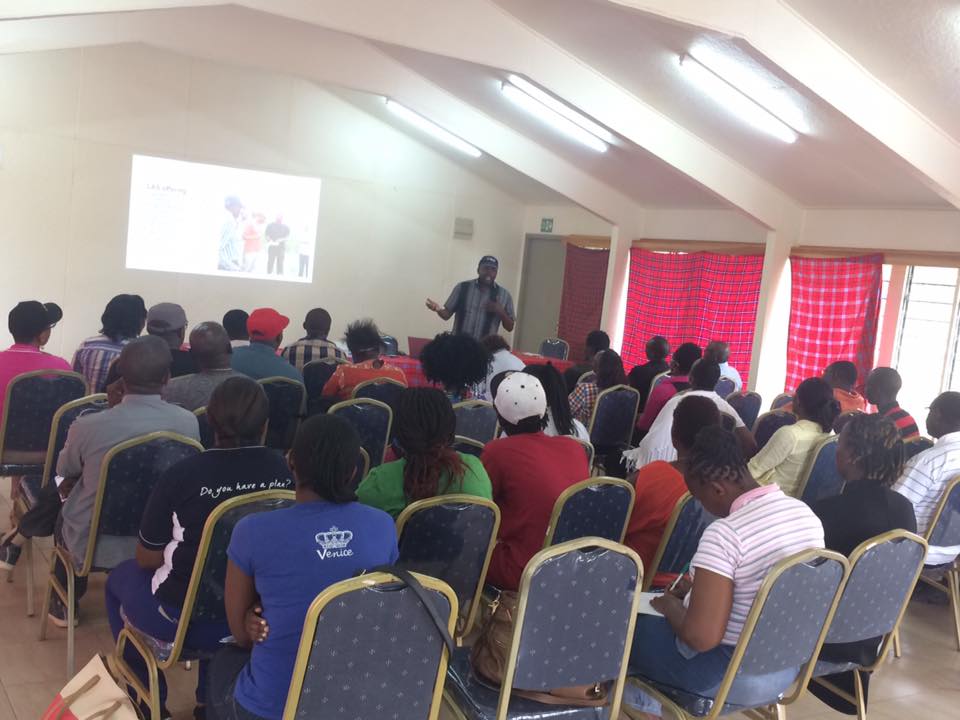 From green house training, open field farming to livestock farming which comprised dairy, piggery, goat farming and fish farming. The trip  was captured by skilled training personnel who responded to all the questions with one spirit and took the farmers through individual business plans for every agribusiness venture by Mr. Peter Muthee Managing Director of Latia Resource Centre.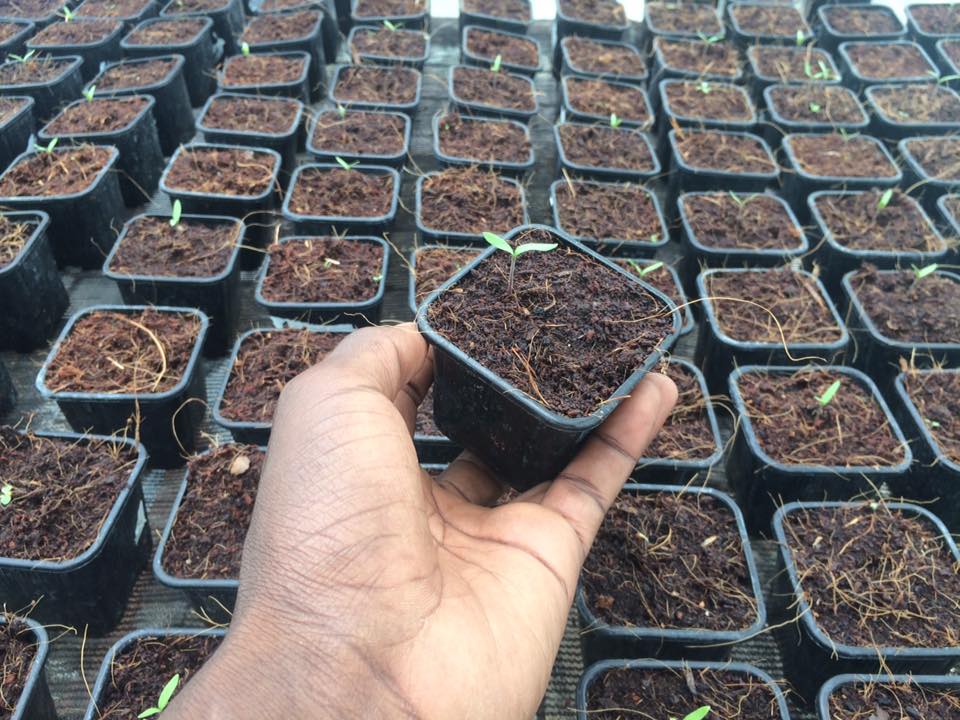 By the end of the day all the farmers were enlighten with the insightful info information from the trip and were all willing to start farming all to continue with minimal mistakes.