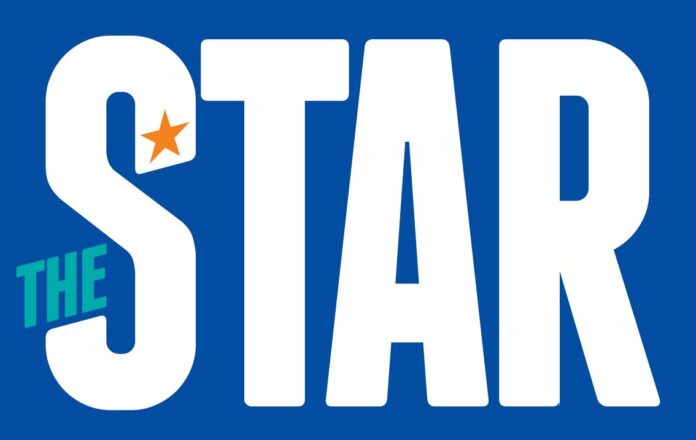 The Star Today: You can read the Star newspaper by clicking here: The Star Kenya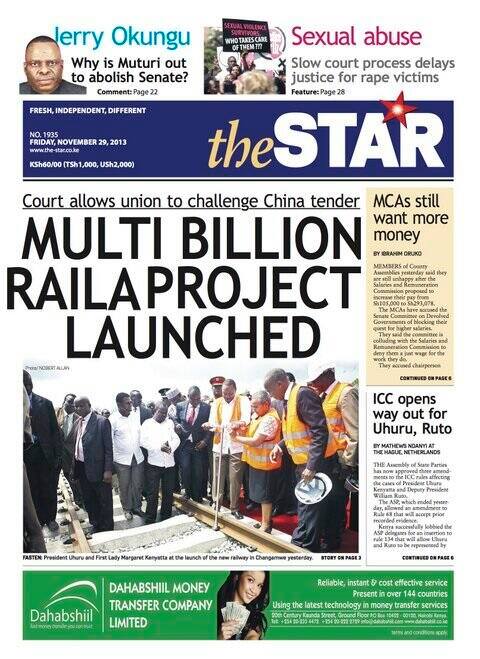 The Star is a daily newspaper based in Nairobi, Kenya. It was launched in July 2007 as the Nairobi Star and later rebranded as The Star in 2009.
The Star Today: Circulation:
After rebranding in 2009, The Star's circulation was around 15,000–20,000 in 2010. This was against the total Kenyan newspaper circulation in 2010 of around 320,000 copies per day. Nonetheless, this was a remarkable improvement. In 2007, The Star's circulation per day was at 5,000–8,000. The paper first made a profit in September 2009.
The Star Today: Affiliates:
The newspaper is owned by the Radio Africa Group. The media group also runs other media stations such as Kiss 100, Classic FM, and East FM. It is based in Westlands, Nairobi, Kenya.