It has never been easier to become insta-famous, but for some celebrities, fame and fortune are perennial. Take Diddy for example: Nearly two decades after appearing on the cover of the first-ever Celebrity 100 issue, Diddy tops FORBES' annual ranking of the highest-earning entertainers in the world, banking $130 million pretax in our 12-month scoring period.
Here are the Forbe's top 10 highest paid celebrities in the world 2017:
10. LeBron James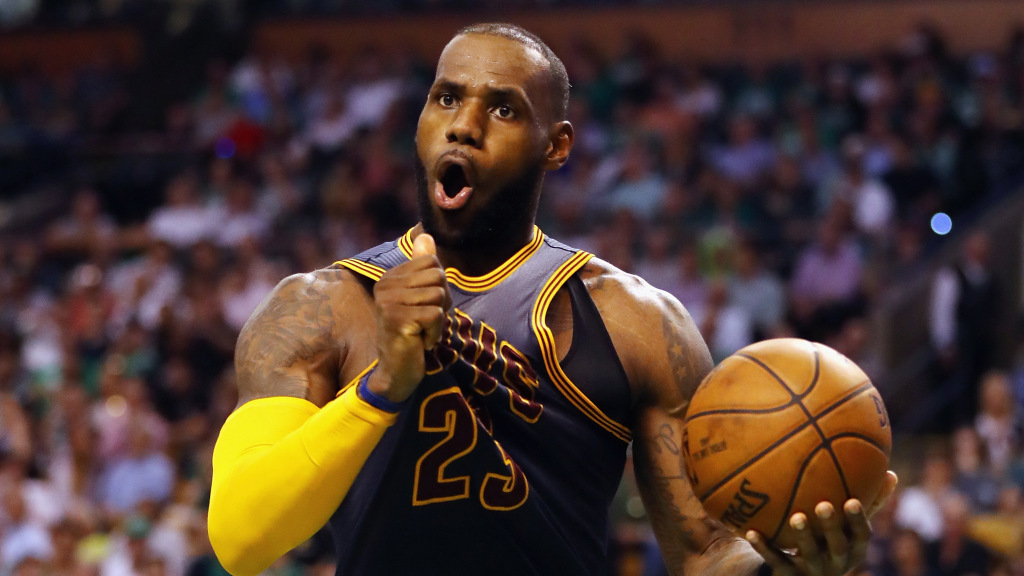 Coming in at number 10 is LeBron James, who made $86 million, moving up a spot from last year.
9. James Patterson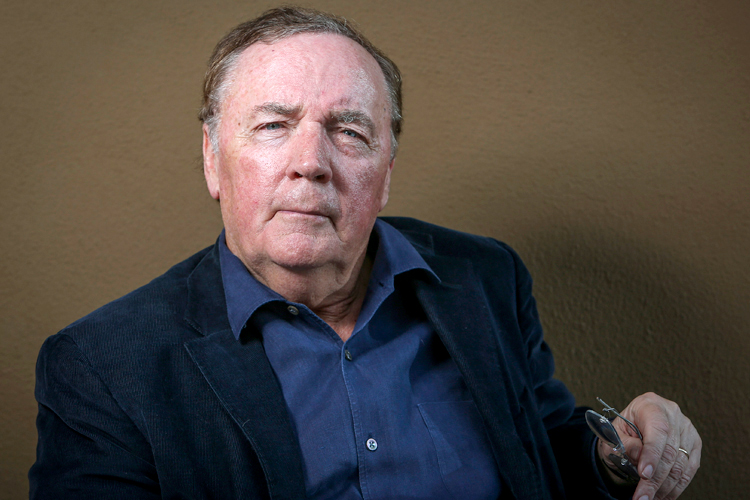 Bestselling author James Patterson dropped from No. 3 in 2016 to No. 9 this year, with $87 million.
8. Coldplay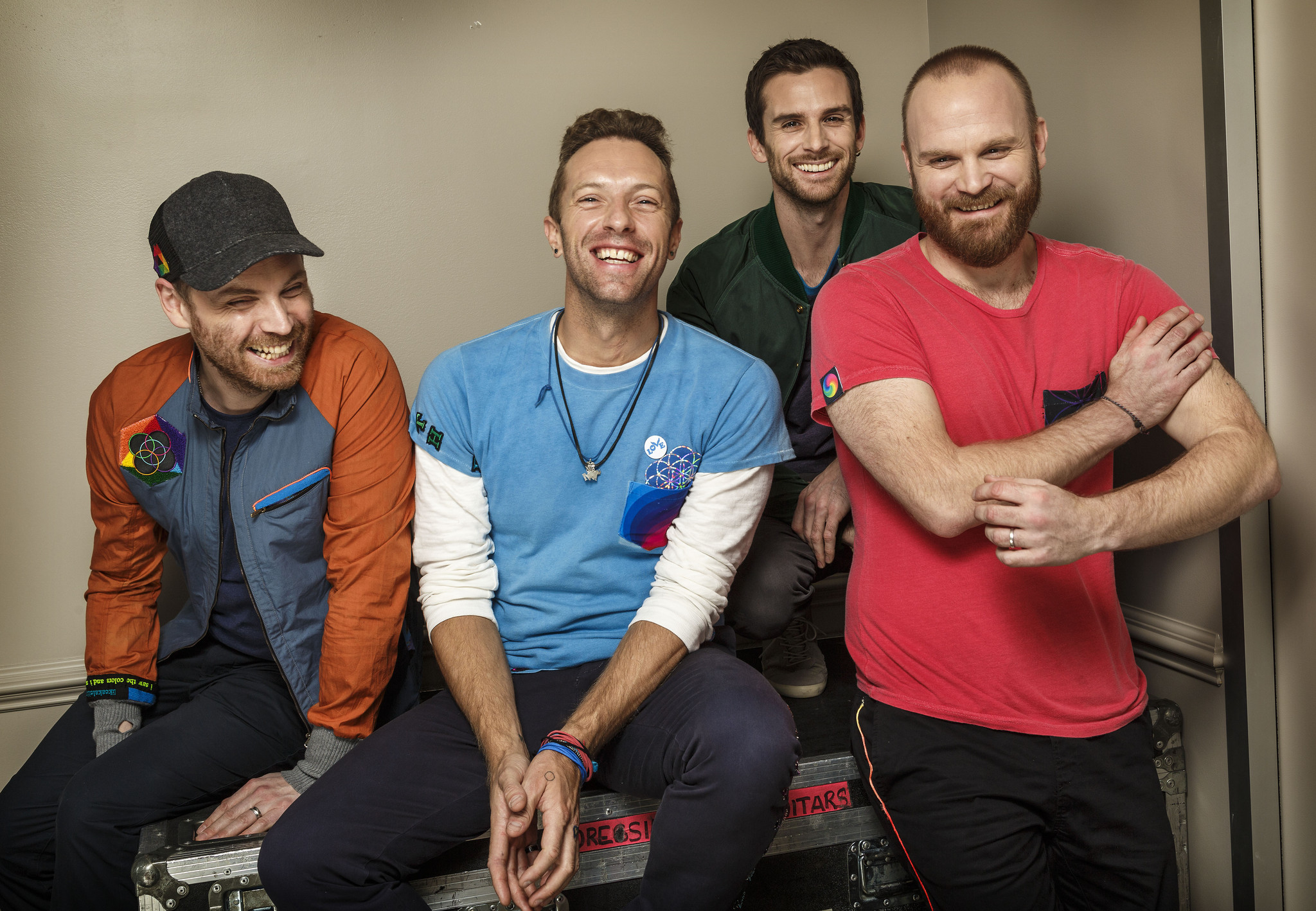 In eighth place is British rock band Coldplay, with $88 million.
7. Howard Stern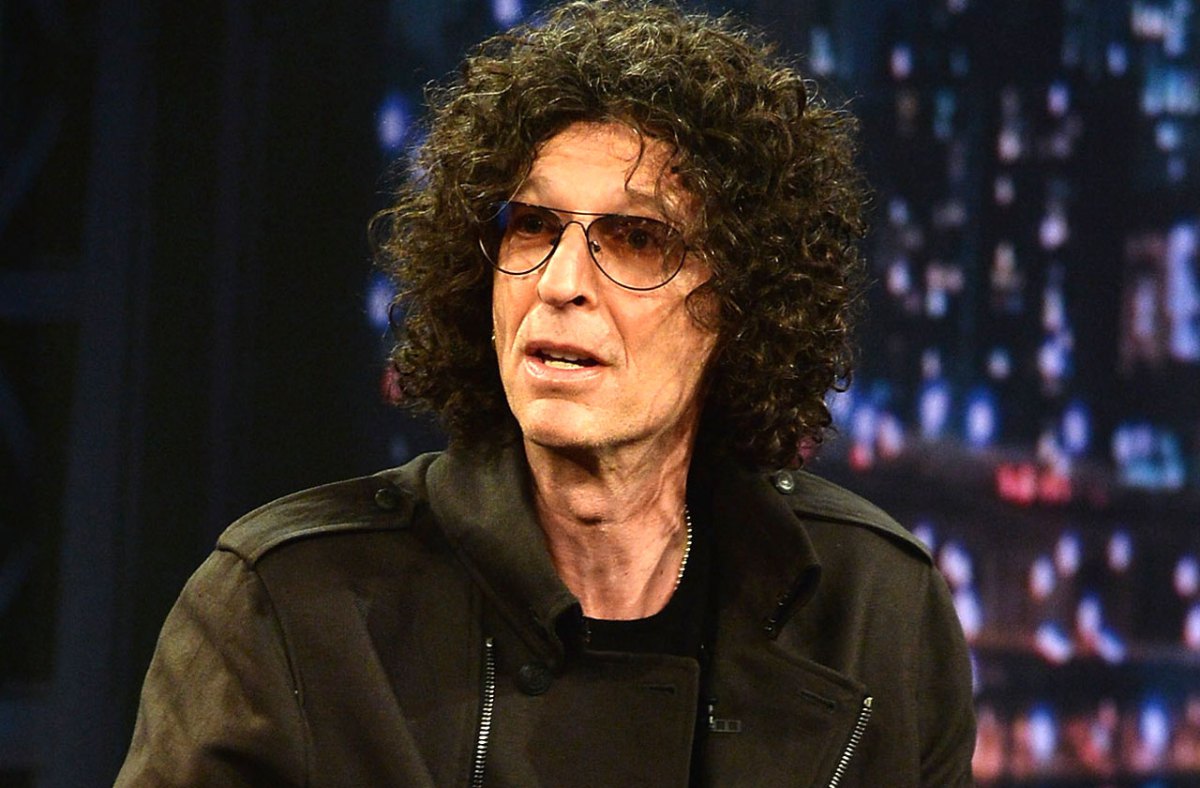 Radio host Howard Stern held on to the No. 7 spot, earning $90 million this year.