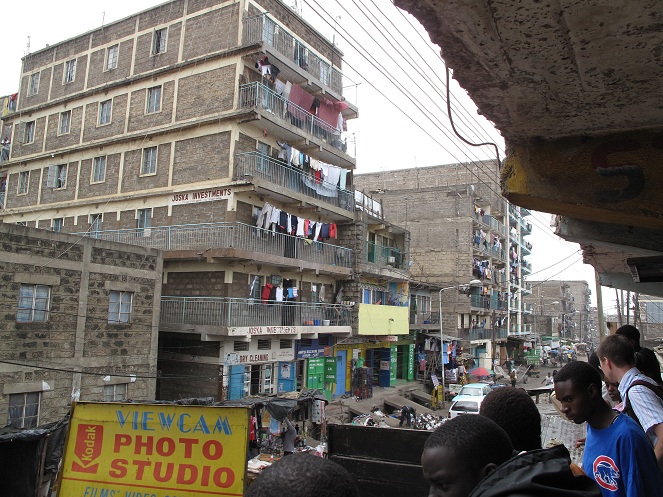 Estates in Nairobi:
The National Buildings Inspectorate (NBI) has found more than 650 buildings across the country unfit for human occupation, highlighting poor safety standards in Kenya's booming real estate sector.
Nairobi estates and areas with the most buildings that are unfit for human occupation:
1. Huruma – 388 buildings
2. Thika Road – 85
3. Pipeline – 65 
4. Baba Dogo – 38
5. Dagoretti – 16
6. Umoja – 18
7. Nairobi – 9
8. South B – 5
The majority of the 4,879 buildings that were inspected and found to be structurally unsound are in Nairobi Kisii, Kitui and Athi River.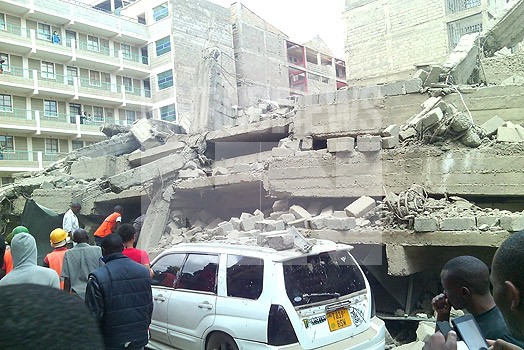 Common defects:
1. Structural weakness
2. Uneven staircases
3. Poor ventilation
4. Poor workmanship
5. Lack of professional supervision
6. Built on riparian reserves
7. More than the approved number of floors without lifts. A flat with more than 4 floors is legally required to have a lift
Some of the buildings require just repairs to be declared safe, while others need to be demolished.
Some landlords charge lower rates than average locality rate and this could be to attract tenants to occupy unsafe buildings.