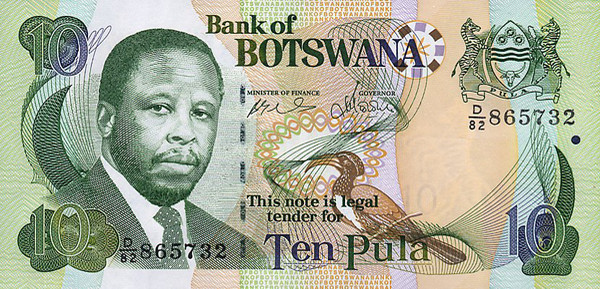 Africa has a couple of strong currencies that are used as a medium of exchange in markets across the continent as explained here.
1. Libyan Dinar.
 Libya is known for it vast deposit of crude oil. Currency of Libya, the Libyan Dinar is the strongest currency in Africa.
One (1) Libyan Dinar is equals to 64.02 Kenyan Shilling. When compared with the dollar, one dollar is equivalent to 1.4116 Libyan dinars.
2. Tunisia Dinar.
 The Tunisian Dinar comes in after the Libyan Dinar as the second most valuable currency in Africa. When compared to the Kenyan Shilling, you will get 39.62 Kenyan Shilling exchanged for one Tunisian Dinar.
The exchange rate of this currency to the dollar, 1 US dollar is equivalent to 2.2814 Tunisian dinars.