Luxury Cars have set a trend among the mass. Expensive cars are more than just transportation. People buy these to satisfy their passion and to show off. If you ride in these cars, people would definitely turn their head towards you. These are built to attract and are just magnificent. So if you are a die-hard fan of luxury cars, this article is probably for you. Here is the list of the Top 7 Most Expensive Car brands in the World 2017.
1. Maybach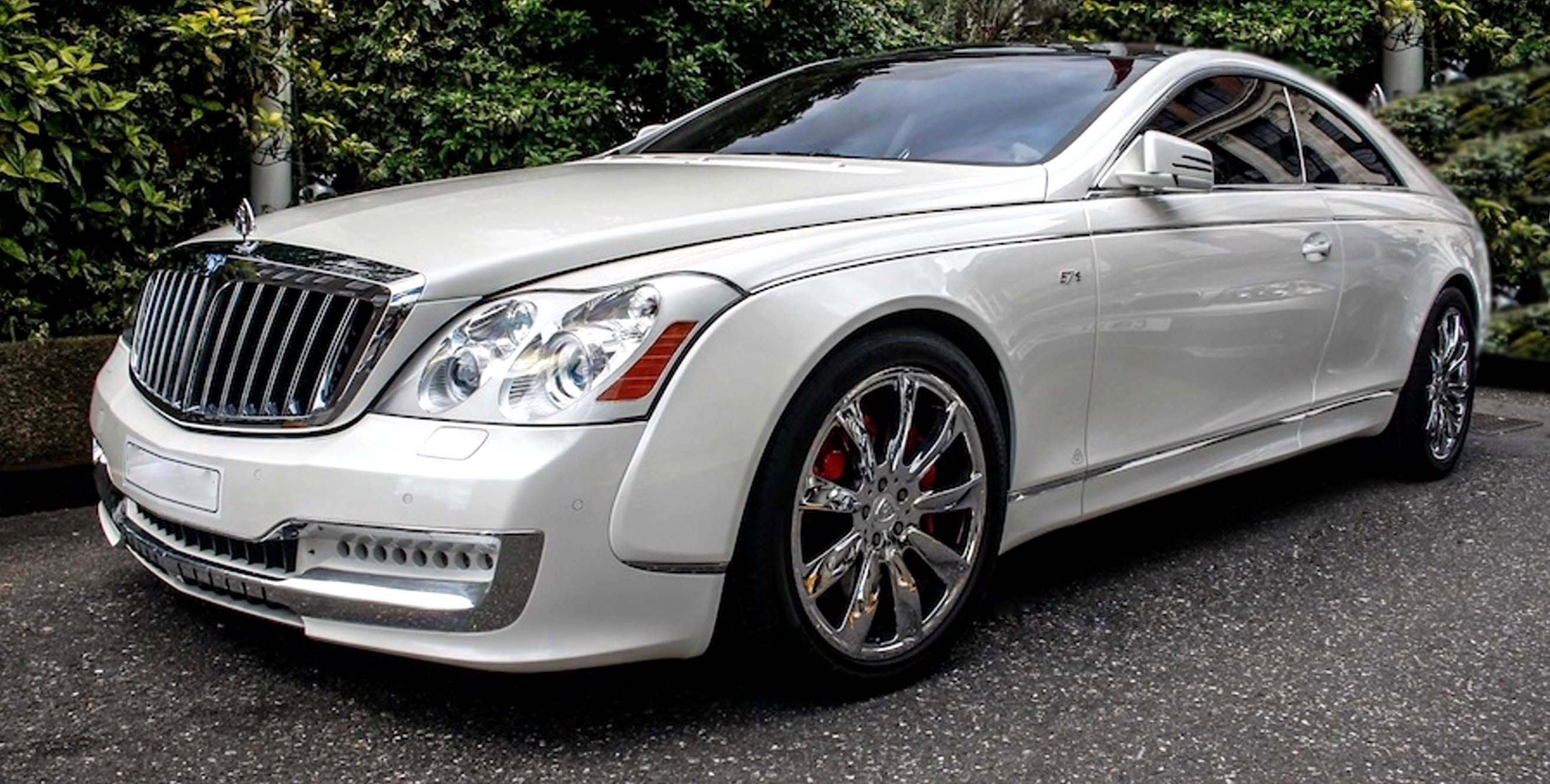 Wilhelm Maybach started this company in the year 1909 in Germany. Currently, it is owned by Daimler AG. Maybach's most expensive car so far is Maybach Exelero, it is sheer perfection in every way. It presently costs an overwhelming eight million dollars. It is mainly a type of Limo that goes as fast as 351-kilometers per hour. Each car of the brand is crafted to perfection and seems to completed with extravagance, royalty and luxury. Thus, this subsidiary of Mercedes is the most expensive car brand in the world.
2. Bugatti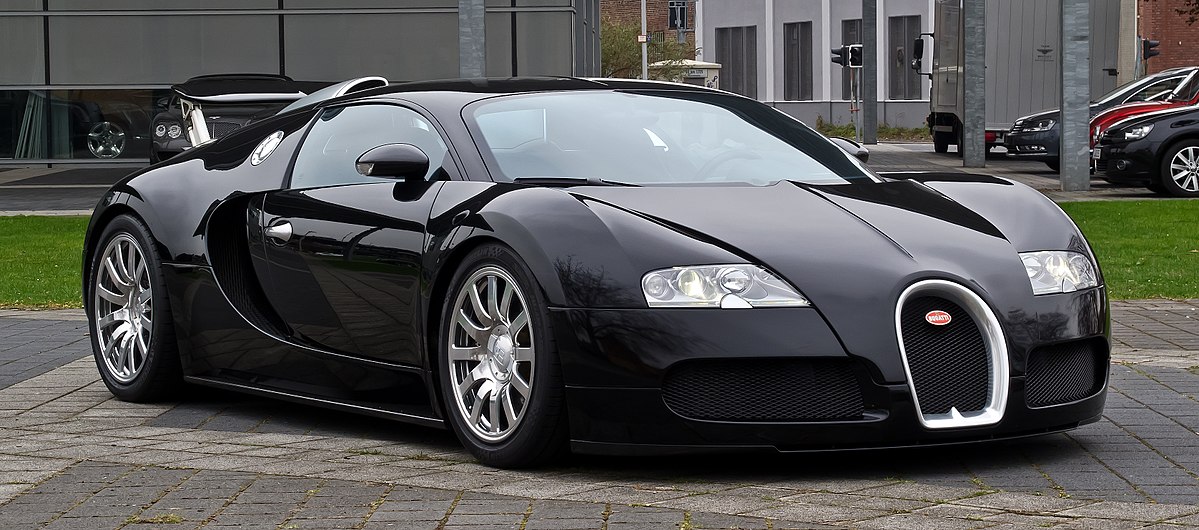 Bugatti is the maker of the world's fastest car in the world. Apart from being the fastest, it is a really a stunner too. It was founded in 1909 by a gentleman called Ettore Bugatti and was sold to Hispano-Suiza in 1963 and later to Volkswagen Group in 1998. It was actually a French-based car making company. They were essentially known for their attractiveness and speed. Bugatti Veyron is the one of the fantastic creation by these people, it is officially the fastest car in the world according to the Guinness book of world records.
3. Rolls Royce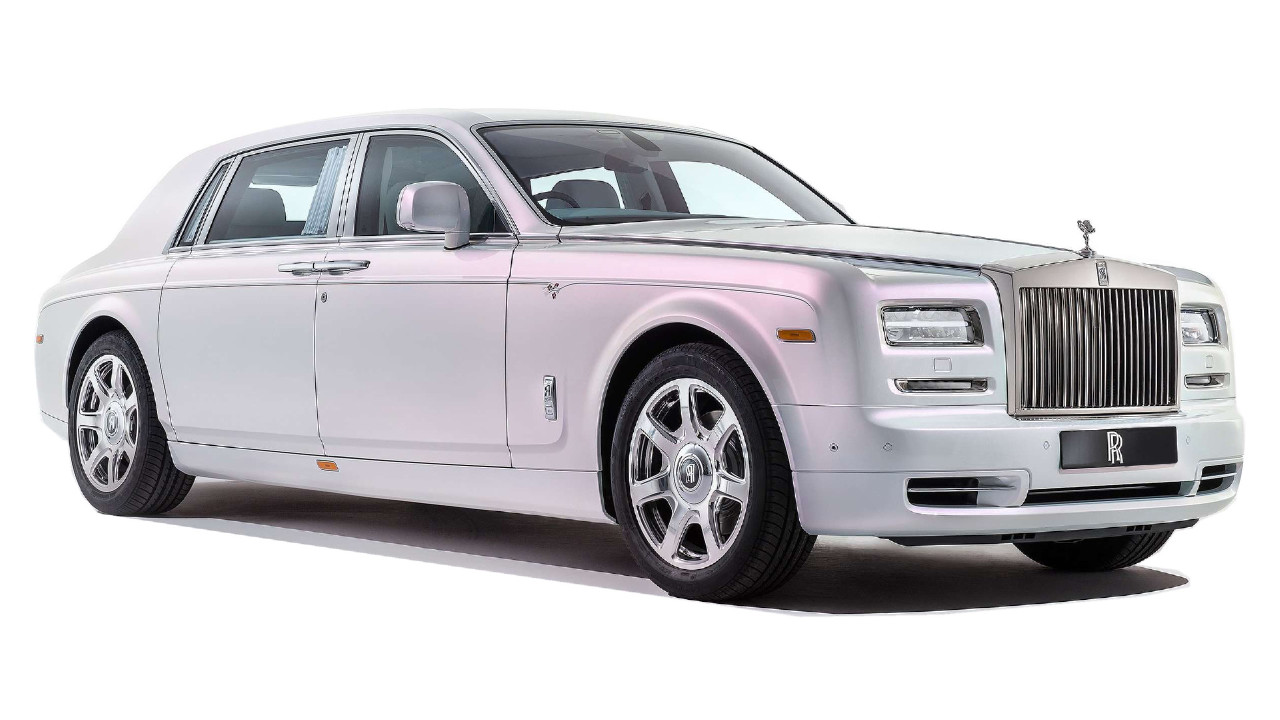 Rolls-Royce was founded in the year 1906 in England and is located in Goodwood, United Kingdom. They are mainly specialized in automobile customization. It was first a private company but soon acquired by Volkswagen. Now BMW owns this corporation. Some for the best-known cars by this legendary car maker are Rolls Royce Phantom Drop head Coupe, Rolls-Royce Ghost and Rolls Royce of Wrath.
4. Bentley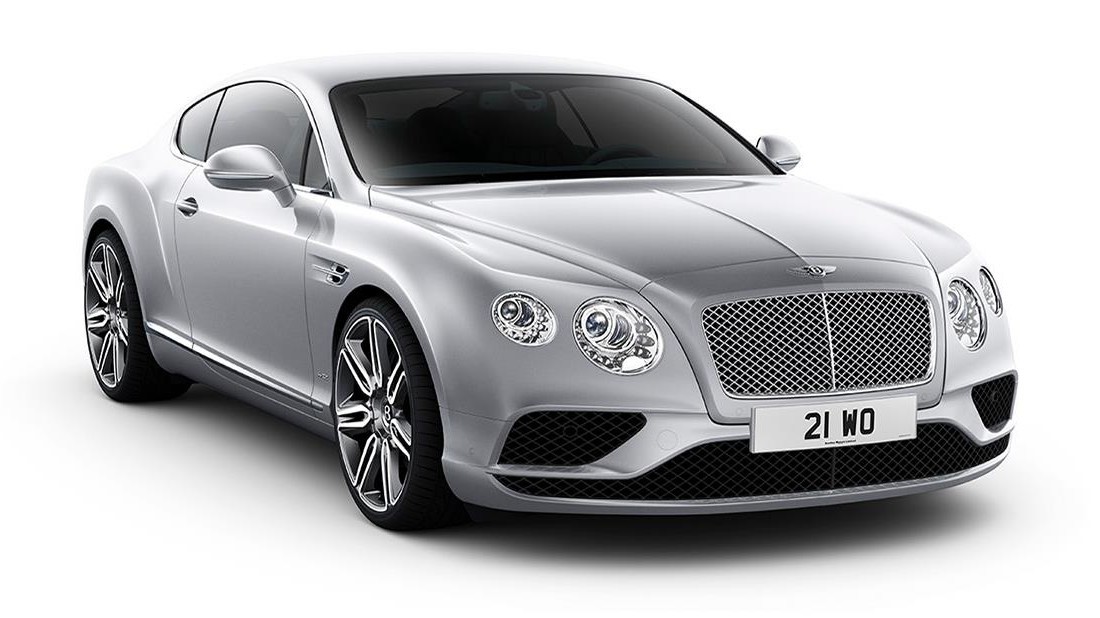 Bentley is a part of major automaker Volkswagen group. It was initially called as the Rolls- Royce Motors. It was first founded by H.M. Bentley and W.O. Bentley but soon acquired by Rolls Royce ground and renamed. Currently, it offers its services all over the world. Wolfgang is the current chief executive officer of this company. They are the proud makers of Continental GT, a world renowned race car. They get a profit of eight million pounds every year.
5. Aston Martin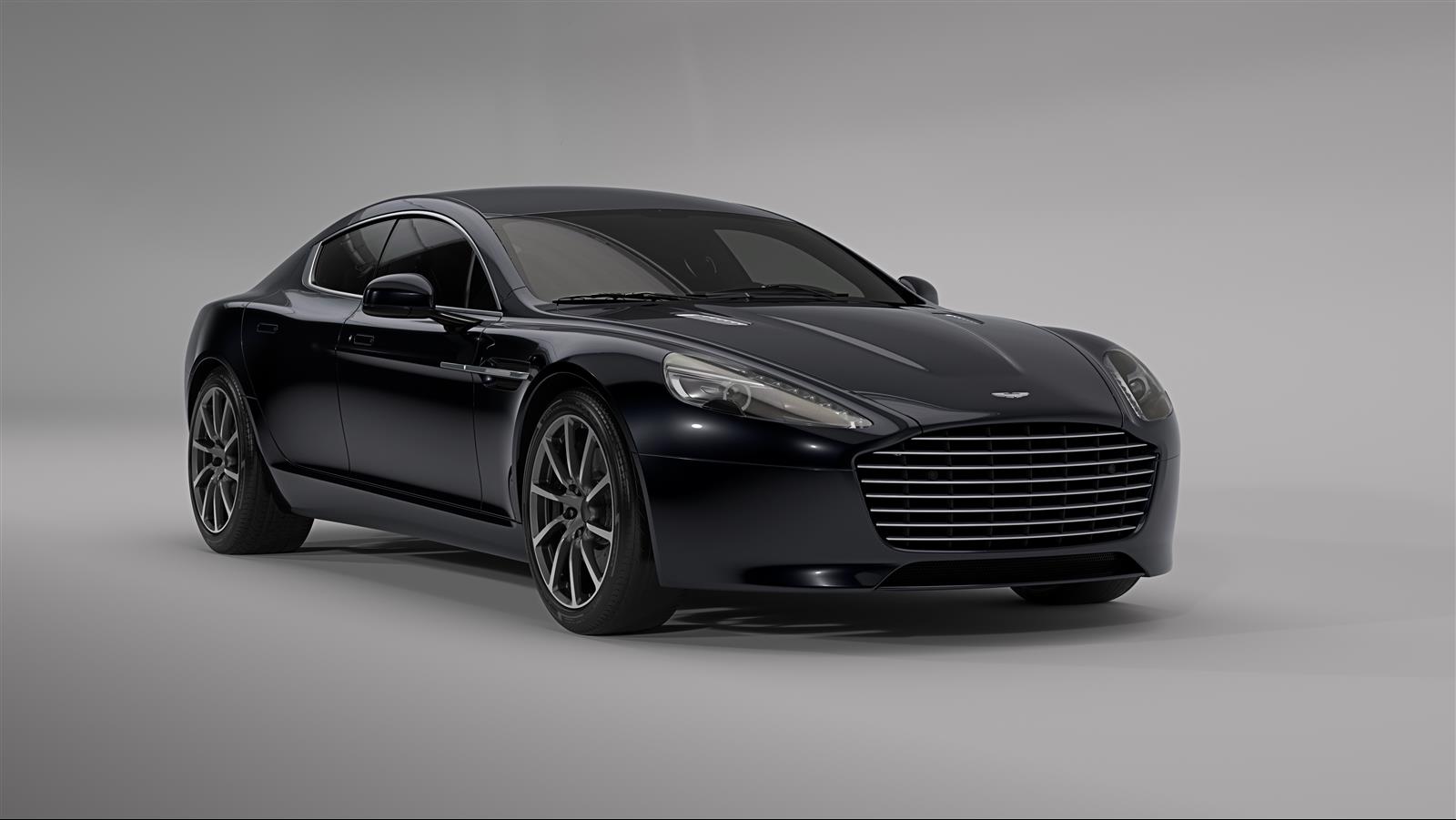 Aston Martin is a British sports car maker founded in Great Britain in the year 1913. Lionel Martin and Robert Bamford collectively started this in London. They offer their cars worldwide. Now it's the main branch is located in Gaydon, United Kingdom. Now a lot of companies like Prestige Motor, Daimler, Price wagon and many others own this company. It even has a couple of subsidiaries called Aston Martin Racing and Lagonda. Aston Martin V8 Vantage is one of the best representation of pure perfection.
6. Pagani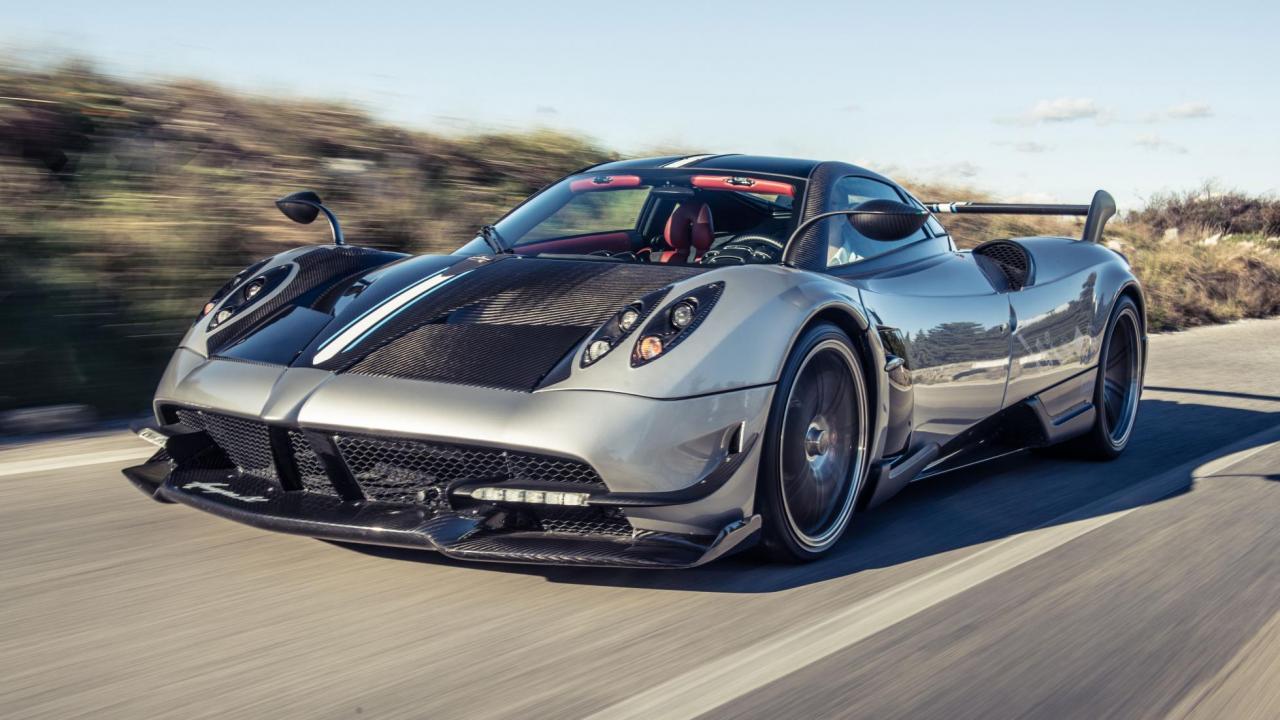 Pagani is probably the newest company in this list. This brand was founded in the year 1992 by Horacio Pagani. It is also based in Italy. It is being run by Horacio Pagani himself. They mainly specialize in making of supercars, which could be really expensive. It has its headquarters in San Cesario Sul Panor, MO, Italy. It was a part of Daimler for a short time but soon got independent. Pagani Huayra is one of the beautiful cars in the world, it is made with the most incredible items.
7. Mercedes-Benz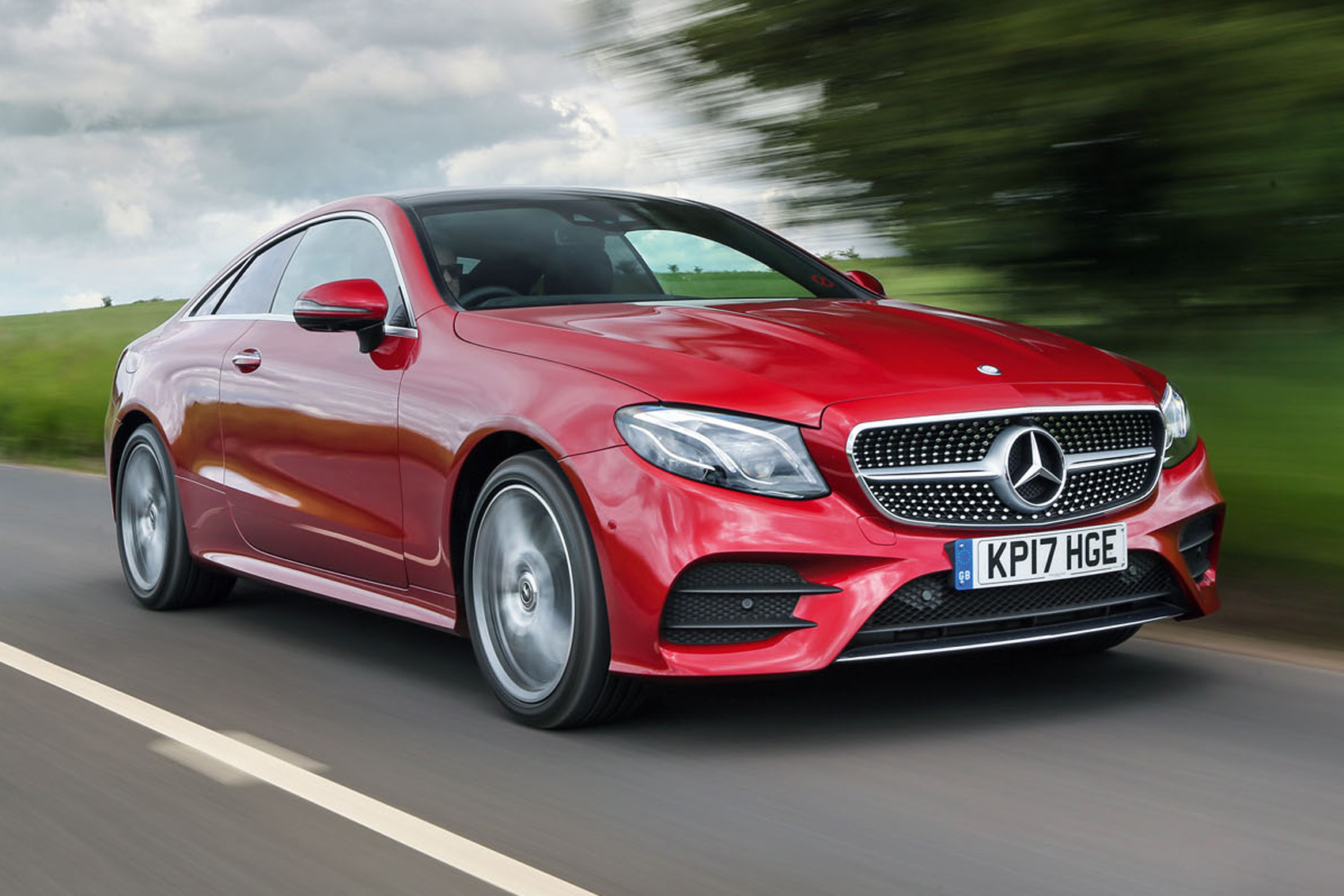 This brand was initially founded int the year 1883 but after closing down and reopening twice, It was started with this name in the year 1926. It was founded by Karl Benz the founder of the Diesel engine. It was founded in Germany and it is currently situated there itself. They manufacture cars, buses and the SUVs as well. Mercedes Benz C class and Mercedes-Benz SL class are one of the famed releases of this brand
8. Maserati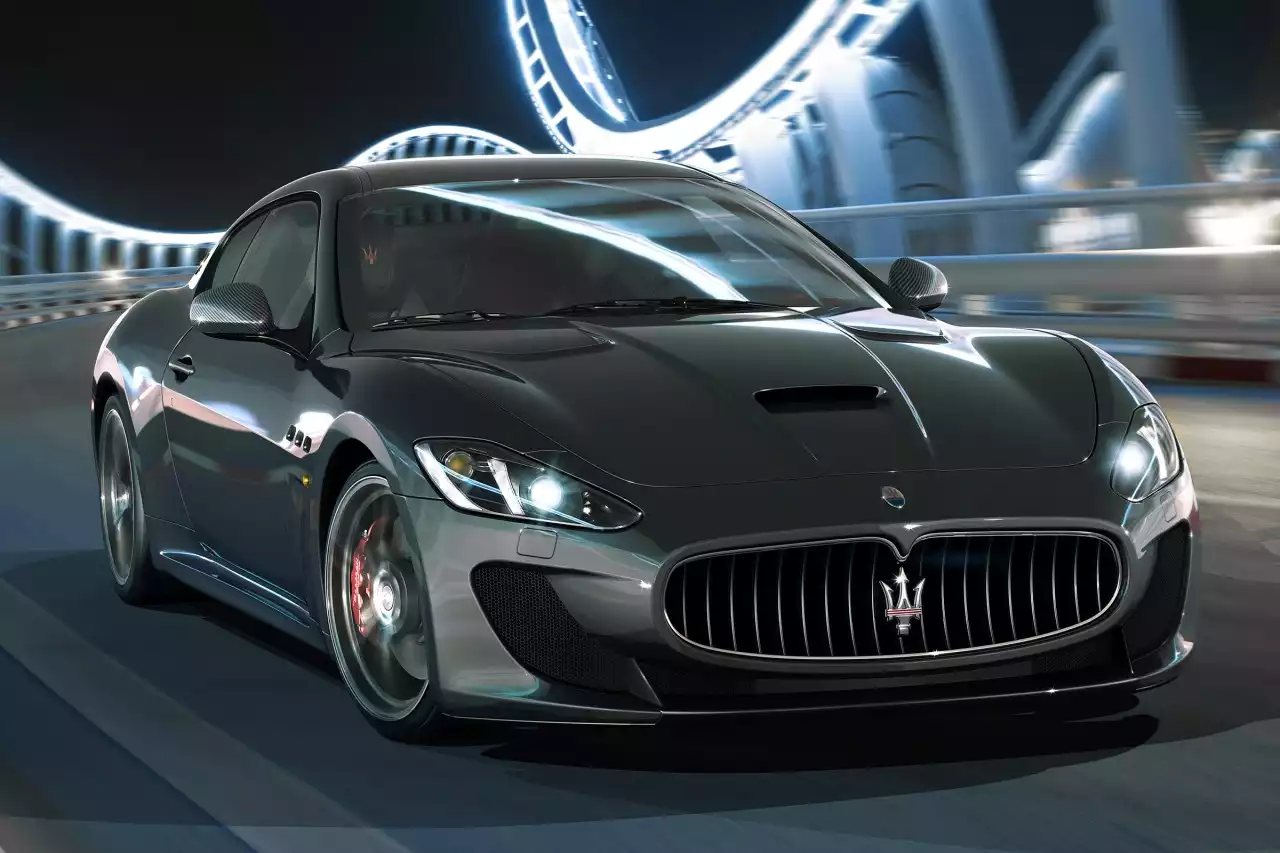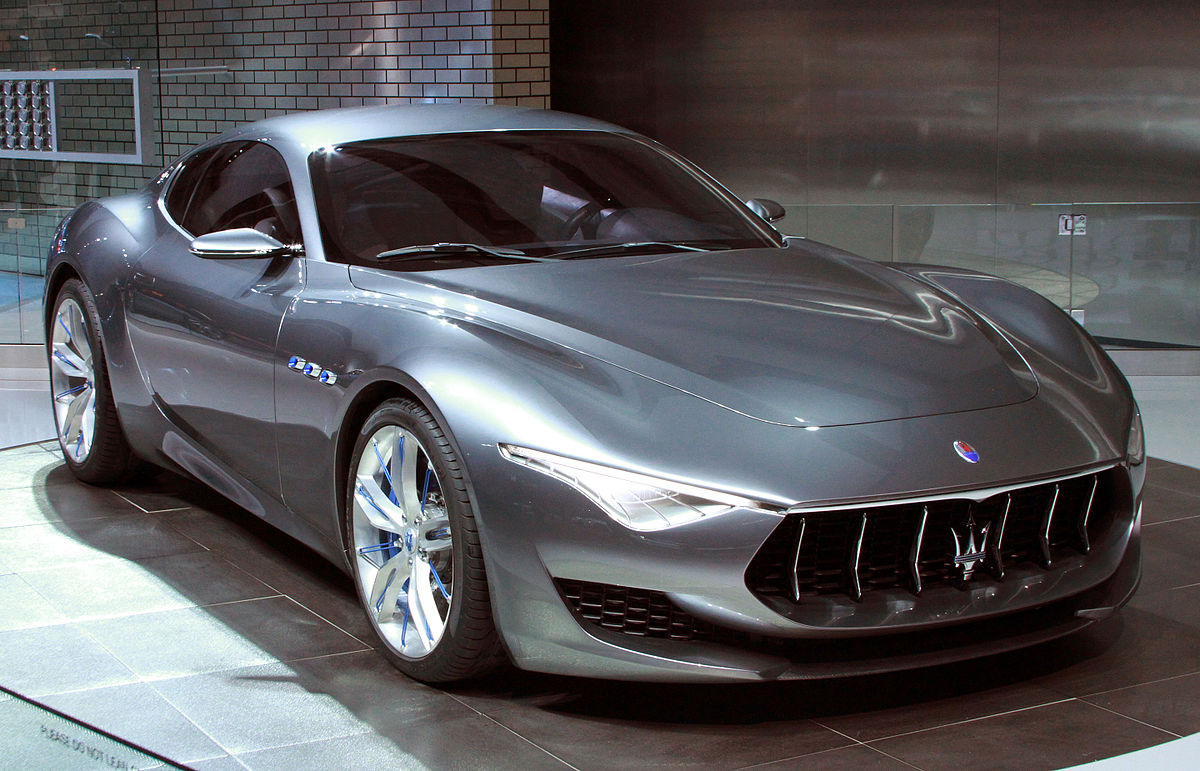 Maserati is a proud maker of several stunning car models. This company is based in Italy. It was founded by Alfieri Maserati along with his three other brothers. At present Reid Bigland is the chief executive officer of this company. It operates under a yearly revenue of 2.7 billion pounds out of which 275 million pounds is the profit.  It is now owned by the Fiat Automobiles. Gran Turismo is one of the finest creation of Maserati. It looks stunning and it is heavenly to ride.