Why M-PESA business is thriving in Kenya
The year 2020 has been very peculiar, but thankfully, it is quickly coming to a close!
Many of us are keen to put behind us the difficulties of 2020, and look ahead to brighter days in the new year.
This is the season for new year resolutions, and naturally, a lot of these resolutions are geared towards making more money.
There are quite a few business ideas and opportunities flying around, but one of the most popular has been M-Pesa business.
Established in 2007 by telecoms giants, Safaricom, M-Pesa has become a major part of our everyday life in Kenya.
M-Pesa has greatly boosted the financial inclusion in Kenya, allowing low-income earners to conduct all sorts of transactions from the comfort of their mobile phones.
With M-Pesa, we can send and receive money, and pay all sorts of bills, including school fees and electricity bills. M-Pesa has also found widespread usage in online sports betting, with many betting sites in Kenya having the service as one of their main deposit methods.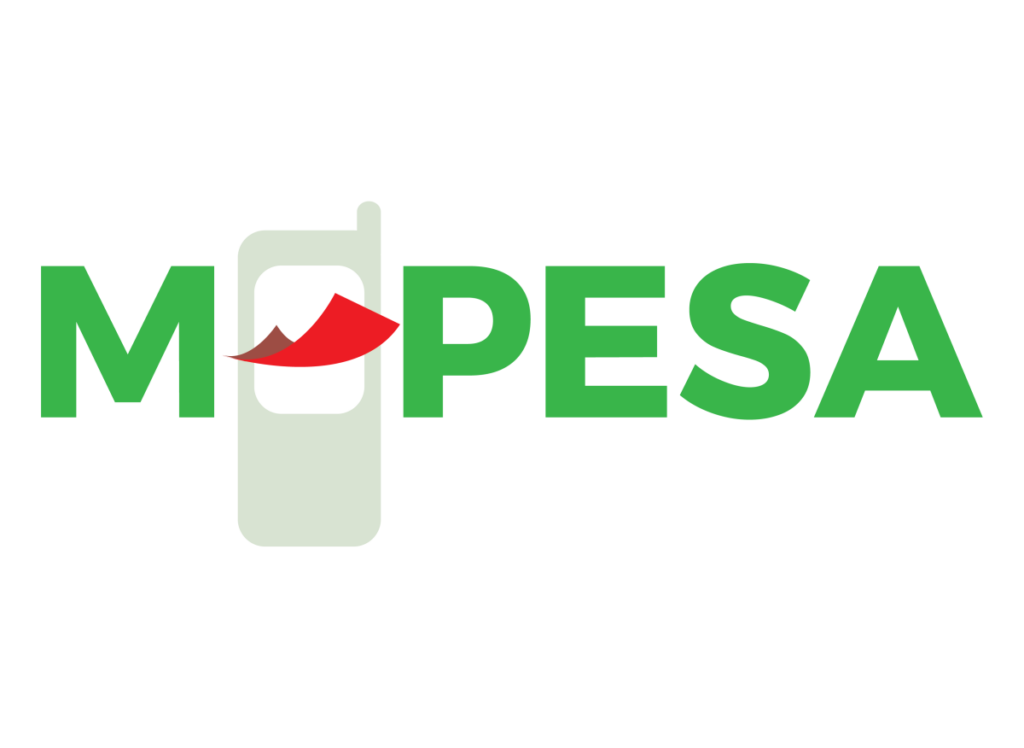 M-Pesa isn't the only mobile money service in Kenya, but it is by far the most dominant.
A recent report by the Communications Authority of Kenya revealed that M-Pesa commands an incredible 98.9% of the mobile money market share in Kenya, leaving the remaining 1.2% to the likes of Airtel Money and T-Kash.
Given the importance and popularity of the service, M-Pesa agents have become very in demand in Kenya.
As at June 2020, there were 223,184 mobile money agents in the country, most of whom work for Safaricom and M-Pesa. An M-Pesa outlet helps people register new M-Pesa accounts, deposit and withdraw cash, and process many other transactions.
The M-Pesa business has become hugely popular because of the ease with which it is set up, and the high profitability of the venture. Relatively to some other business, M-Pesa requires little capital, and generates very high profits.
Safaricom requires every M-Pesa agent to be registered as a limited company, and have at least three outlets ready to offer M-Pesa services under the company name. Agents also need to make an initial deposit float of Ksh. 100,000 per outlet.
If being an agent is too expensive, there is the option of being an M-Pesa sub-agent. Sub-agents are recruited by agents, and run all of those physical M-Pesa stores you see scattered all over the country.
An M-Pesa sub-agent is required to maintain a minimum float of just Ksh. 30,000. A busy sub-agent store can make well over Ksh. 50,000 every month.
Another big pull of the M-Pesa business is its flexibility. You can run the business full time or have it as a side hustle. It does not really get in the way of whatever else you want to do.
Having said all of that, being an M-Pesa agent is not without its challenges, one of which is that it is a highly competitive market. To be successful, you have to be very strategic.
For example, you should set up your outlets in areas with high human traffic and business activities.
You must also ensure that you have cash on your phone at all times so that customers do not get turned away from your business. Remember, there is always another M-Pesa shop just around the corner.
M-Pesa business is here to stay, and will keep growing from strength to strength in the coming years. If you are smart and diligent about the business, you can make some serious money from helping people meet their mobile money needs.