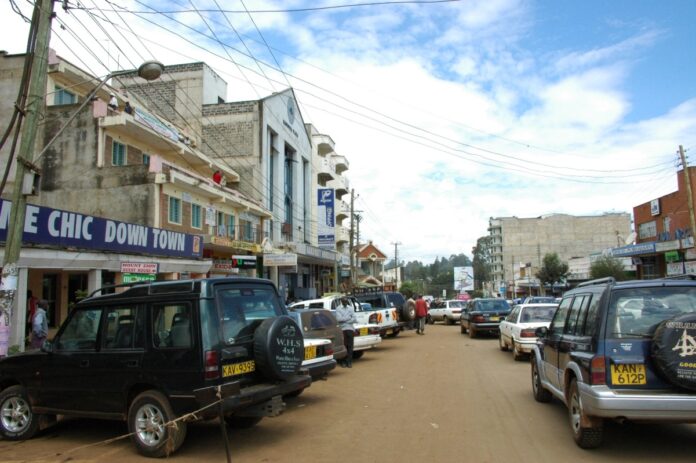 If you're planning to start your own business, finding the right place to set up shop is a critical step. We identified 10 towns and cities that are the "hot-bed" of budding entrepreneurs in Kenya. Each offers attractive qualities like: low cost of living, good infrastructure, a great future and most importantly, a well-trained workforce.
Please note that despite their popularity among start-up hopefuls, some towns such as Kakamega, Nakuru and Nairobi did not meet the cut due to several reasons. According to data previously presented by The World Bank Group, the three towns are still grappling with lengthy registration procedures and expensive rates which deny growth environment and momentum for small and medium-sized enterprises.
Here now is the top 10 list of great towns for starting a business.
10.Nyeri
9.Kilifi
The resort town enjoys relatively cheaper county government rates than its neighbors do, and it enjoys seamless access to the Moi International Airport, Malindi Airport, upcoming Lamu Port and upcoming Standard Gauge Railway line. Already, at least 7 banks have set up shop in Kilifi ready to provide much-needed financing by startups in the town and its environs. Previous reports by The World Bank highlighted Kilifi as the 3rd best place to start a business after Isiolo and Thika. Restaurant business and agri-business (particularly nut farming and exporting) are among the most favorable businesses to start on a budget in Kilifi.
8.Kisumu
Coupled with its strategic location in East Africa, Kisumu City has witnessed an influx of investments as people rush to benefit from various opportunities. The town is also experiencing the mushrooming of satellite settlements, a sign of growing housing demand following a sharp population increase. A growing middle class and a recent upgrade of road infrastructure in the area have revived the town's fortunes and it's high time for small business owners to race to cash in on its strategic location. A previous report by The World Bank mentioned Kisumu as the second best place in Kenya to register a business after Mombasa but the most difficult to survive during the initial stages.