A Kenyan woman has become a source of inspiration after sharing her journey to owning a home in the Facebook groups Builders Forum Kenya and Dream Homes.
The woman identified as Maria Nairesiaey narrated how she started construction works in 2011. However, it was not until 2020 that she finished the house.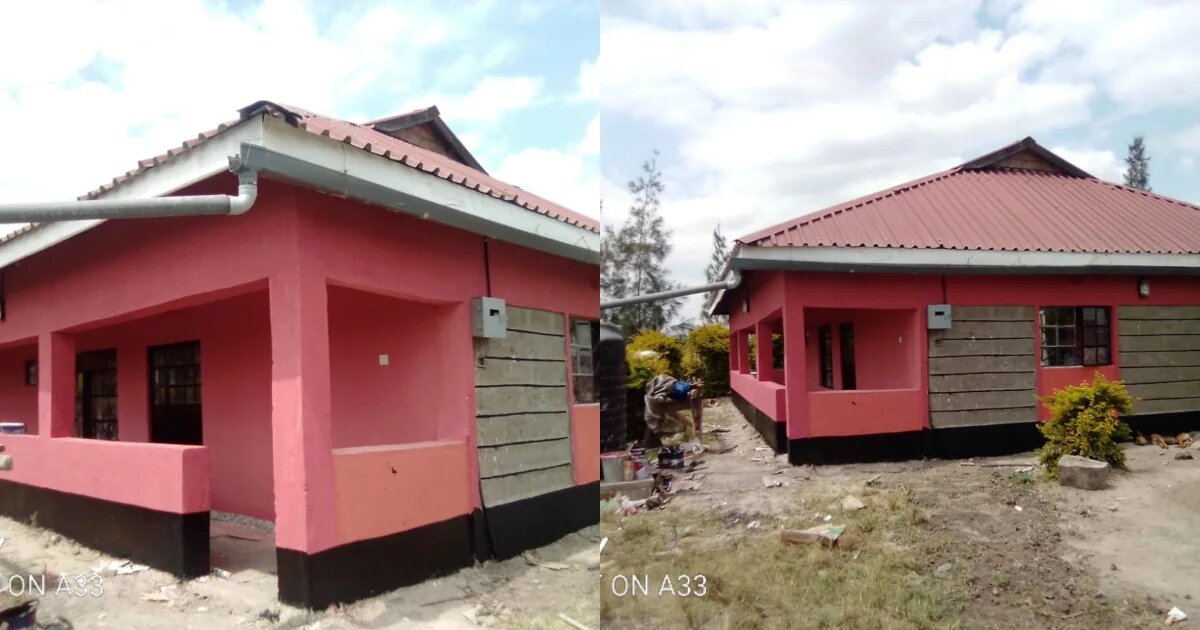 "I wish to encourage someone today. Never give up on your dream however small/big they seem to be. This dream took me nine years to accomplish. Started construction 2011 finished 2020. Three-bedroomed ensuite. Income: kuuza (selling) chips and a great desire to own my house," she said.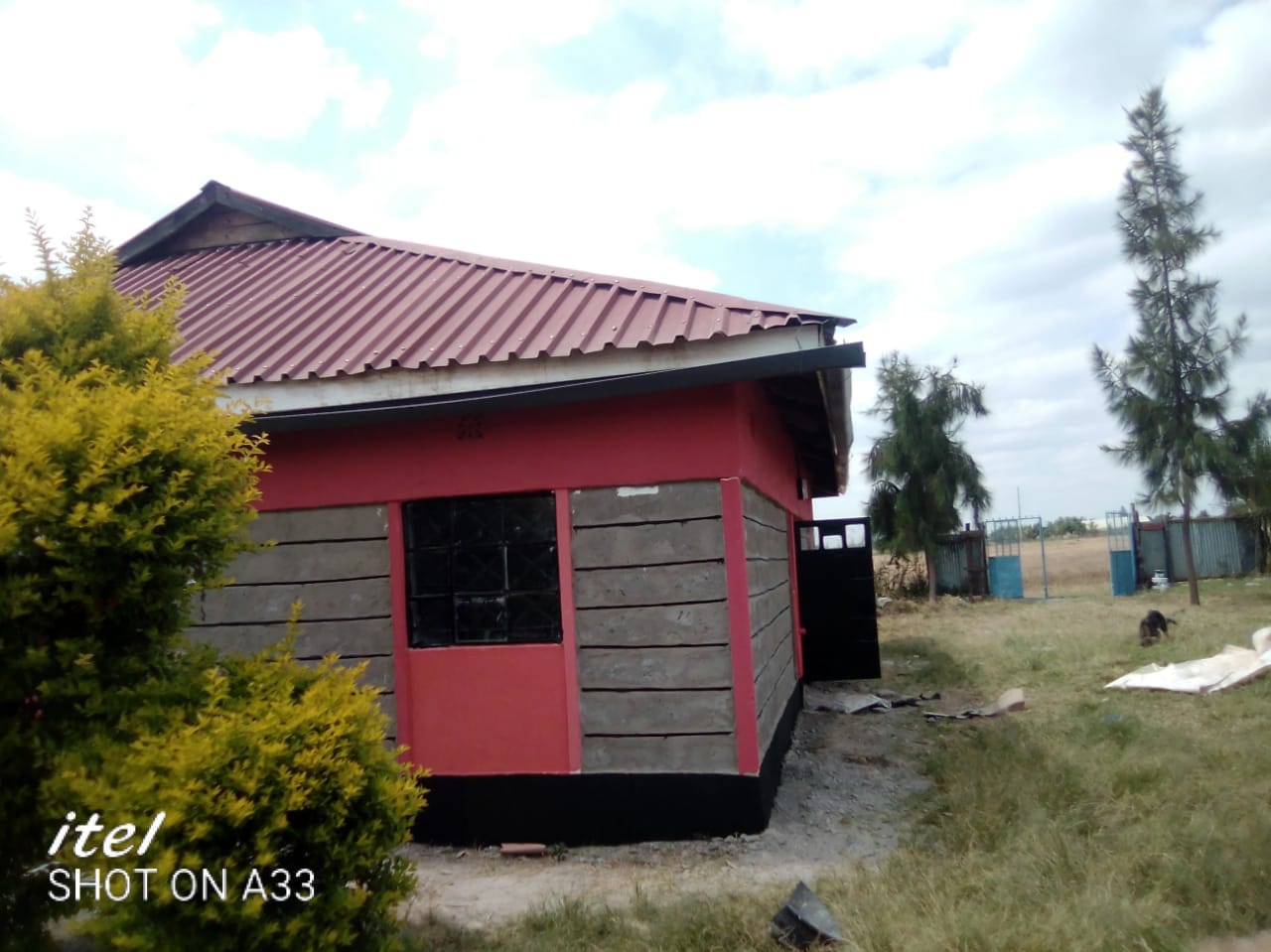 She narrated that she found a trusted hardware trader with whom she came to an agreement that she would send money bits by bits and after it reaches a certain amount, she would buy building materials until its completion.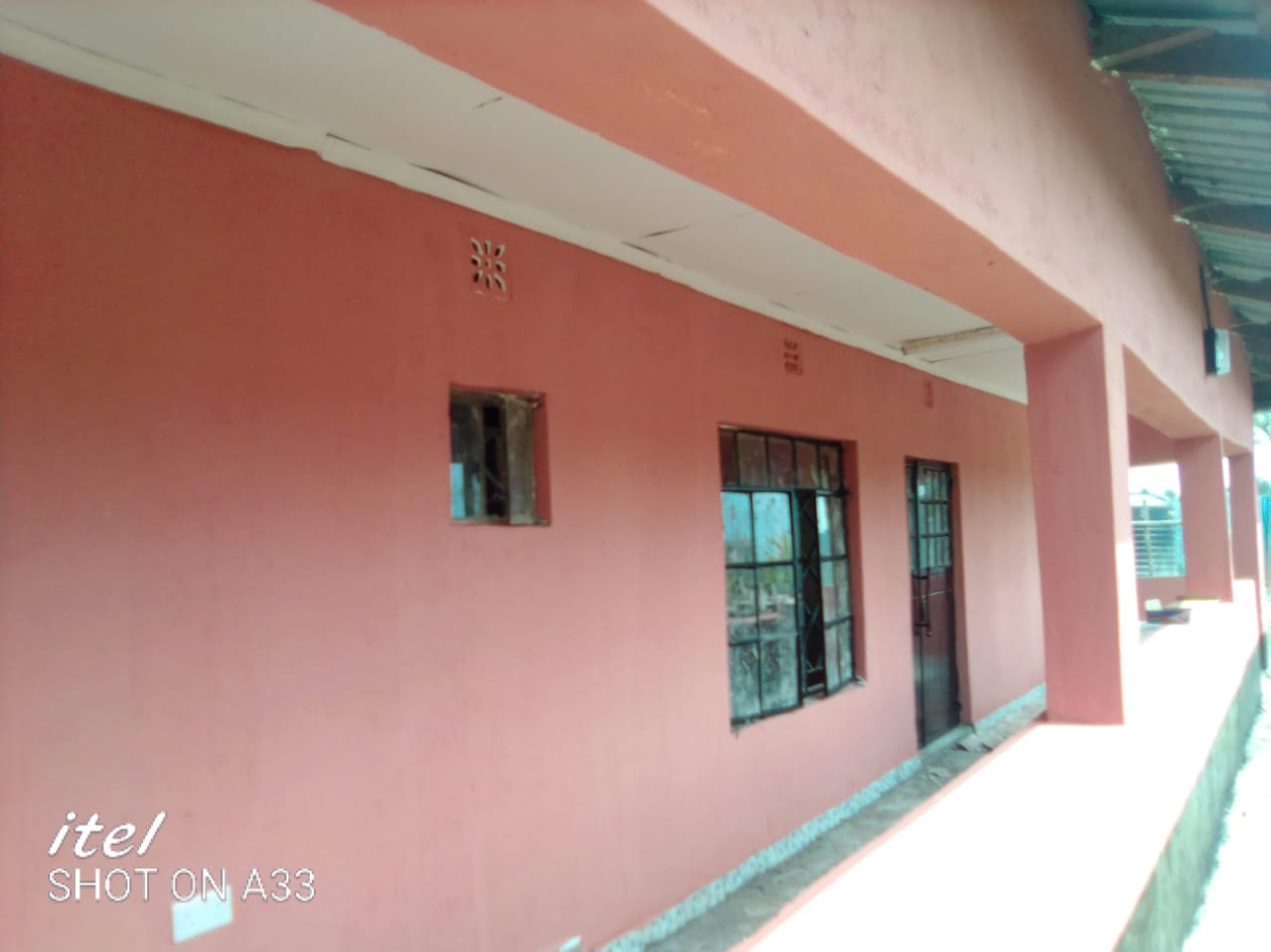 "Whenever the account run dry, I would take a break, save and then resume construction," she said.
What it will cost you to build two, three, and four bedroom house today
In the Builders Forum, Maria added that the construction process instilled a saving discipline in her. She said that she estimated the construction process to have consumed cross top Sh. 4 million.